Why spend hours, if not days, pondering your next haircut when you can let the universe decide for you? (We're not being sarcastic, we really mean it.) If you're an astrology-lover, chances are you already let your zodiac sign and monthly/weekly/daily horoscope guide plenty of choices you make, so what's one more?
Your zodiac sign can be a very telling thing — it reveals your strengths, your weaknesses, what your key personality traits are, and more. With this in mind, it's easy to understand how a particular sign can match up with a particular haircut trend for fall. Buzz cuts are bold and rebellious like an Aquarius, while textured layers with bangs scream carefree and fun-loving, which perfectly sums up Leos.
If you're contemplating what haircut trend to try this season, let the stars guide you by picking a hairstyle based on your zodiac sign.
Capricorn (Dec. 22-Jan. 19): Invisible Layers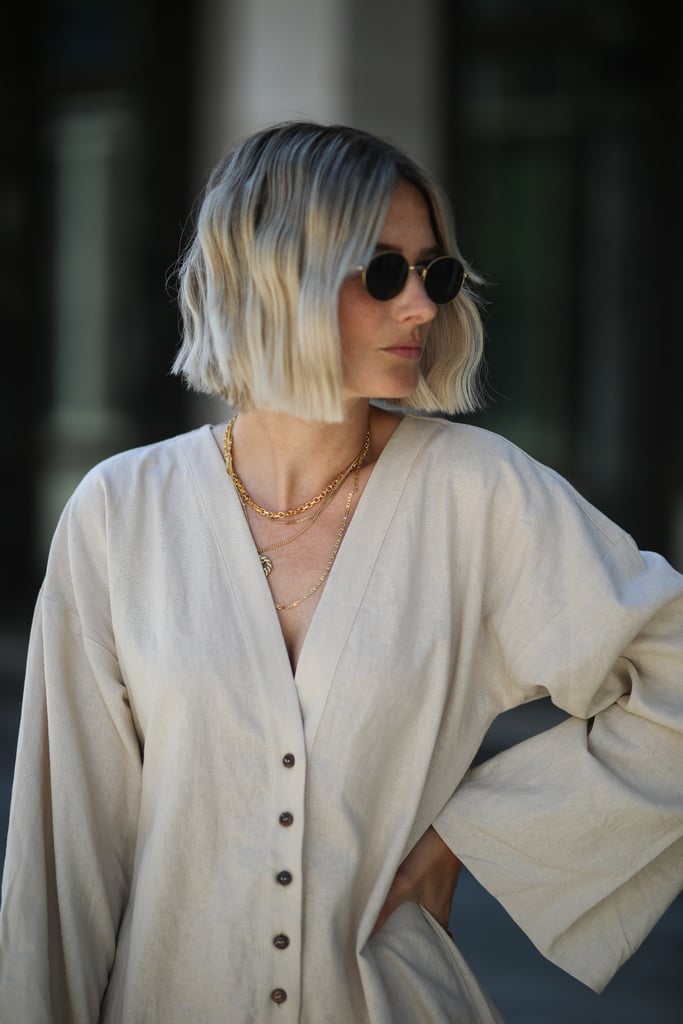 As a Capricorn, your key personality traits include being ambitious, but also practical and realistic. You need a haircut that looks natural and fits your down-to-earth beauty vibe, like a cut so subtle, you can barely see it. "The 

term 'invisible layers'

 refers to removing weight and 

adding movement into a haircut

 while creating a finished look with minimal or no layers at all," 

Omar Antonio

, hairstylist and global top artist for Sebastian Professional, told POPSUGAR.
Aquarius (Jan. 20-Feb. 18): Buzz Cut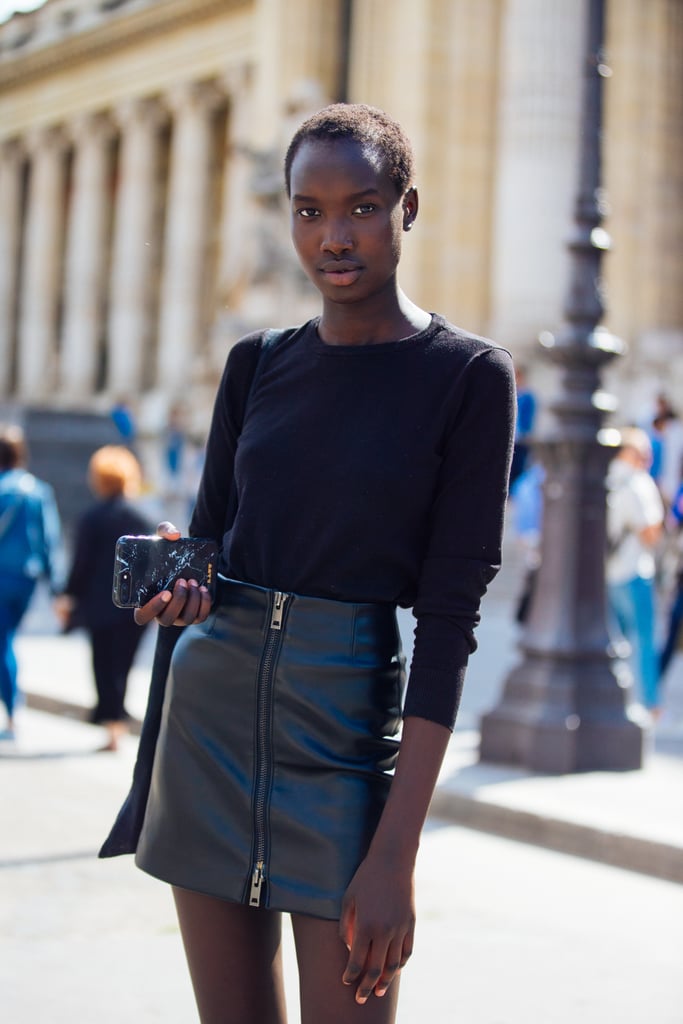 A true rebel at heart like yourself should have a haircut that matches your bold personality — like a buzz cut. "Cutting it all off feels fresh and new," said 

Larry Sims

, celebrity hairstylist and cofounder of Flawless by 

Gabrielle Union

.
Pisces (Feb. 19-March 20): The Shag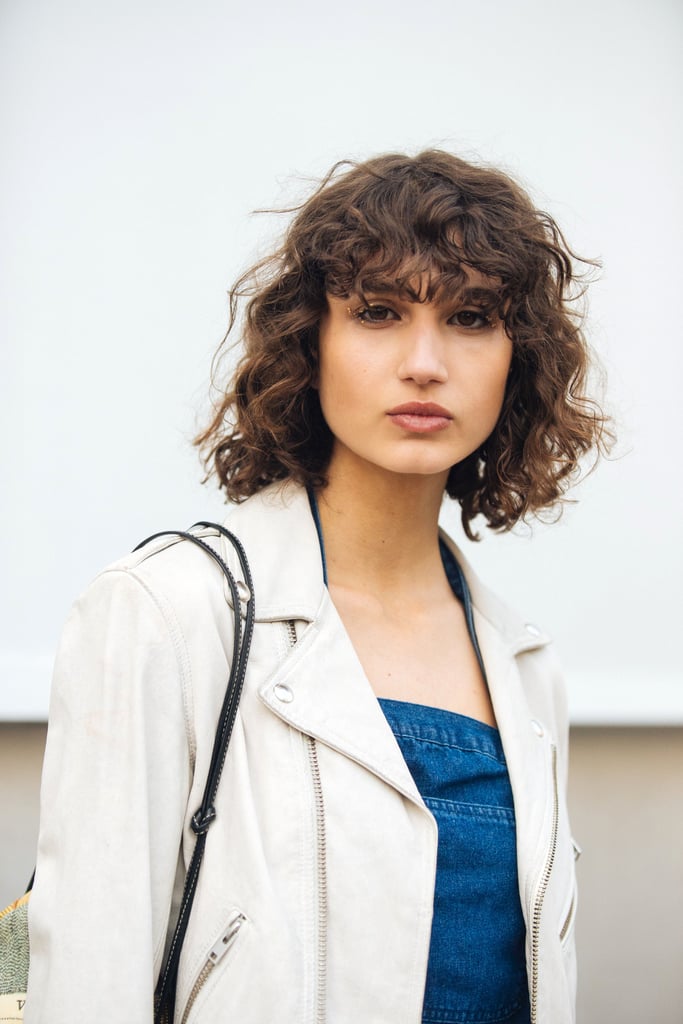 You're empathetic, creative, and romantic, meaning a retro-inspired shaggy haircut will fit your overall vibe perfectly. "Shaggy layered looks are for the more fashion-forward and will offer style without the need for constant upkeep," said 

Joseph Maine

, celebrity hairstylist and cofounder of 

Trademark Beauty

.
Aries (March 21-April 19): Curtain Bangs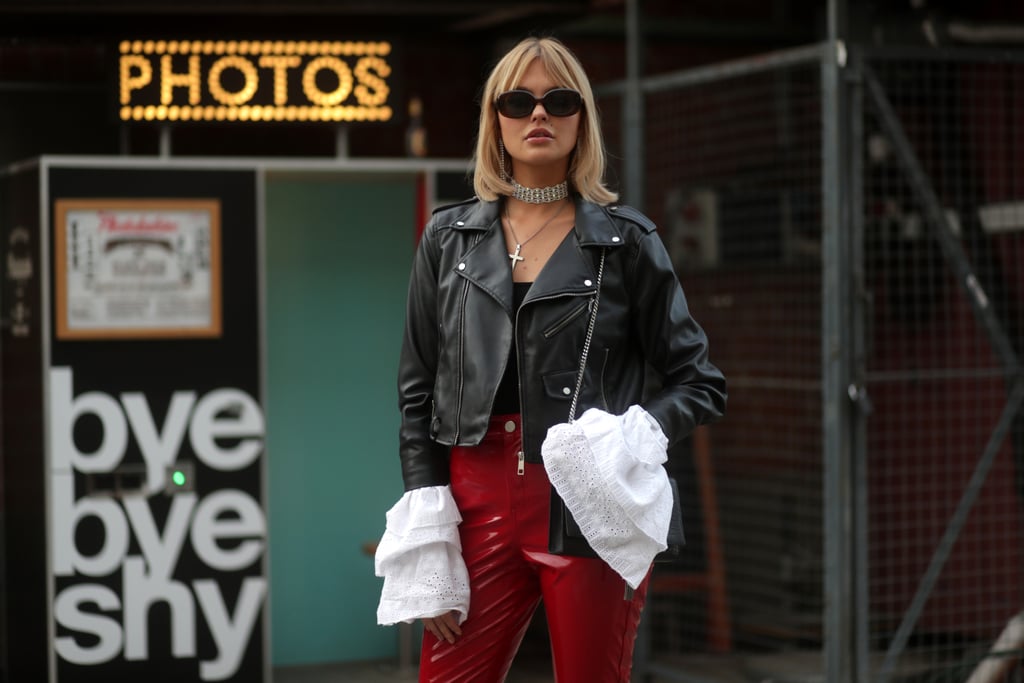 As a fire sign, you're confident, passionate, and not afraid to make a statement. Therefore, pulling off 

curtain bangs

 should be a walk in the park for you. "Curtain bangs are making a comeback because of the '70s inspiration in the current fashion scene," said Michael Bowman, a stylist at NYC's 

Rob Peetoom salon

. "A more modern twist would be to make the bangs a little shorter and textured in the center, so they can also be worn as a full textured fringe on days you want to change it up."
Taurus (April 20-May 20): The French Bob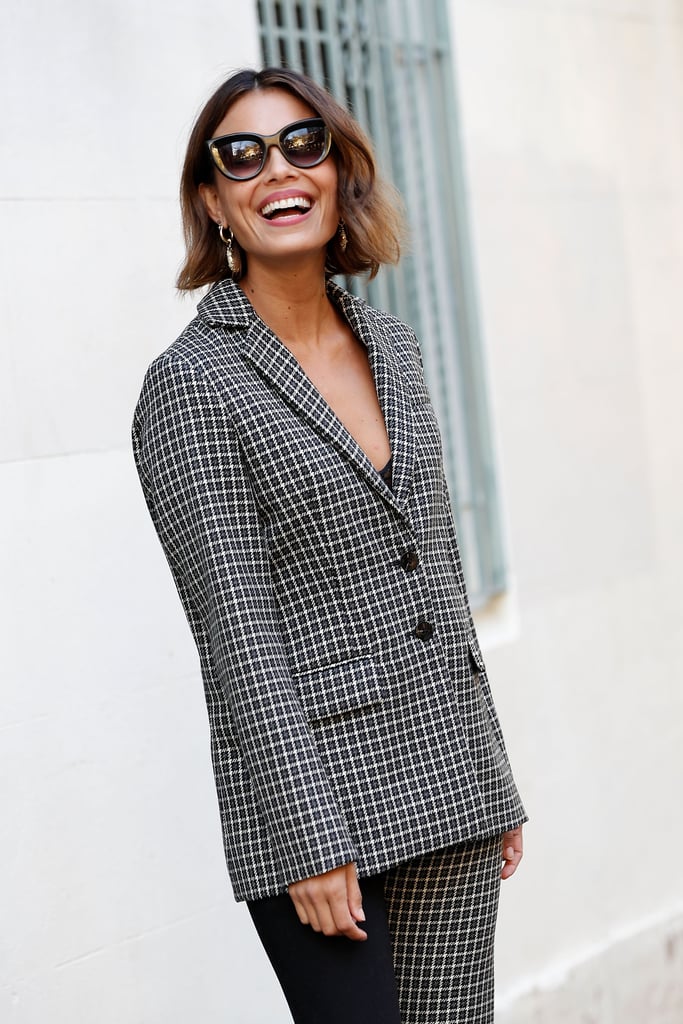 Yes, Tauruses are best known for their stubbornness, but who said that had to be a bad thing? You need a powerful haircut to match your powerful personality, like the 

insanely chic french bob

.
Gemini (May 21-June 20): The Clavicut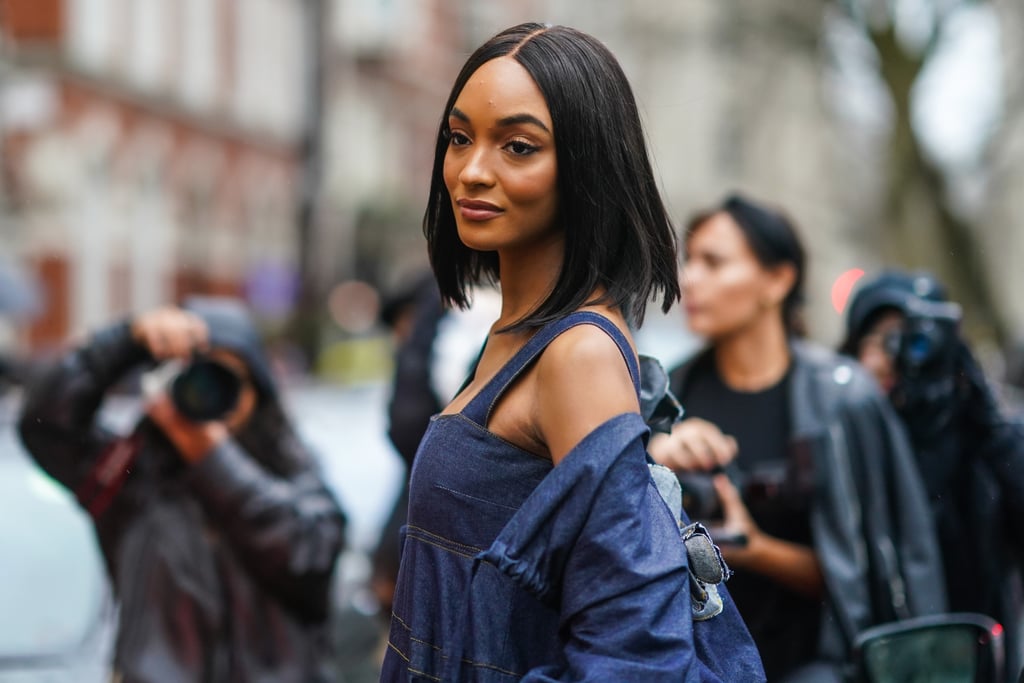 You're outgoing and adaptive but also indecisive. The clavicut is a 

collarbone-grazing style

 that is the best of both worlds: short enough to pass as a long bob, but long enough to hit your clavicle.
Cancer (June 21-July 22): The Lob
Cancers are compassionate and loving but also security-seeking. You're probably not one to go too bold with your hairstyle, so 

the lob cut

 is a good fit for you. "It [looks good on] all hair types and face shapes," said master hairstylist 

Edward Tricomi

 of Warren Tricomi Salons. "This cut features back strands resting on the nape of your neck with the face-framing strands dipping an extra inch or two until they kiss your collarbone — an 

edgy yet sophisticated hairstyle

, all at the same time."

 To read the full article, go to Pop Sugar.