Sign up to unlock $50 OFF your first visit at Warren Tricomi salons.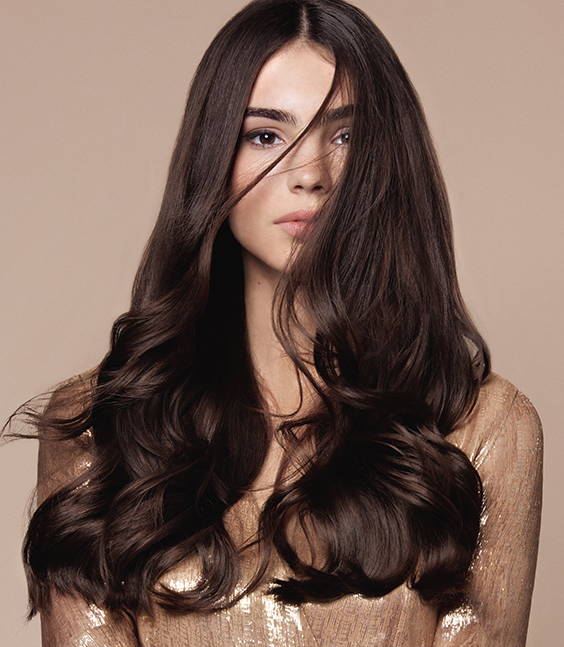 "I have never gotten so many compliments on my hair. Everyone says that I have the best haircut they have ever seen, and I agree."
"I get compliments ALL the time on my color! People are always asking where I get it done."
"I can always rest assured that when I leave the salon, I will have killer color and highlights."
"I recently visited Warren Tricomi for the first time and my hair has never looked better. Thanks to the Tricomi team for keeping me looking good."
"I'm OBSESSED, my hair has never been thicker and prettier and it's at a perfect length for styling."
From sleek bobs to gorgeous beach waves, to magazine covers and runways, we bring out the beauty within to glamorize our most coveted client—the empowered woman who dares to dream.
Warren Tricomi perfects the art and science of absolute hair transformation. Be it cut, color, style or treatment. Mastering the delicate and unique process of treating one's tresses for the ultimate sublime hair refinement.
Reaching a standard that goes beyond unparalleled excellence, but a revolutionary status in the world of luxury haircare.