The Ultimate Experience in Luxury Haircare.
Expert Hair Designers.
Stunning Prime Locations.
Beautiful Results.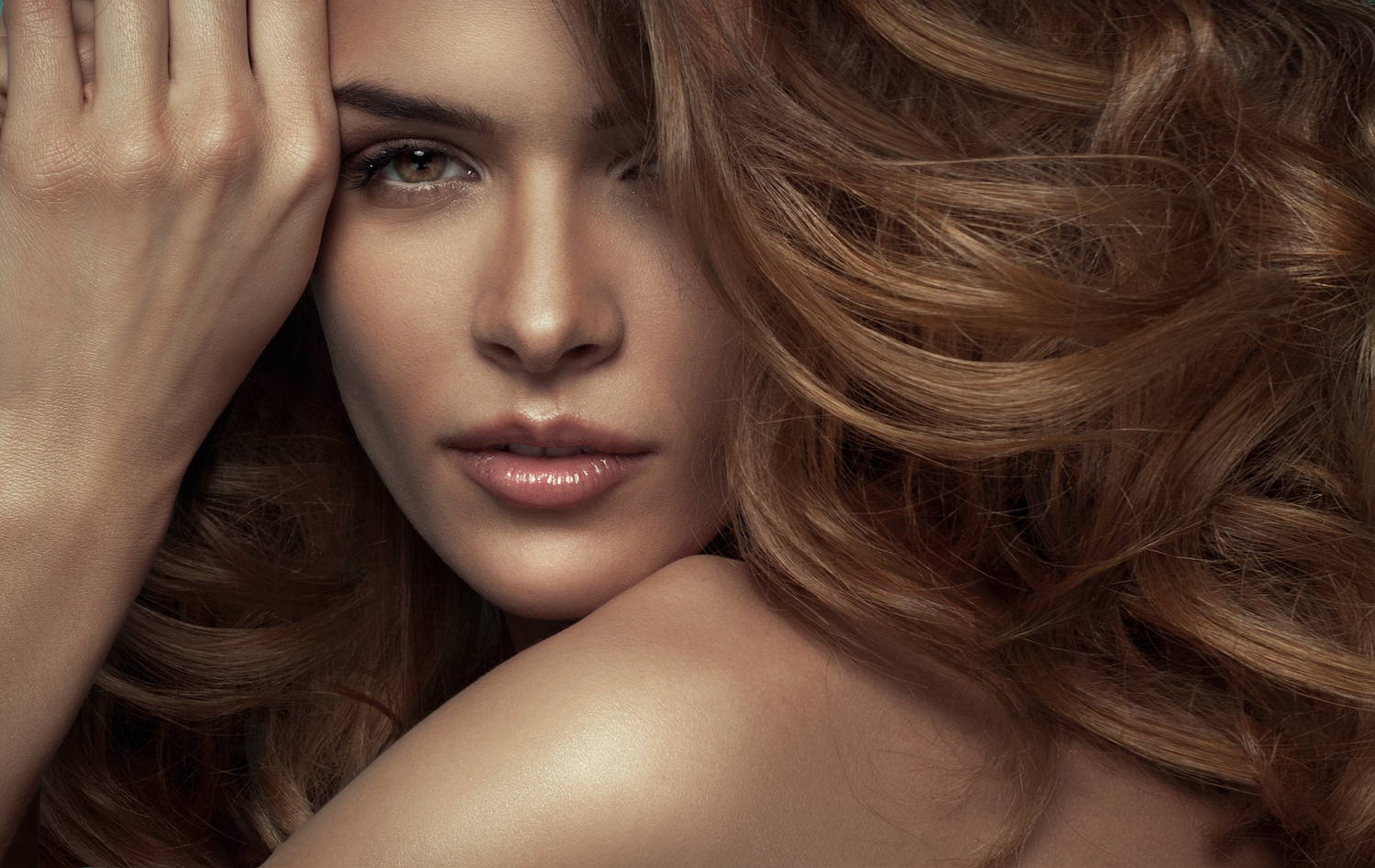 Get $25 off your first blowout!
Submit the form below to claim $50 offer.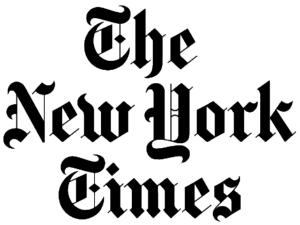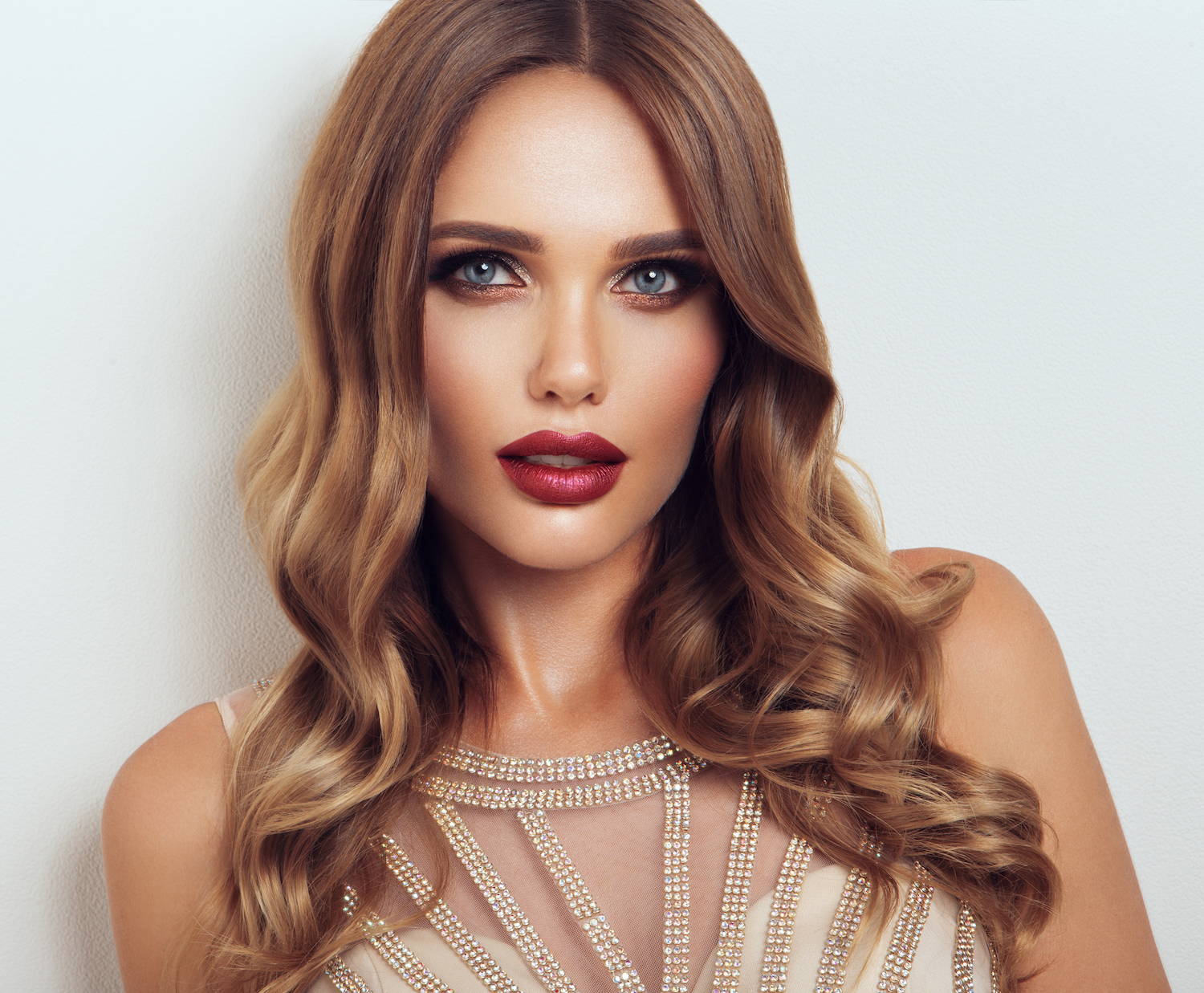 You're in good hands

at Warren Tricomi.
From styling celebrities like Scarlett Johansson, we are expert hair designers in the world of beauty and fashion.
Our blowdrying techniques bring out your best features, optimize your hair texture, and highlight your personal style.
The results?
Your hair at its finest and YOU at your best.
Don't just take our word for it...
"Seriously, my hair looked flawless and amazing. My hair looked like model hair. It had a beautiful body wave, it was soft and healthy looking."

"I normally just come into the salon for a wash and blow out and I absolutely love the results every time!"

"They did exactly what I asked and gave me an amazing blow-out that lasted for days."

"Even when I woke up the next day and showered, my hair still seemed to retain such a beautiful texture."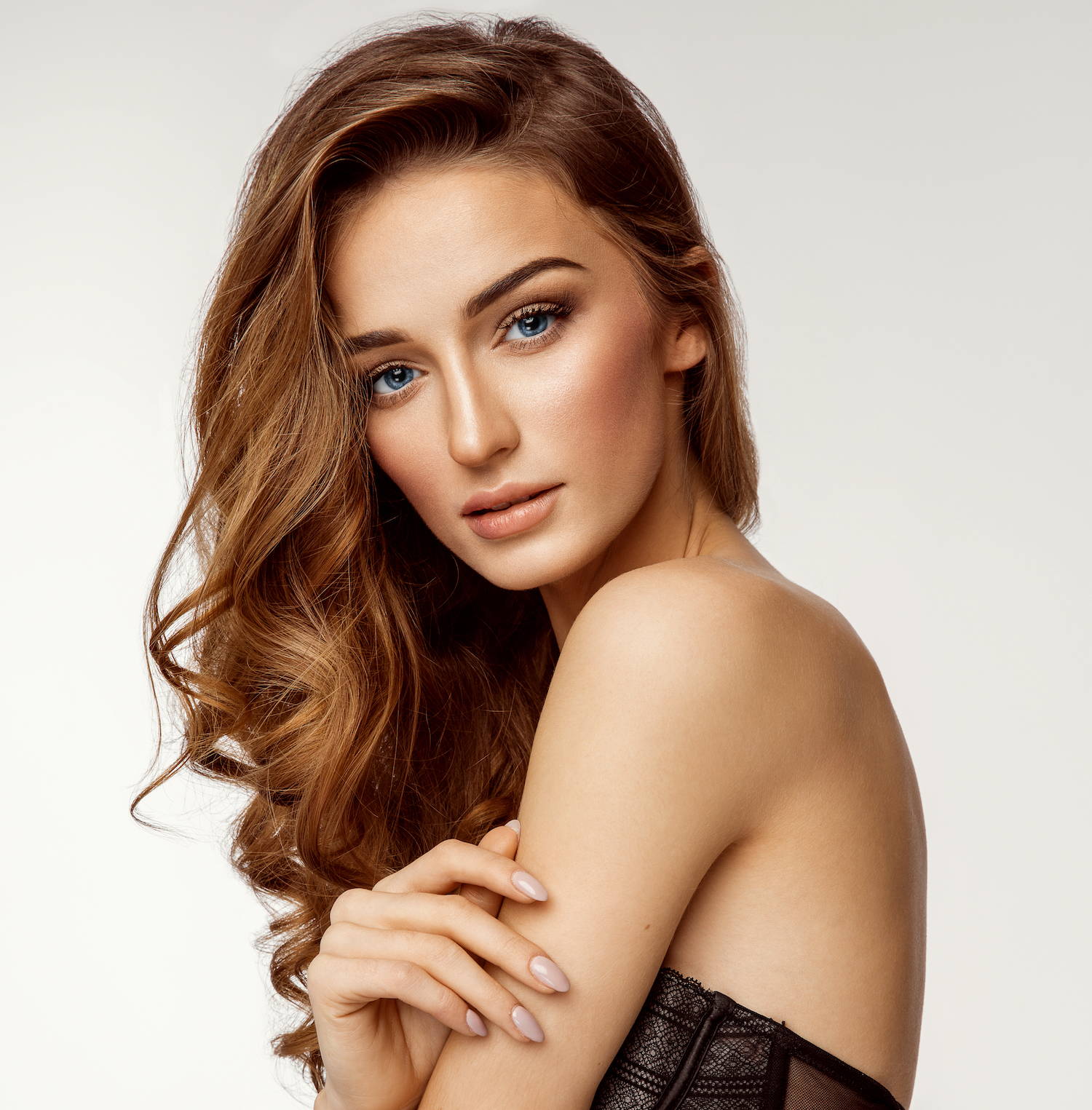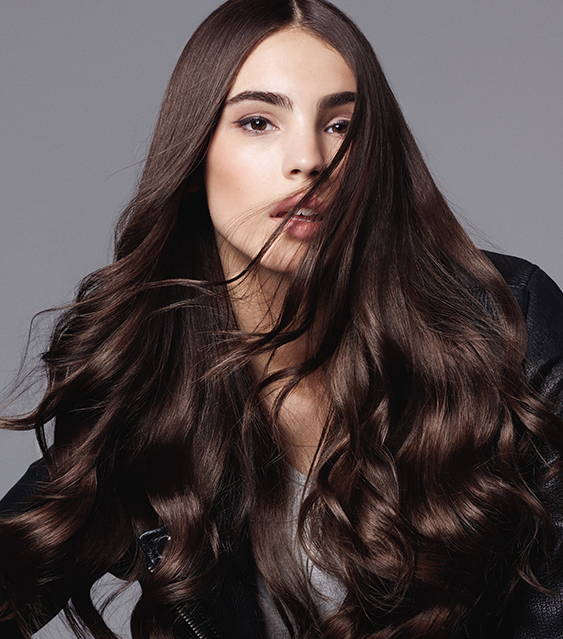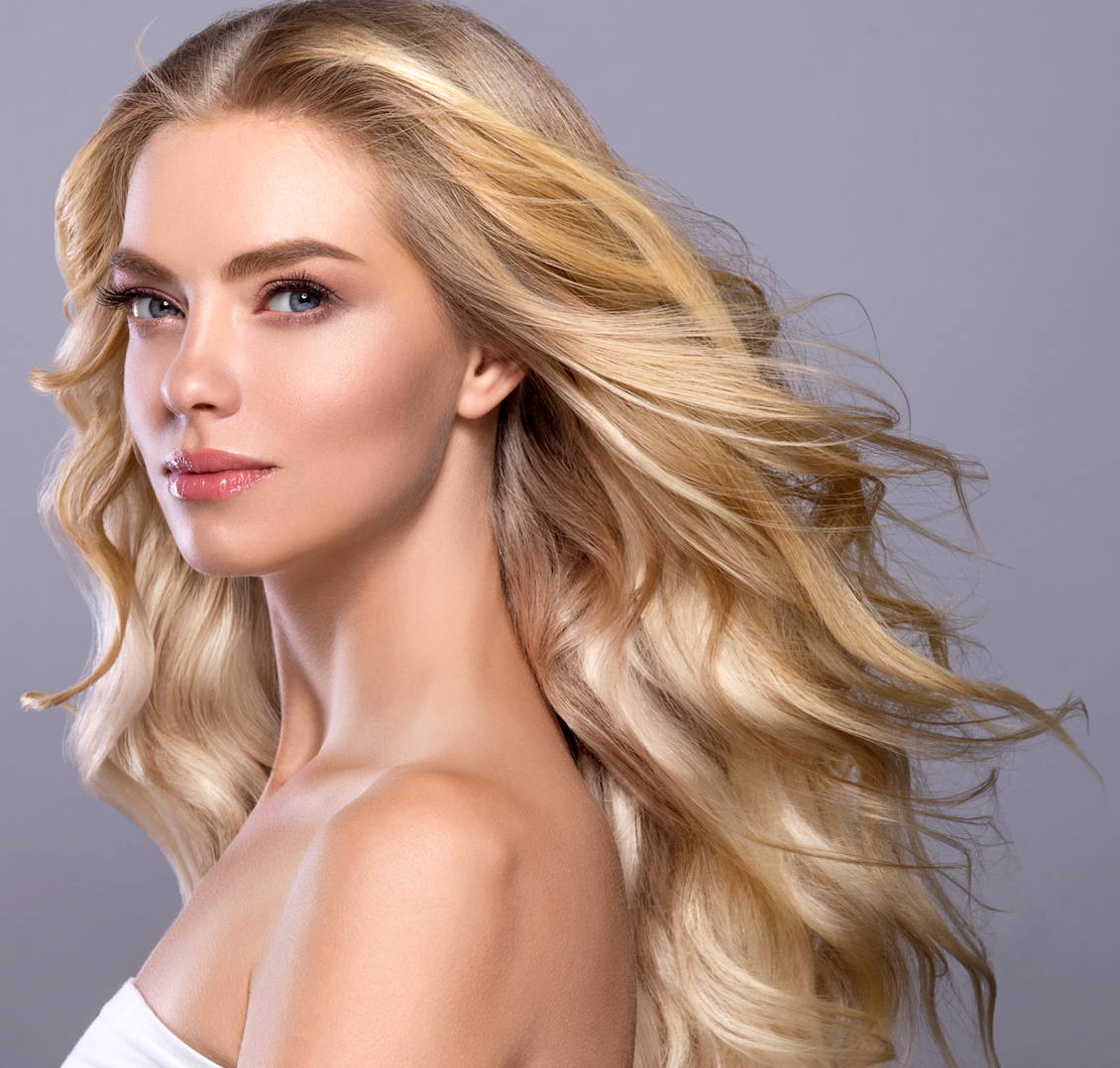 Whether you love sleek and straight OR big and bold— we have the best talent + techniques to fit your hair needs.

Our signature blowout. It's sleek & straight, with a little bit of body.

Our volume blowout. It's big and bold, with your preference of curls.

From New York to Tokyo, our salons are the world's one-stop beauty destination. Each salon is uniquely designed to fit its geographic location with a modern twist and indulge the five senses to deliver an experience of beauty beyond the surface.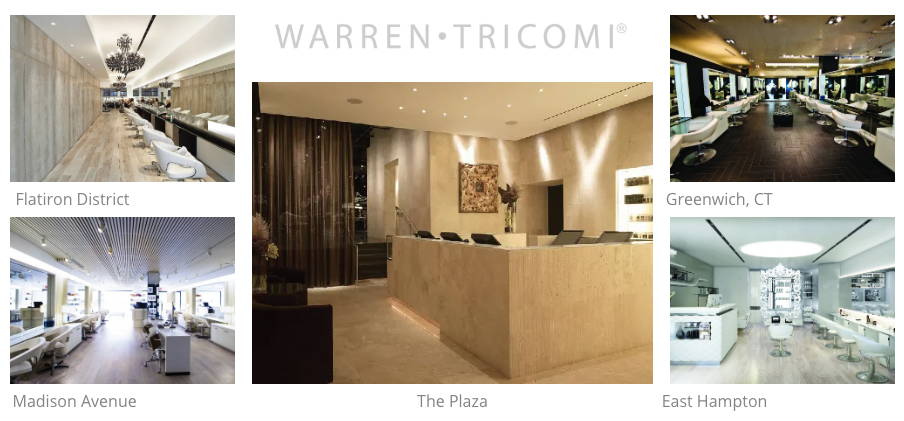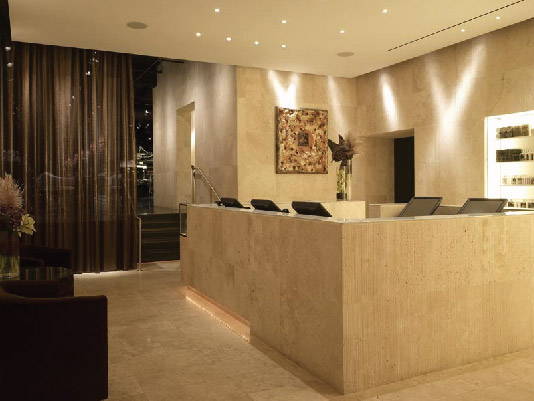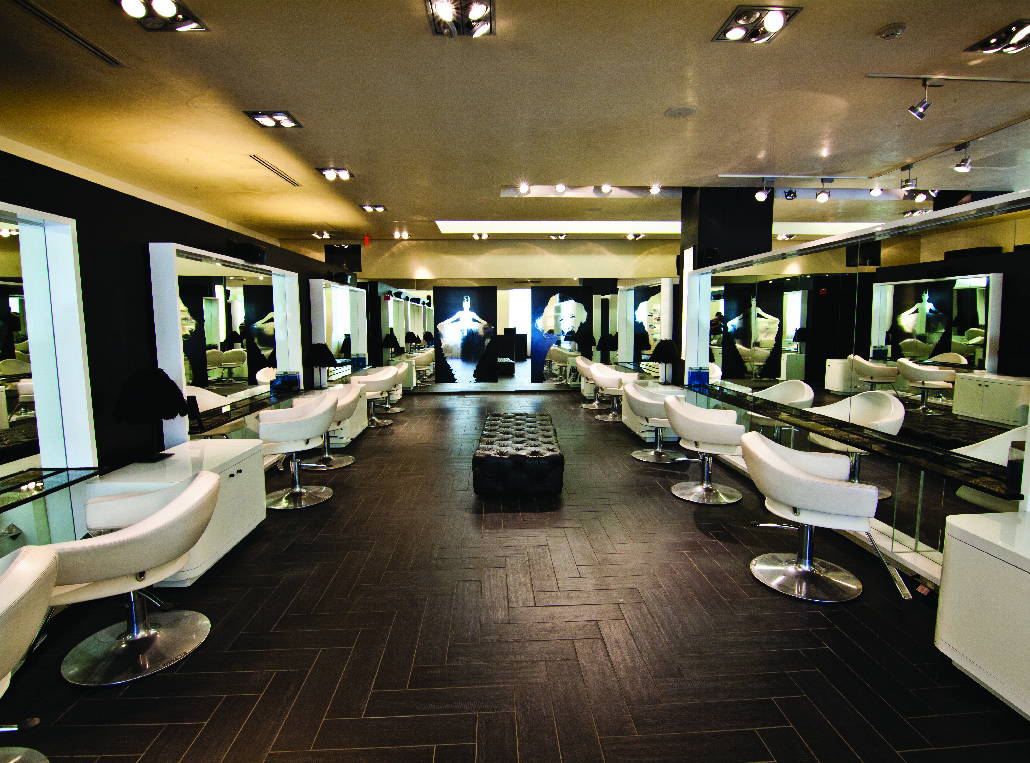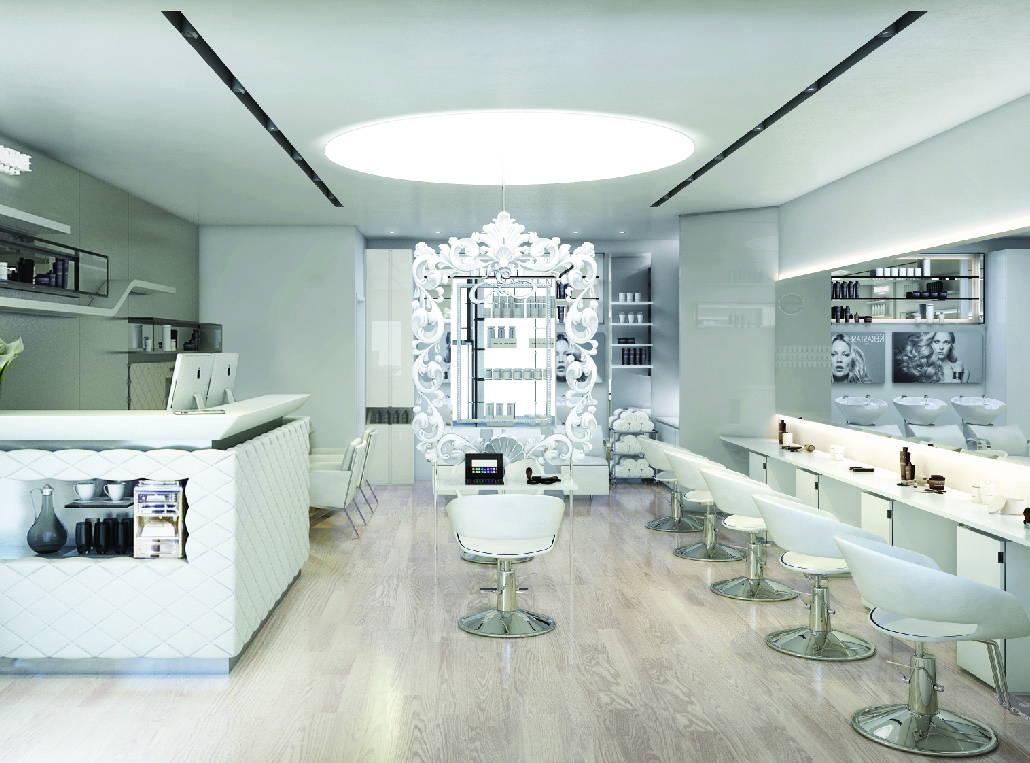 It's more than a hairstyle.
It's a lifestyle.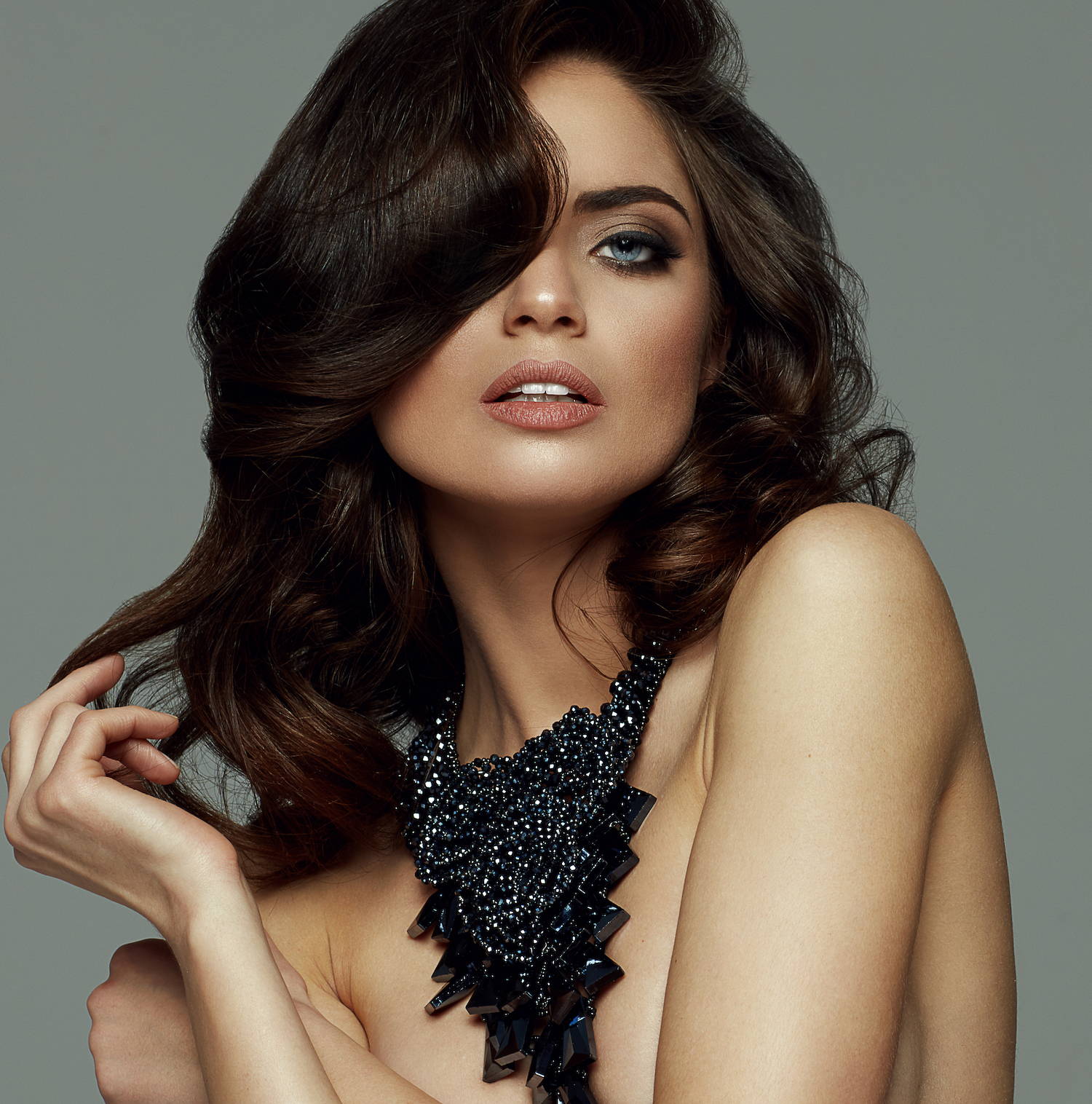 Highlight your personal style

Get pampered by expert stylists

Relax in a luxurious atmosphere

Get $25 off your first blowout
!
Fill out the form below to redeem.