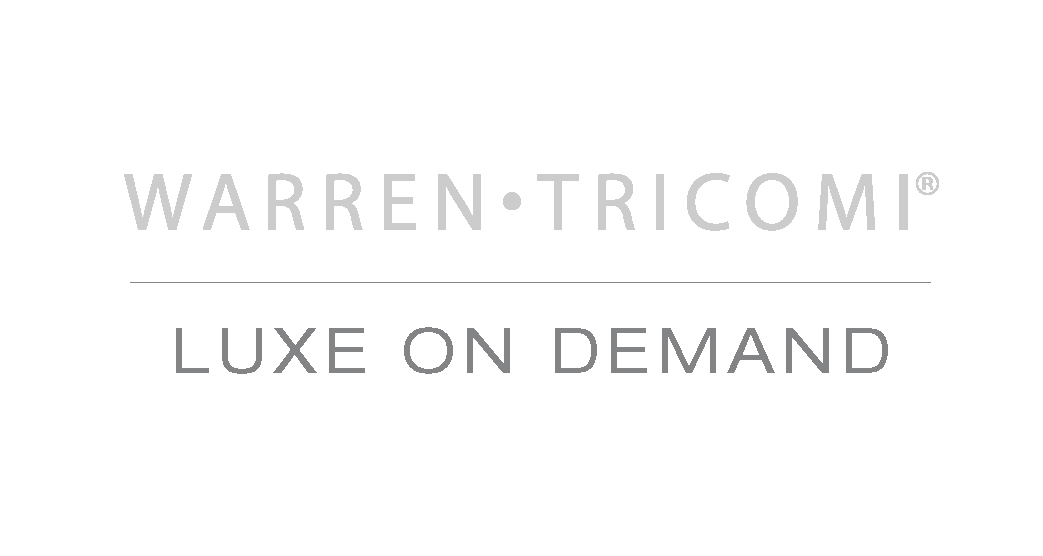 Renowned in the world of beauty, master stylist Edward Tricomi and business guru Roxana Pintilie have united forces and creativity yet again to create Luxe On Demand Hair Extensions.
The ultimate clip-on and tape-in hair extensions to give every woman the crown she desires.
Luxe on Demand collection offers style, elegance, and beauty to every woman – instantly.


High-Quality + Damage-Free
The Warren Tricomi Luxe on Demand collection is the only hair extension brand in the industry that is measured and weighted to the standards of the American Hair Loss Council; therefore, our high-quality Warren Tricomi extensions do not cause damage or hair loss. The extensions are made from 100% cuticle in-tact, virgin, Remy human hair. These qualities make the extensions compatible with the natural hair and scalp of the client and lower the risk of reaction or allergy because they are toxin-free.


Customizable Volume, Colors + Length
60% of women by the age of 35 experience hair loss. Women not only want more length… but they want more VOLUME too. Luxe on Demand extensions are the perfect solution for that. The extensions come in a variation of 41 colors and are fully customizable to suit the hair color of the client. Chemical-free and client-oriented, the hair dyes guarantee a perfect blend of color and a natural look. The length range is 12'', 16'' and 20'' for instant length and volume.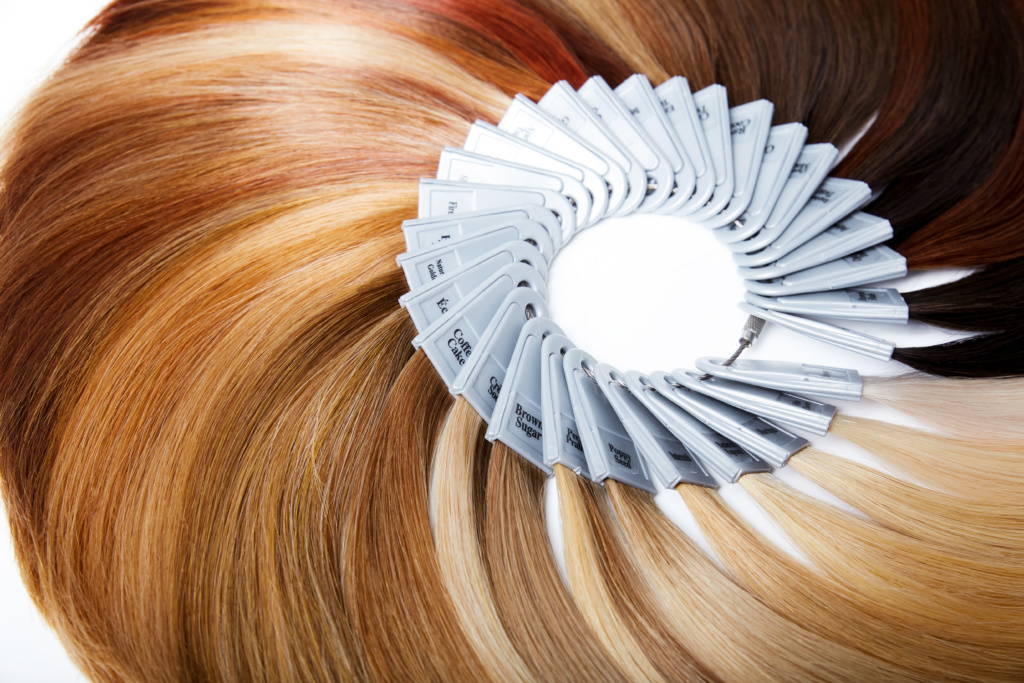 In just 5 minutes, you can have longer, fuller hair that will last up to 6 weeks.

Luxe on Demand extensions can be applied using a great variety of techniques to offer the client volume and length in a very short time. Unlike other extension brands, we offer the shortest application time. What usually takes hours to apply can now be applied in minutes with Luxe on Demand.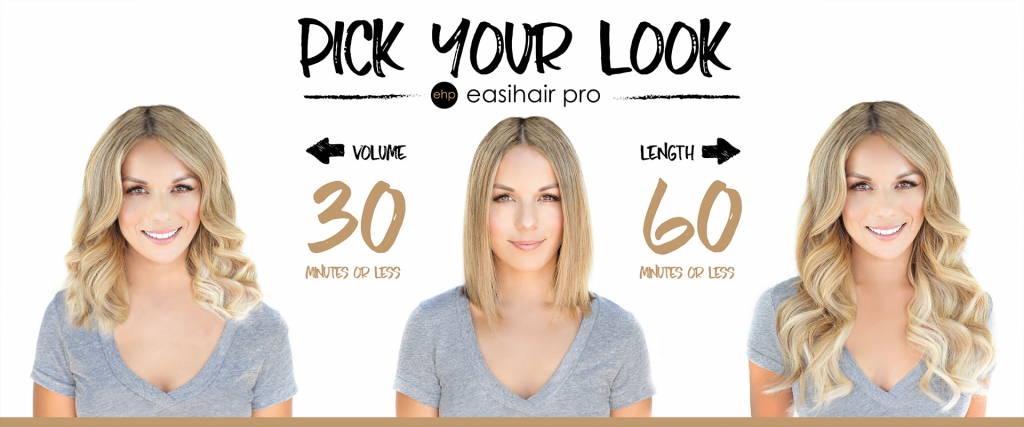 Reusable & Ethically Sourced

The best part about Luxe On Demand extensions is that they are lightweight AND reusable. The extensions can be re-applied once after the first application! Warren Tricomi has spent years researching and sourcing hair in order to pride themselves in not only having the top-quality hair extensions but also the top-quality sourcing and manufacturing standards.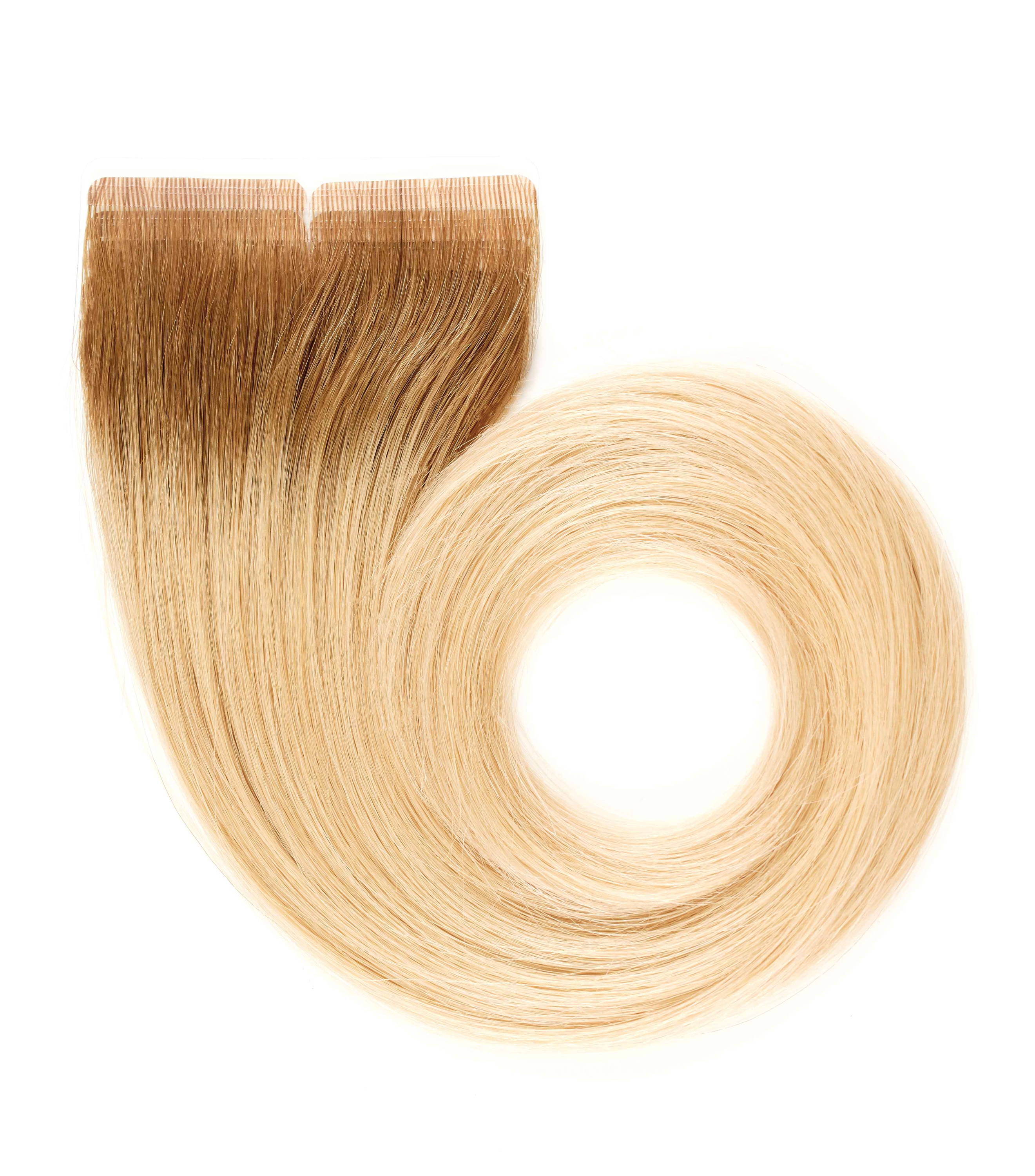 Long-lasting and Efficient
The extensions give the desired look in a matter of minutes and can last 6-8 weeks depending on the quality of maintenance. Our staff is extensively trained to ensure they are experts in the application and styling process and provide the best results. Our clients are also instructed on how to maintain the extensions until their next appointment to guarantee long-lasting results.

Luxe on Demand can be used to add highlights and dimension to your hair.





Feel the Luxe on Demand Difference
Warren Tricomi's Luxe on Demand hair extensions are

the most natural, and weightless extensions on the market.
Luxe on Demand differs from the competitor brands because it is not "overflowing" with hair per each extension. This technique could potentially cause damage to hair due to the overwhelming weight of each piece. Luxe on Demand is perfectly formulated to avoid feeling heavy AND UNCOMFORTABLE and are barely noticeable after applied. Additionally, each piece is hand-made AND not manufactured by a machine therefore, they are very comfortable to wear.

Whether you want the extra volume due to hair loss or you just want long, sexy hair —
Luxe on Demand is here to help you have your dream hair at a reasonable price!

Ranging from $200 to $2,400, Luxe on Demand can be purchased at any of the Warren Tricomi NYC locations and Warren Tricomi Greenwich.