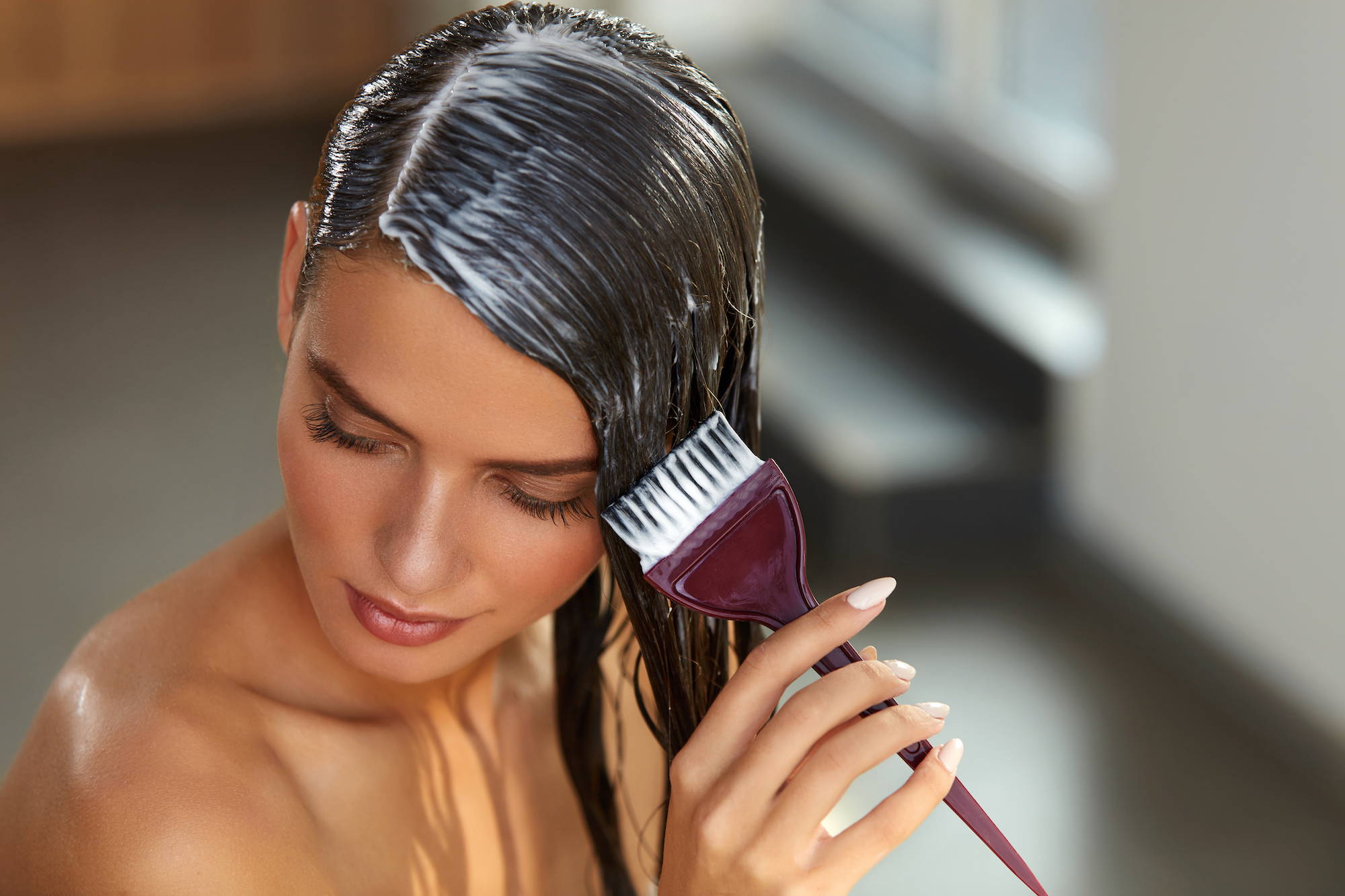 Touch up your visible roots or revive your hair color with a professional, custom made kit formulated by our expert colorists!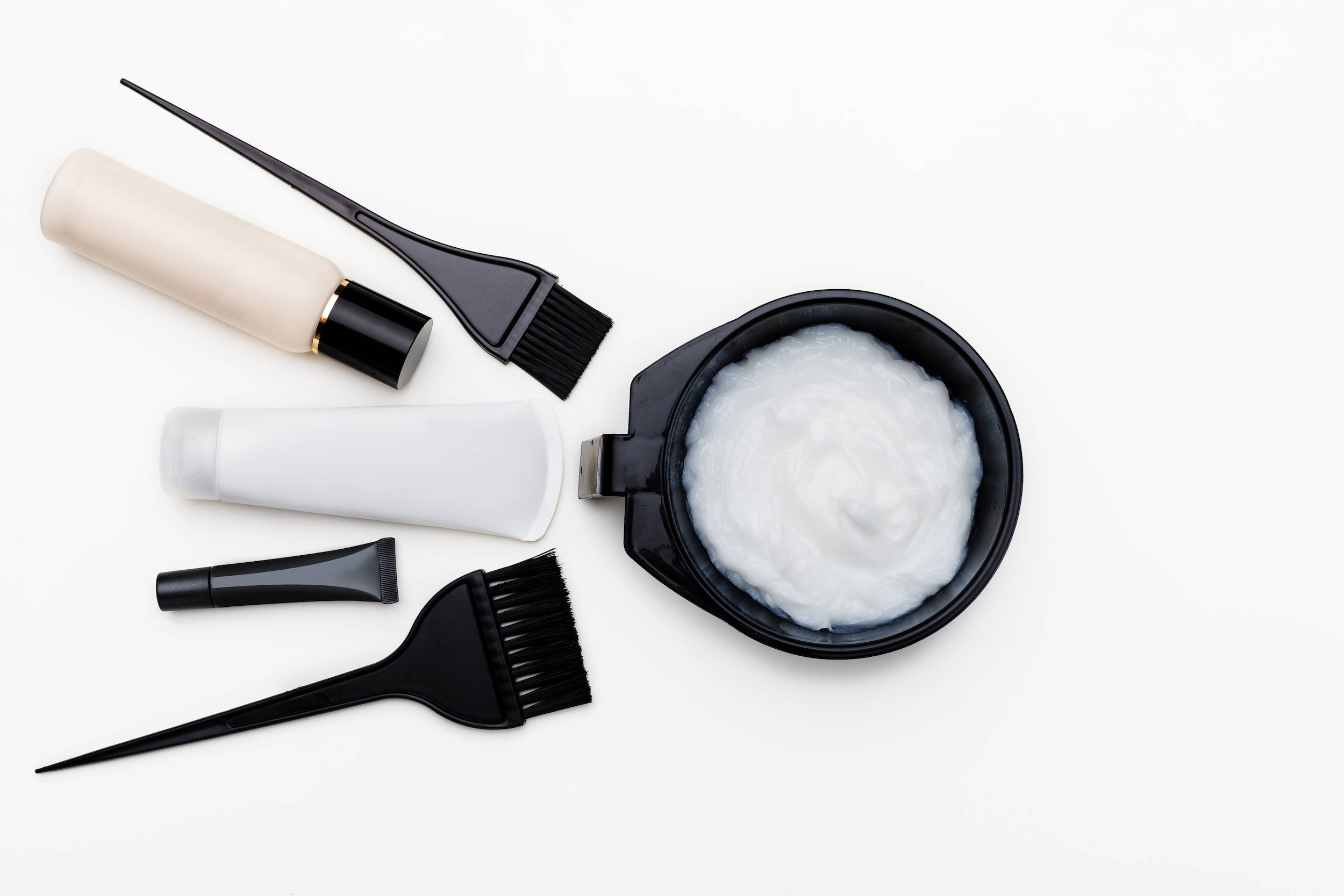 OUR HAIR COLOR KITS INCLUDE:
• Your customized hair color formulation
• An applicator brush and a pair of gloves
• 2 complimentary virtual consultations
CONTACTLESS DELIVERY OR CURBSIDE PICKUP
• You may pick up your hair color kit at any of our 5 salon locations or we can ship it to your door.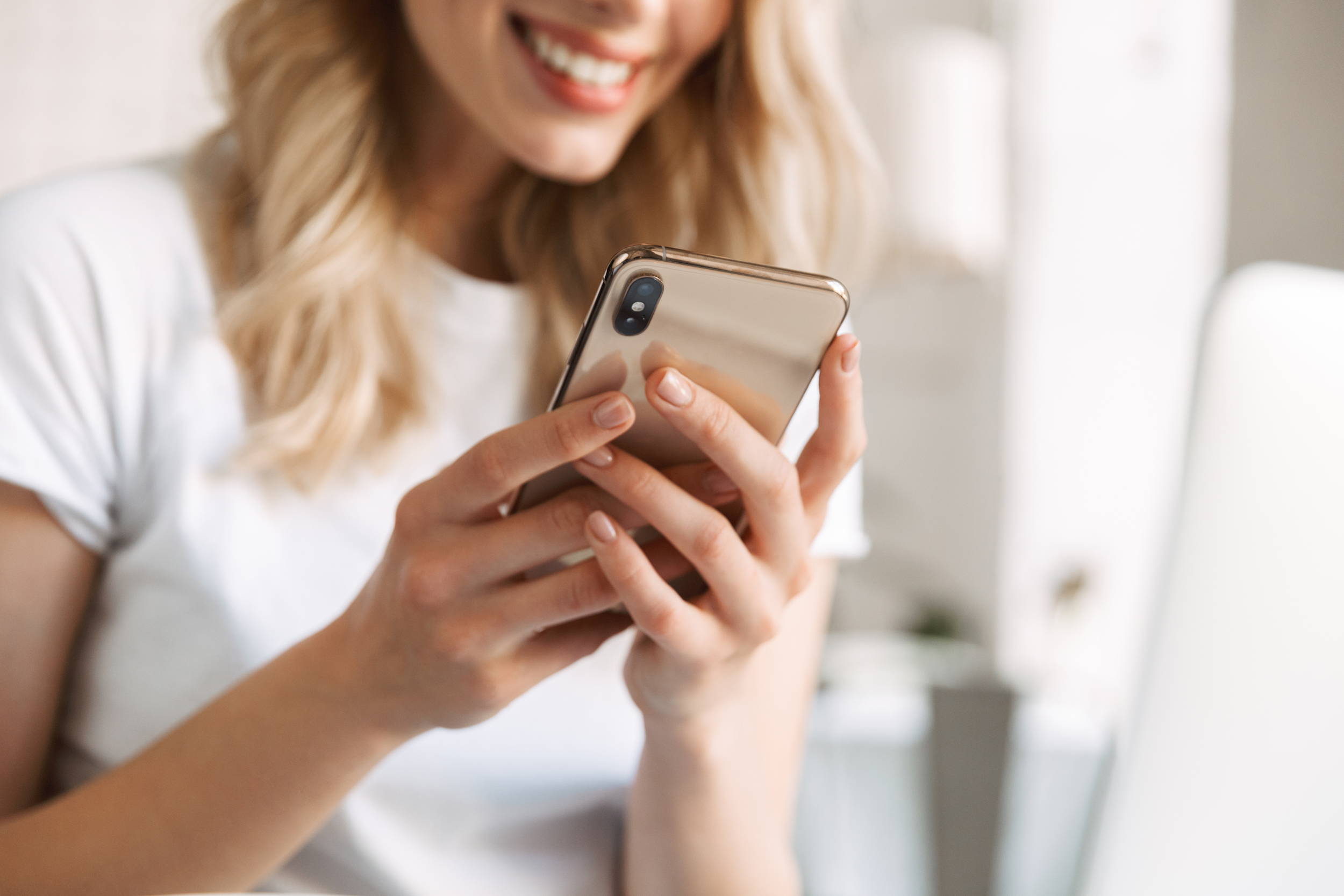 Enjoy a complimentary 20 minute one-on-one video chat with any colorist of your choice. Your colorist will formulate a color kit customized to your hair color needs as discussed in the virtual consultation.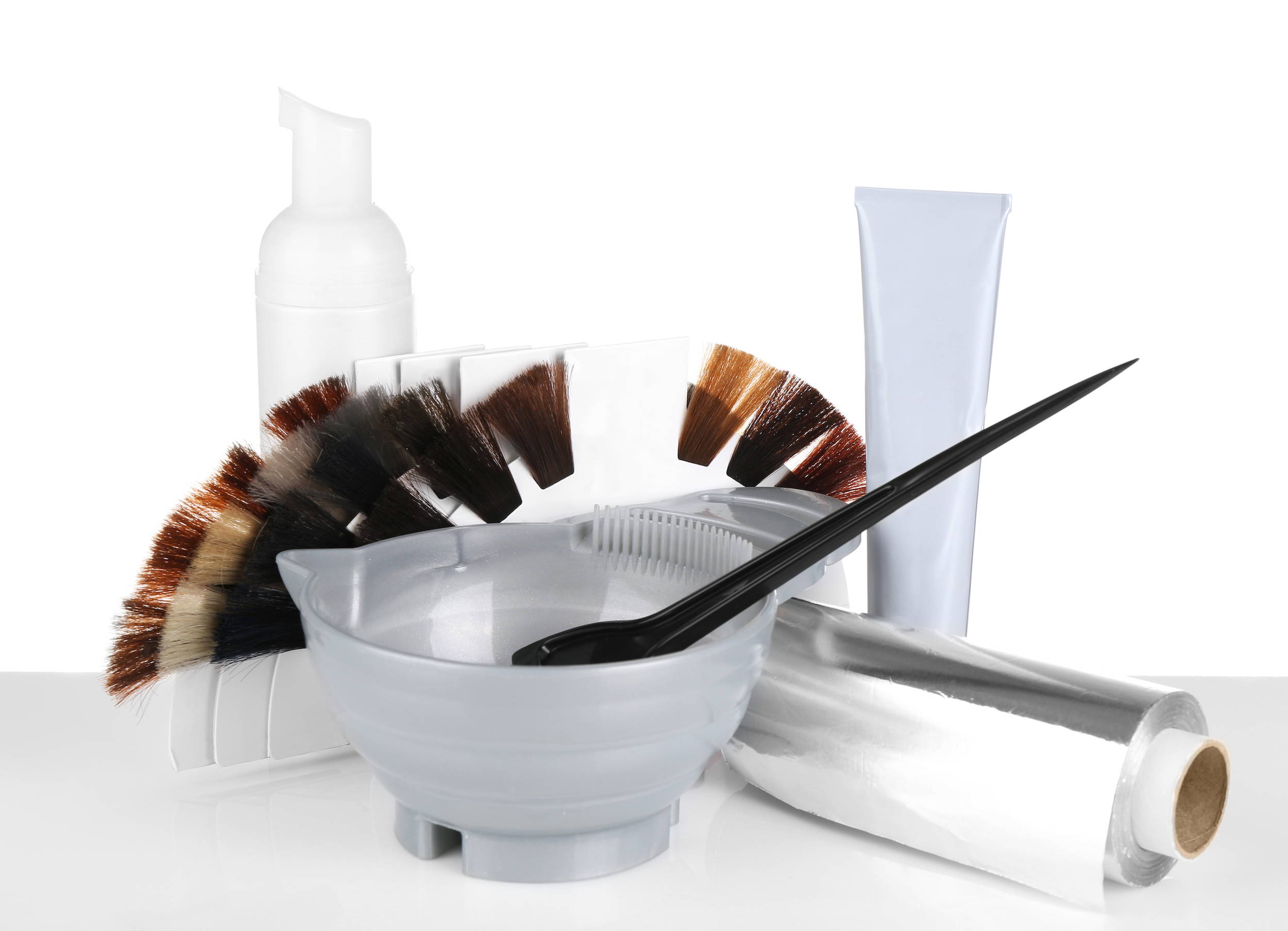 After your virtual color consultation, email veronica@warrentricomi.comto order your customized color kit with your full name and your colorist's name so we can register your purchase and prepare your color kit.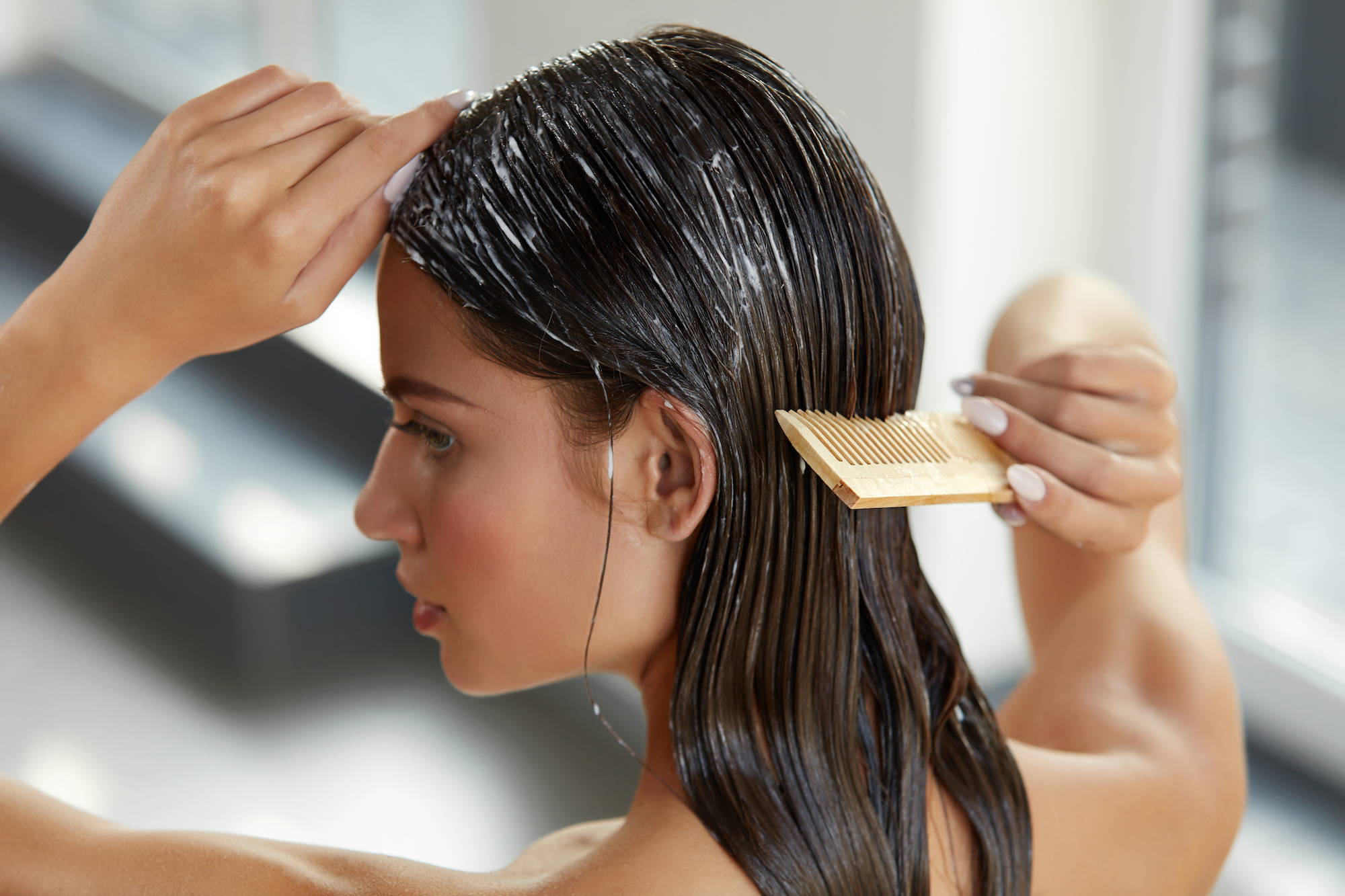 Once you receive your color kit, we recommend that you book another complimentary virtual consultation with your colorist to receive assistance in mixing and applying your color to achieve the best results.
Please note:
Hair color kits include single process, toner, and/or gloss. Highlights, bleach or lowlights are not eligible.
If you are an existing color client and prefer the same color, please email veronica@warrentricomi.com to order your color kit.