The Ultimate Experience in Luxury Haircare.
Expert Hair Designers.
Stunning Prime Locations.
Beautiful Results.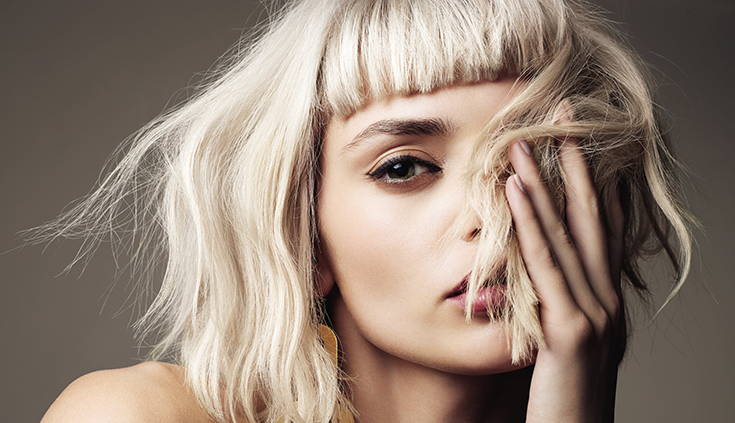 Get $50 OFF your first haircut!
Submit the form below to claim $50 offer.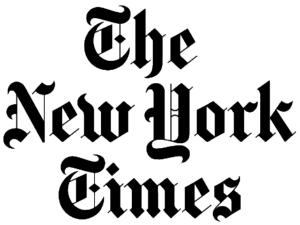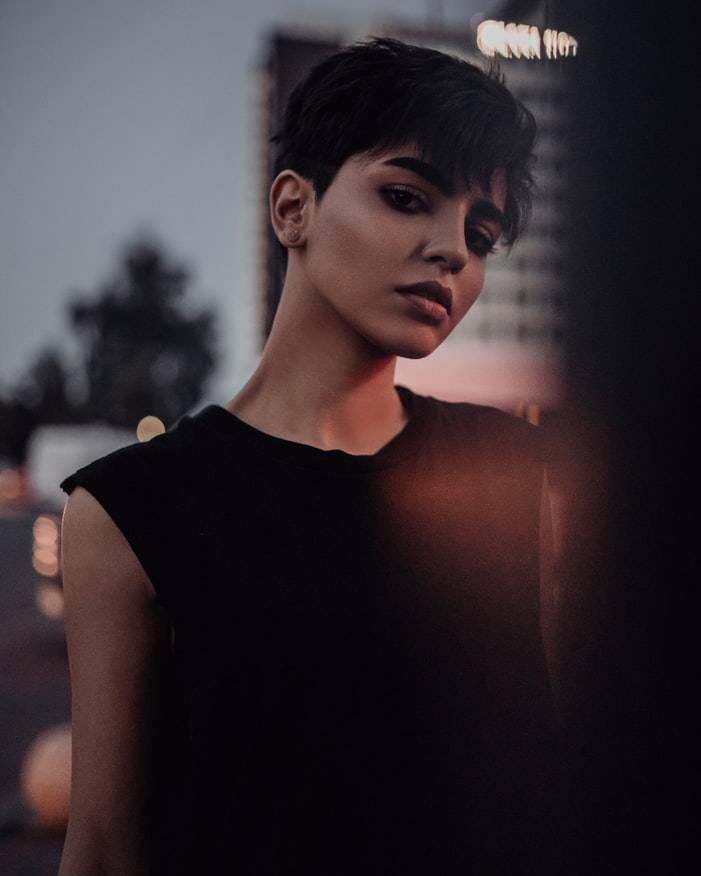 You're in good hands

at Warren Tricomi.
From styling celebrities like Scarlett Johansson and George Clooney, we are expert hair designers
in the world of beauty and fashion.
Our haircuts bring out your best features,
optimize your hair texture,
and highlight your personal style.
The results?
Your hair at its finest and YOU at your best.
Don't just take our word for it!
"I just had a haircut at Warren Tricomi and to say it's my favorite haircut I've had in years would be an understatement! Beautiful salon, super friendly front desk, and great service — but this haircut is amazing.I highly recommend the salon to anyone
looking to update their look, change their style, or even get a trim :)"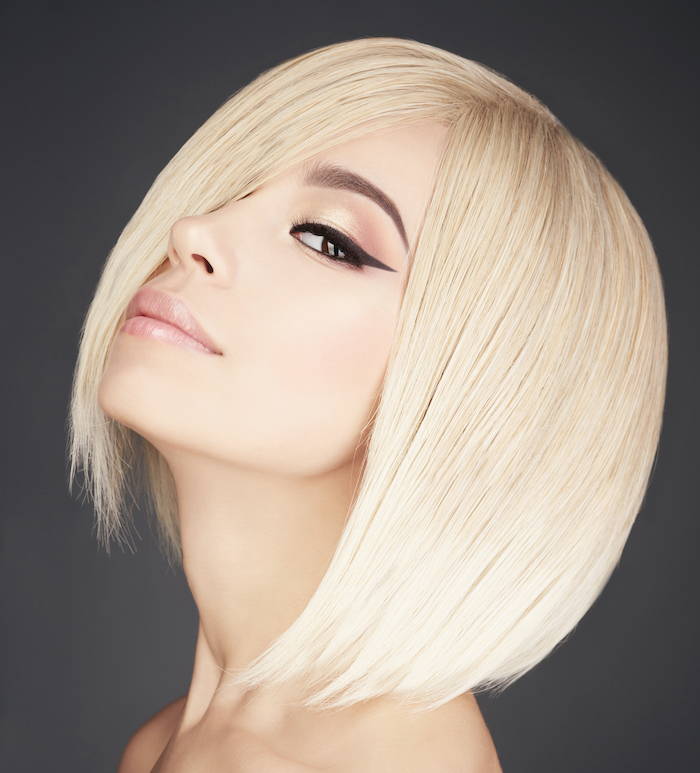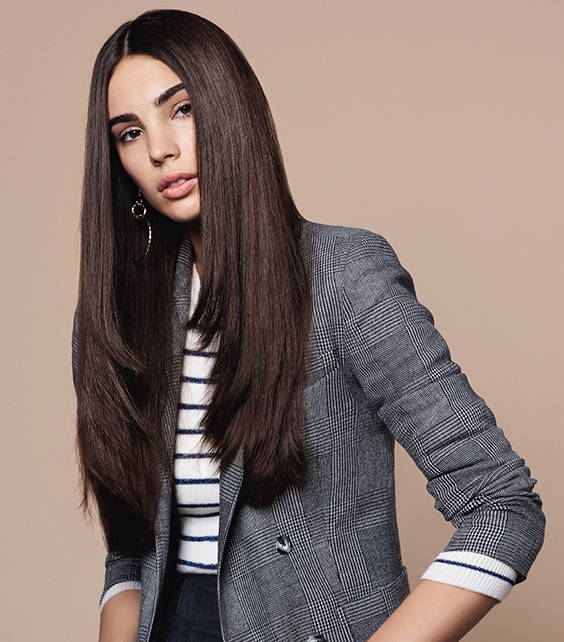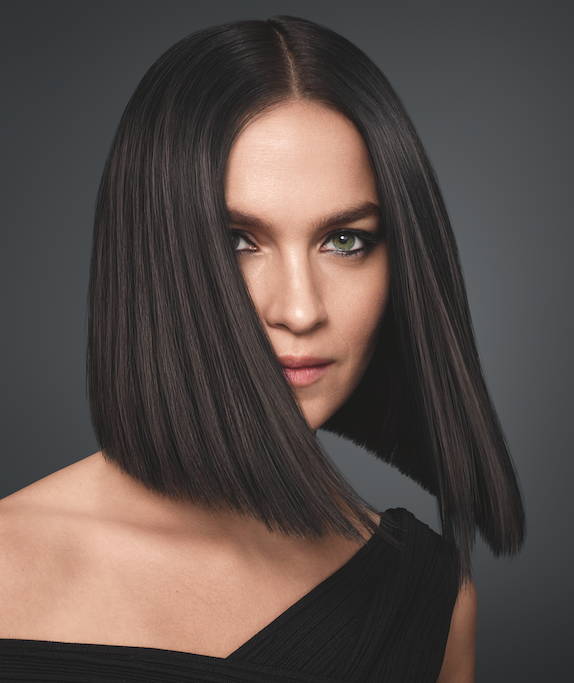 From New York to Tokyo, our salons are the world's one-stop beauty destination. Each salon is uniquely designed to fit its geographic location and indulge all your five senses for an unforgettable experience of beauty beyond the surface.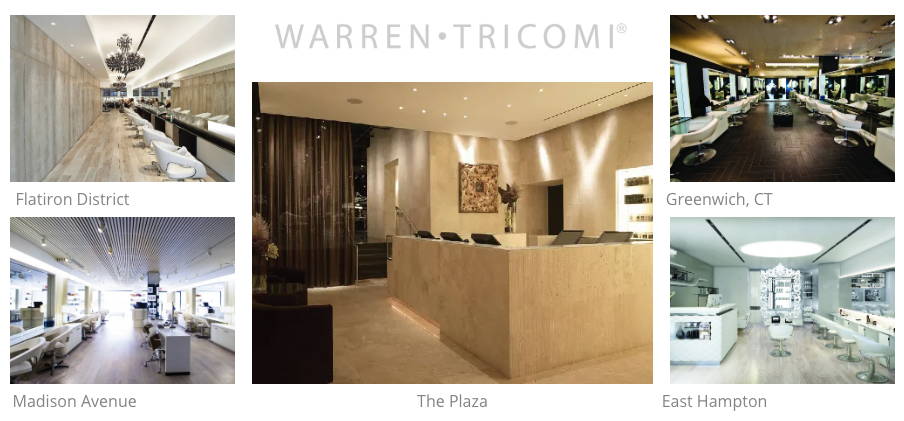 It's more than a hairstyle.
It's a lifestyle.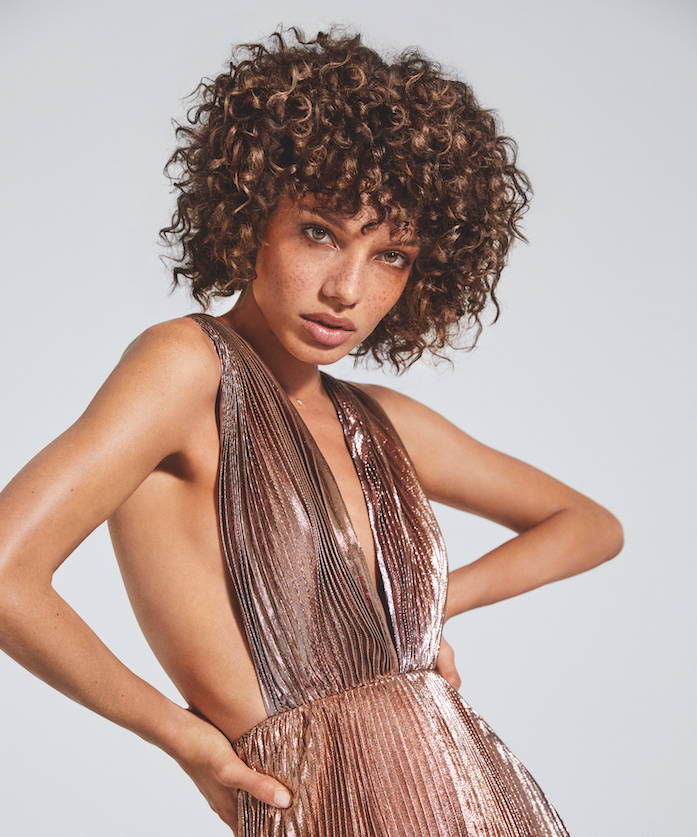 Highlight your personal style

Get pampered by expert stylists

Relax in a luxurious atmosphere

Get $50 OFF your first haircut!
Fill out the form below to redeem.