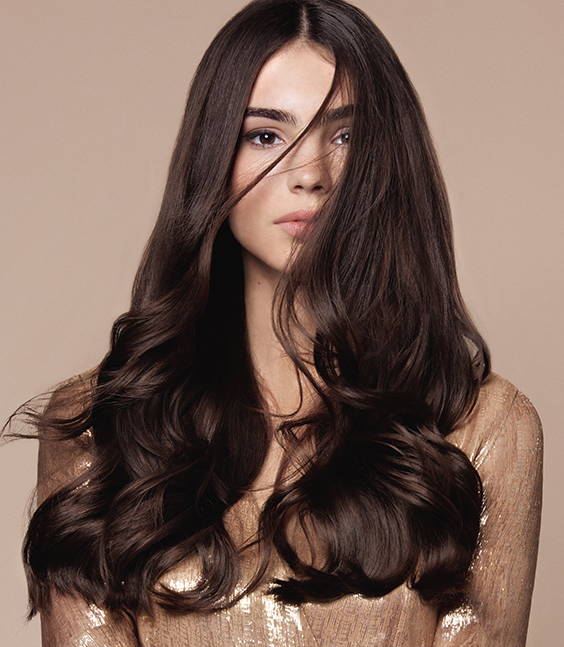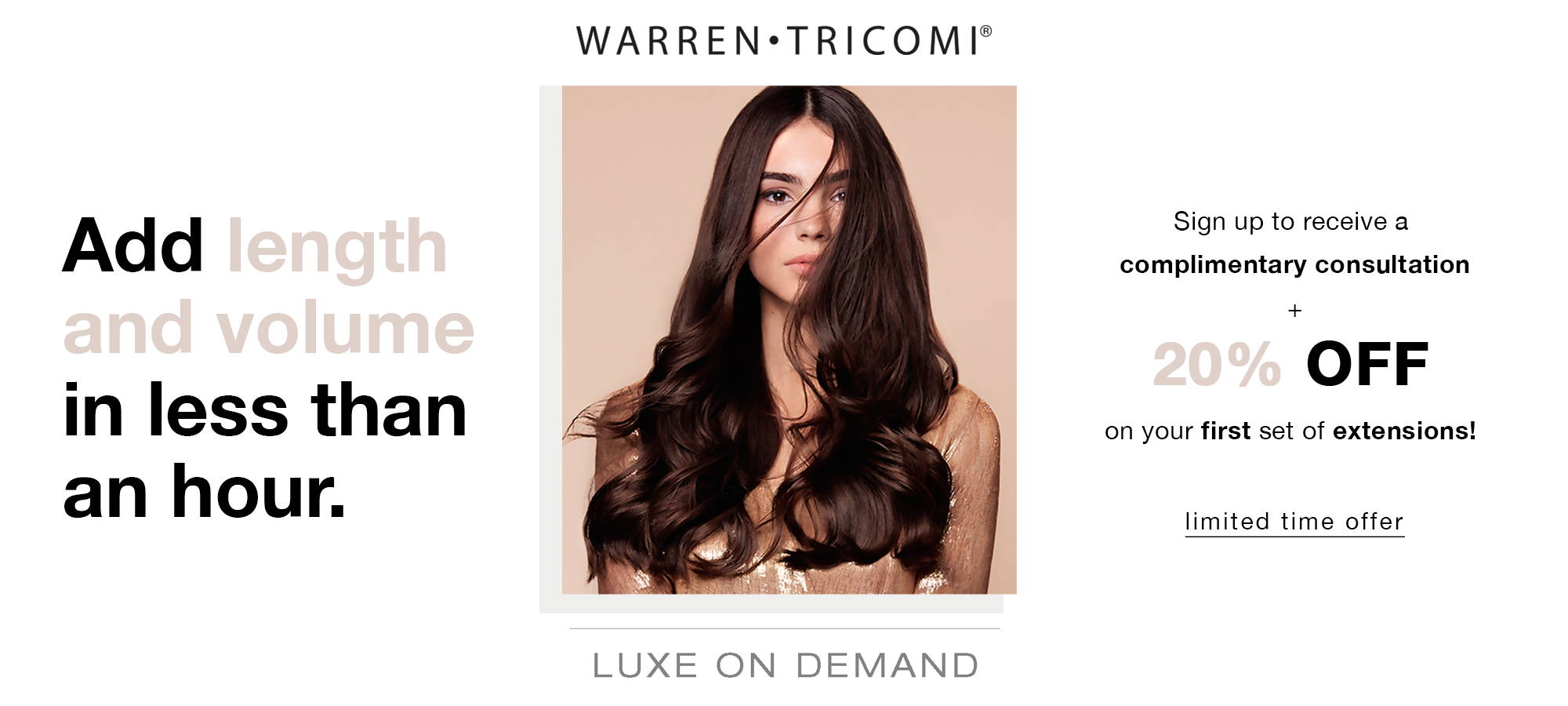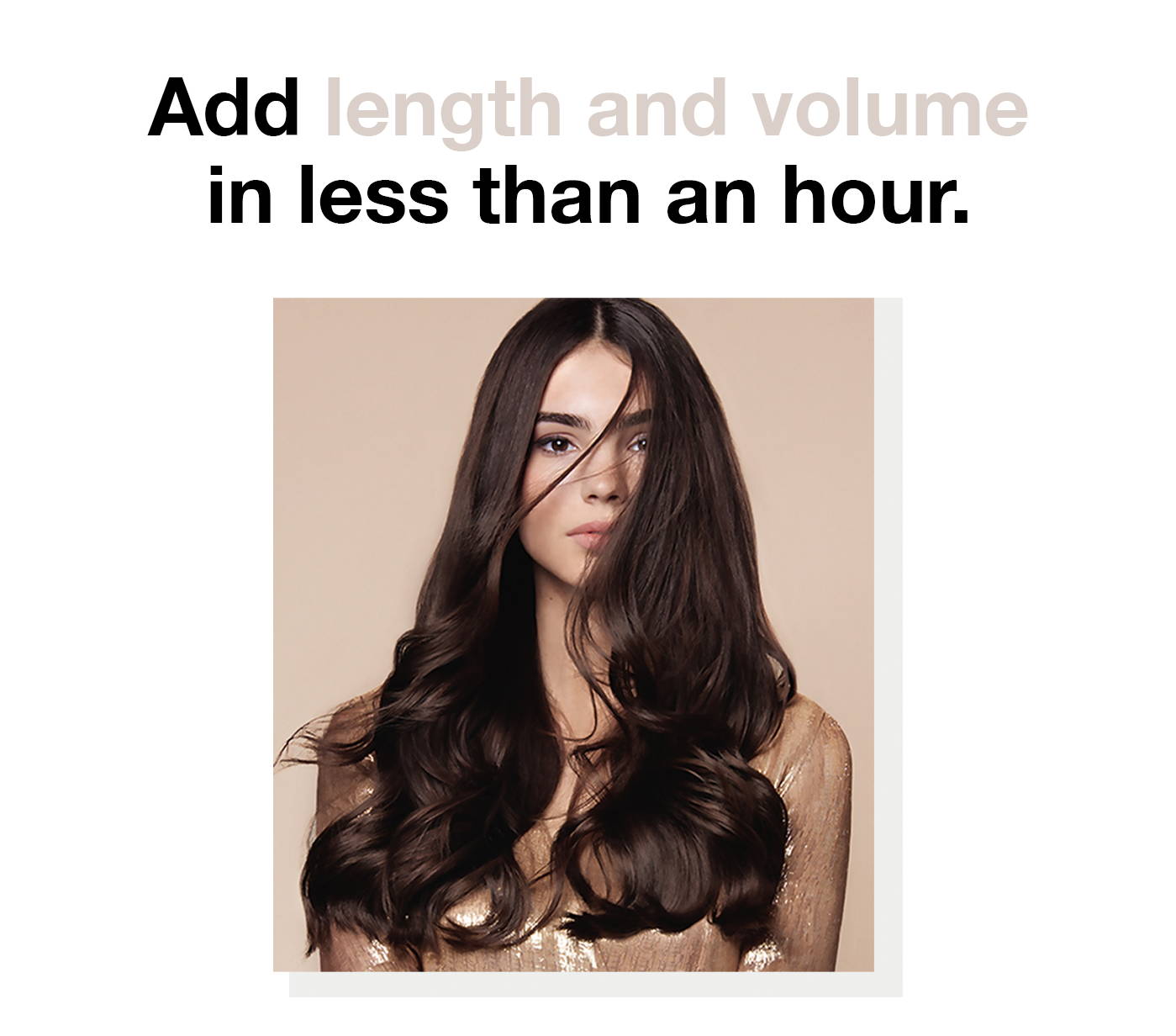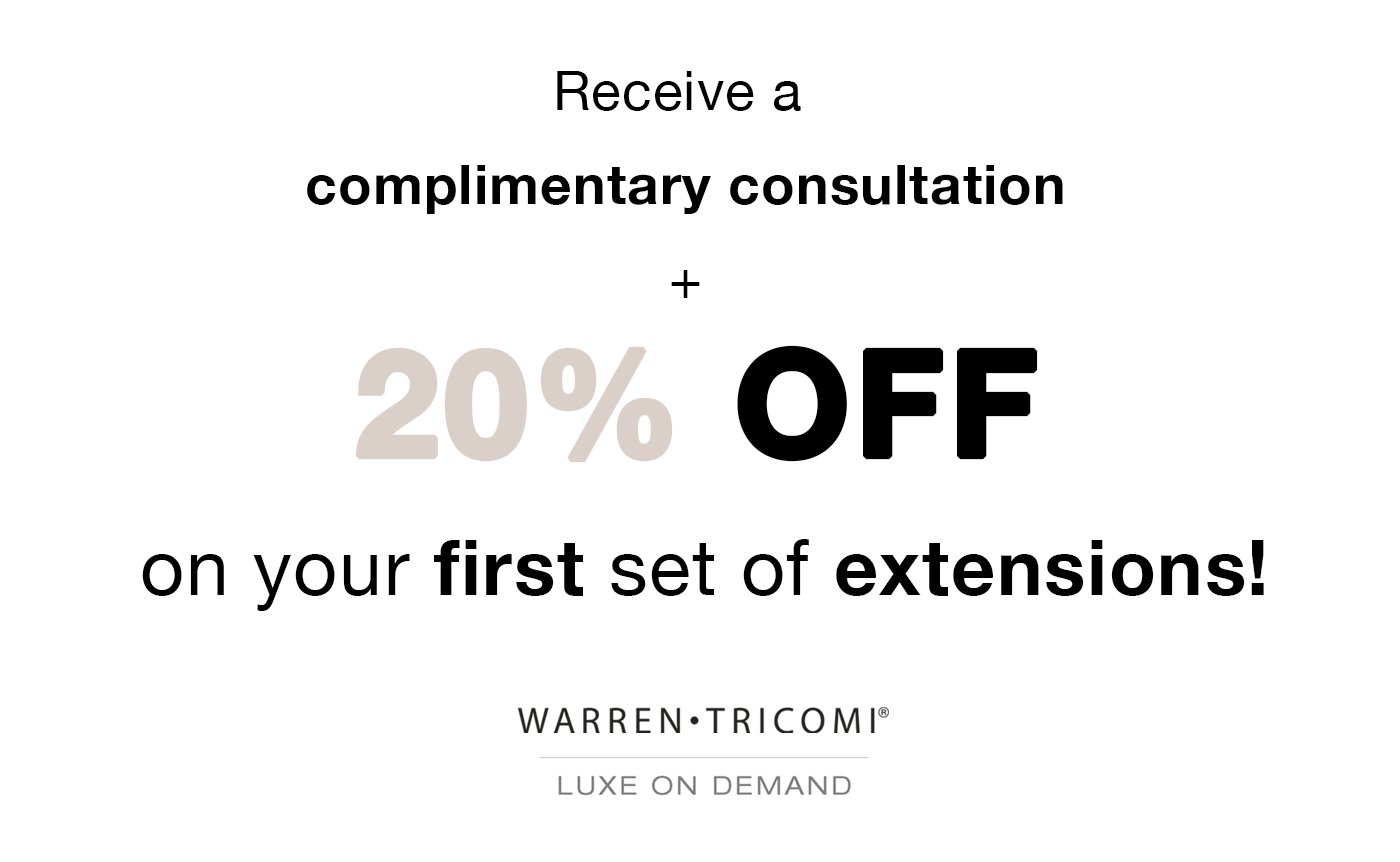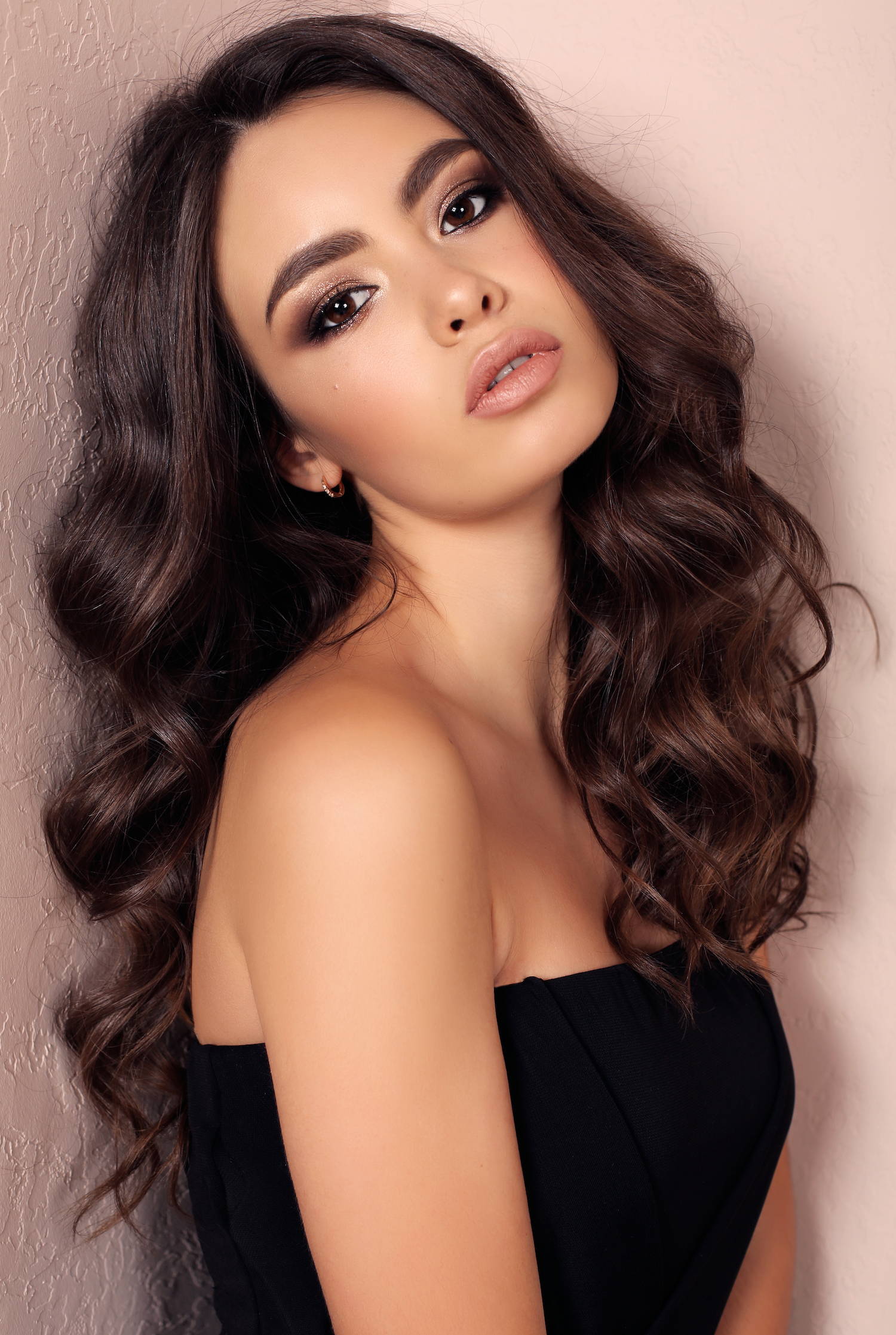 *Luxe On Demand is the only hair extensions is the only brand measured & weighed to the standards of the American Hair Loss Council to minimize the risk of hair damage.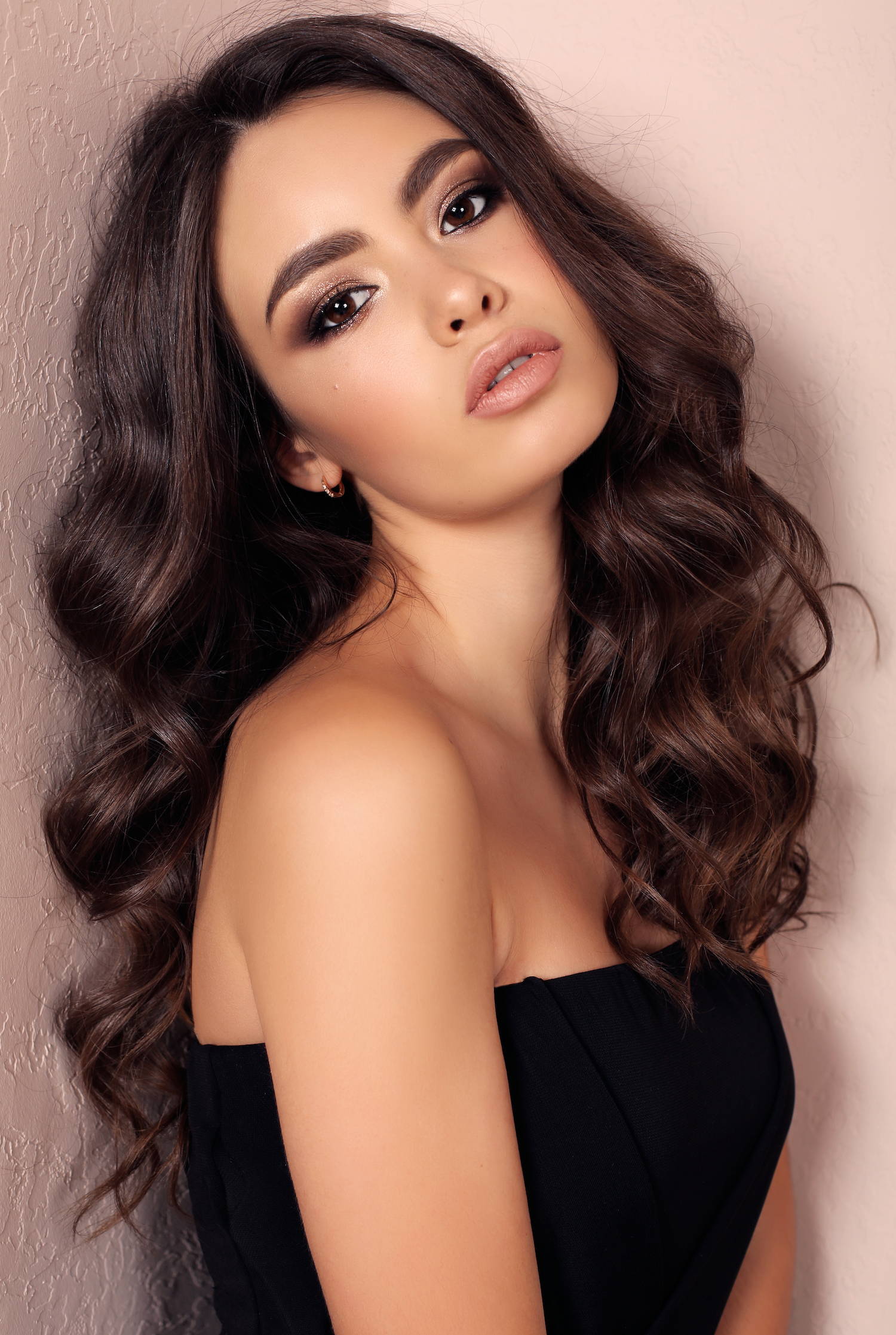 • 100% cuticle intact, virgin Remy hair
• 41 colors and 12" to 20" lengths
• Ethically sourced, top-quality human hair
• Lasts up to 6 weeks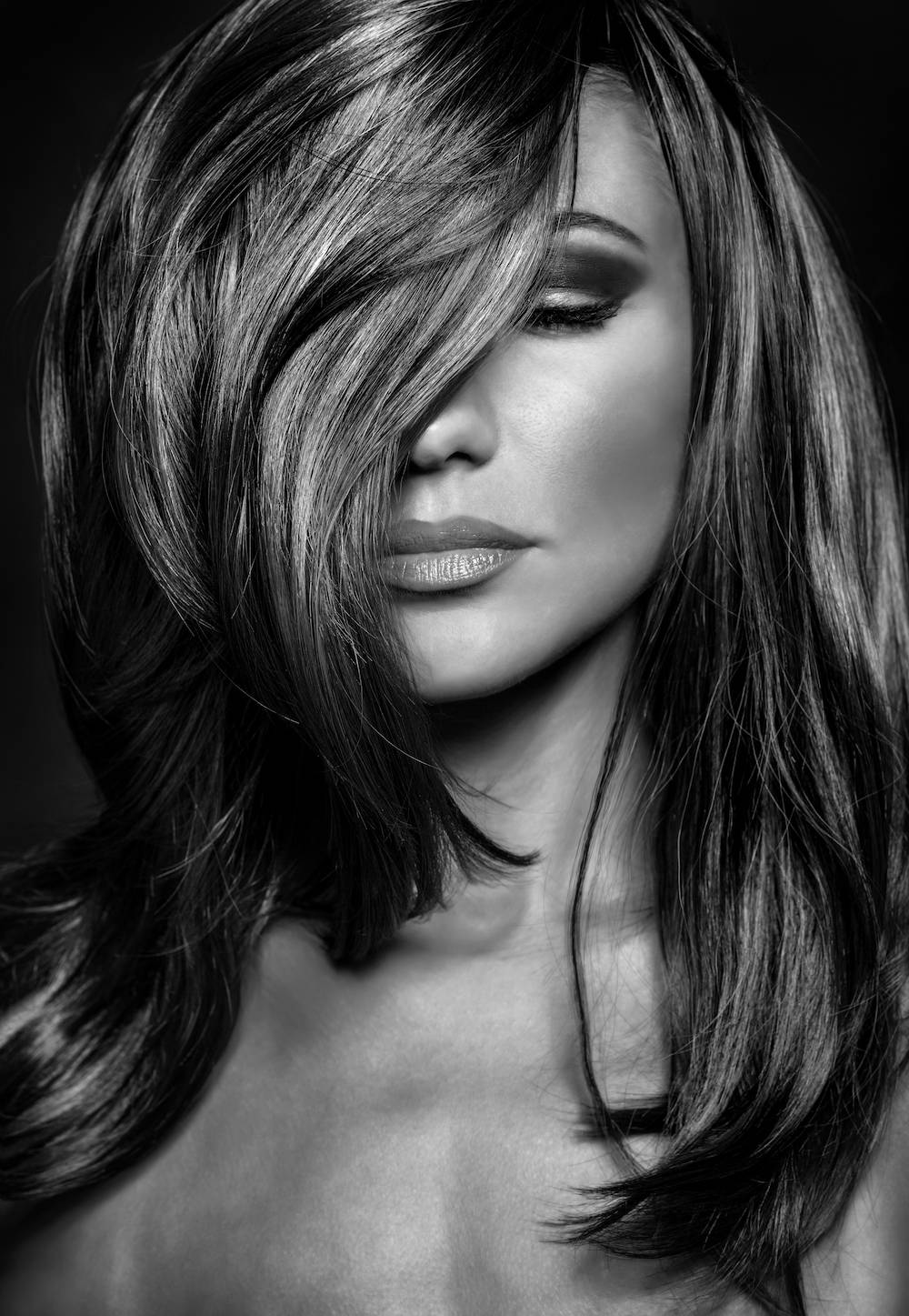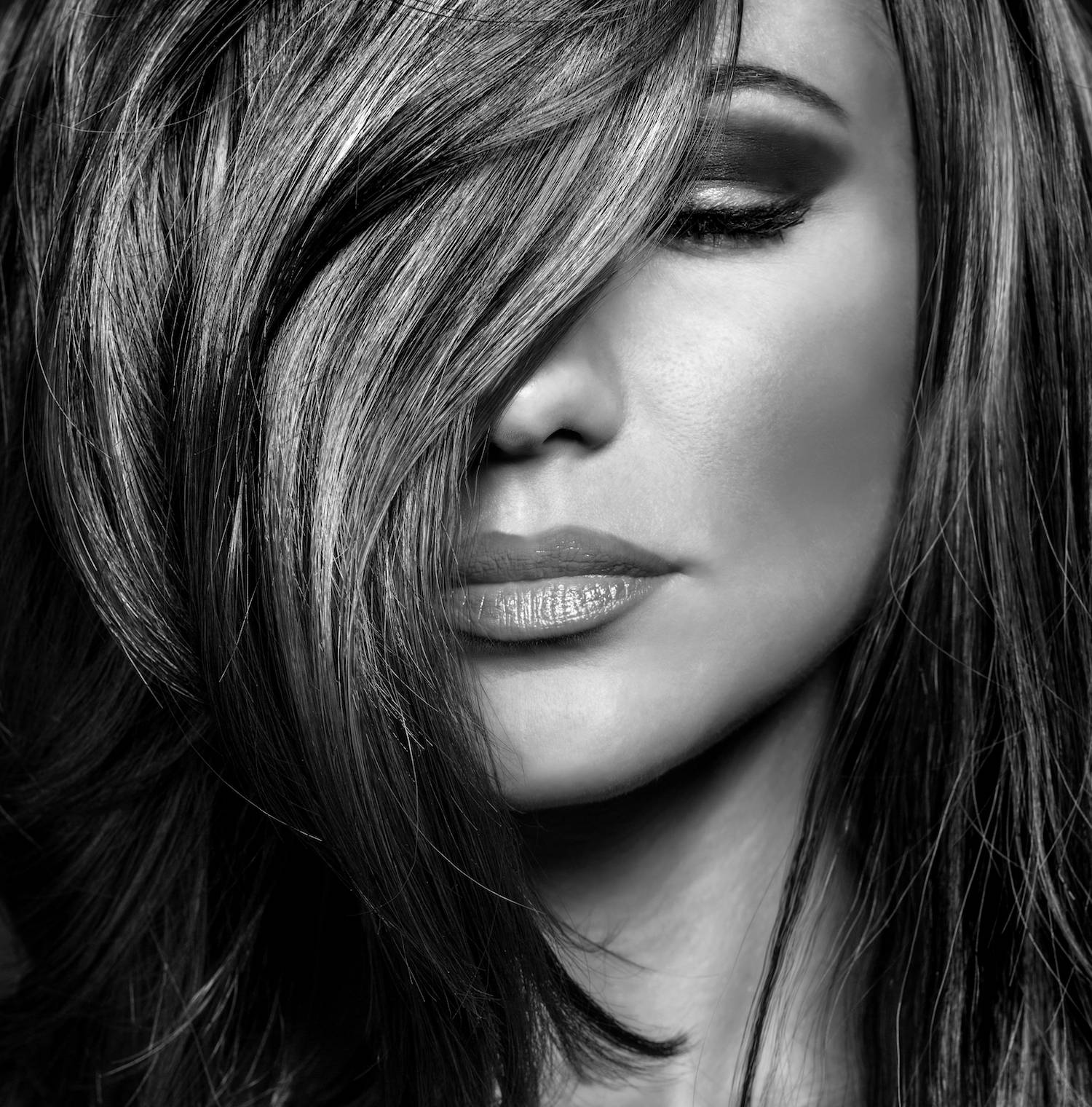 •100% cuticle in-tact, virgin Remy hair
• 41 color options
• 12" to 22" lengths available

• Ethically sourced, top-quality human hair
• Lasts up to 6 weeks
"My experience with Warren Tricomi was excellent. When I called to set up initial appointment, the front desk was welcoming and helpful. They directed me to Sara C. who did a cut and style on extensions. I was nervous about getting extensions as it was my first time doing so BUT .. Let me tell you,myhair never looked better! I definitely recommend this salon and will be going back.!"
- Christina P.
Greenwich, CT


"Dion Moore is great with cutting and styling but more importantly - his work with tape in extensions is unbelievable. He's transformed my look with the tape in extensions. Whole process took about an hour and my hair is gorgeous. I can't imagine anyone regretting."

- Afifeh A.
The Plaza Hotel
"Kristina Noto is absolutely amazing! She is the NY queen of extensions. I needed a little length and a lot of volume! I had beautiful extensions put in and they were perfectly placed, perfectly matched and no one would ever know it wasn't my own hair! So natural. She has the best technique, no one does it better. Highly recommend - its worth it!"
- Courtney S.
The Plaza Hotel
"Started coming to this salon a few months ago and will honestly never go anywhere else again! Brittany does my color and my hair extensions and she is outrageously talented! My hair has never looked so good and felt so healthy. The salon is also super clean and accommodating with valet parking, complimentary beverages and a great set up. If you like to be pampered and look your absolute best come here and see Brittany!!!!"
- Gabby G.
Greenwich, CT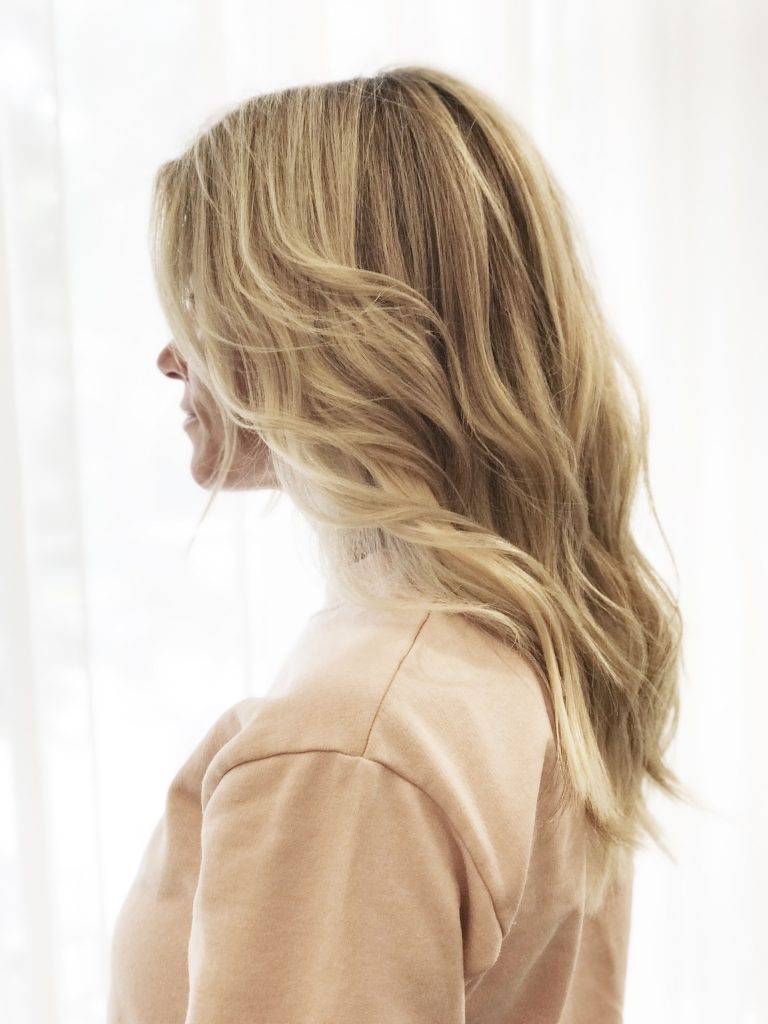 "I'm OBSESSED,
my hair has never been
thicker and prettier
and it's at a perfect length
for styling."

- Liz Joy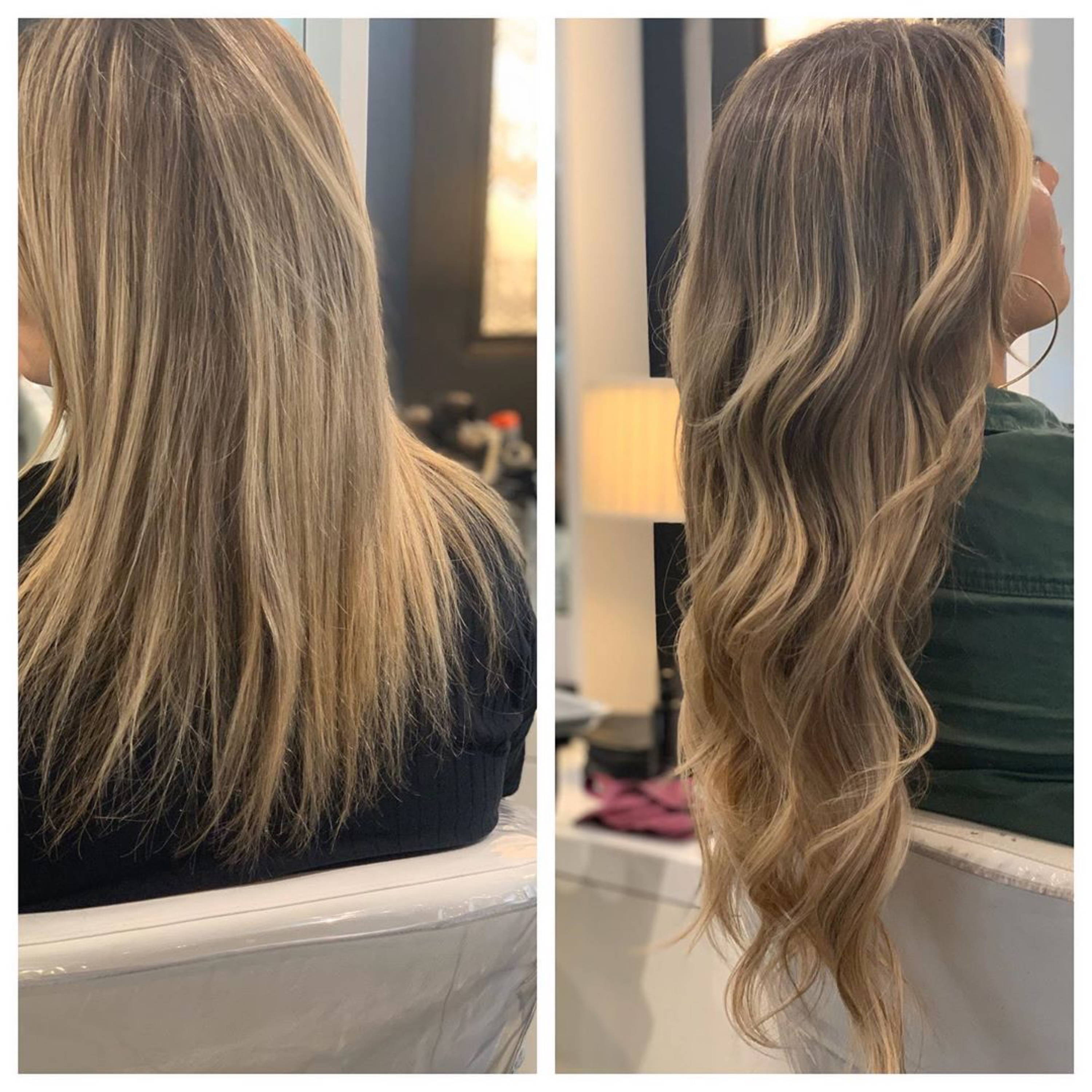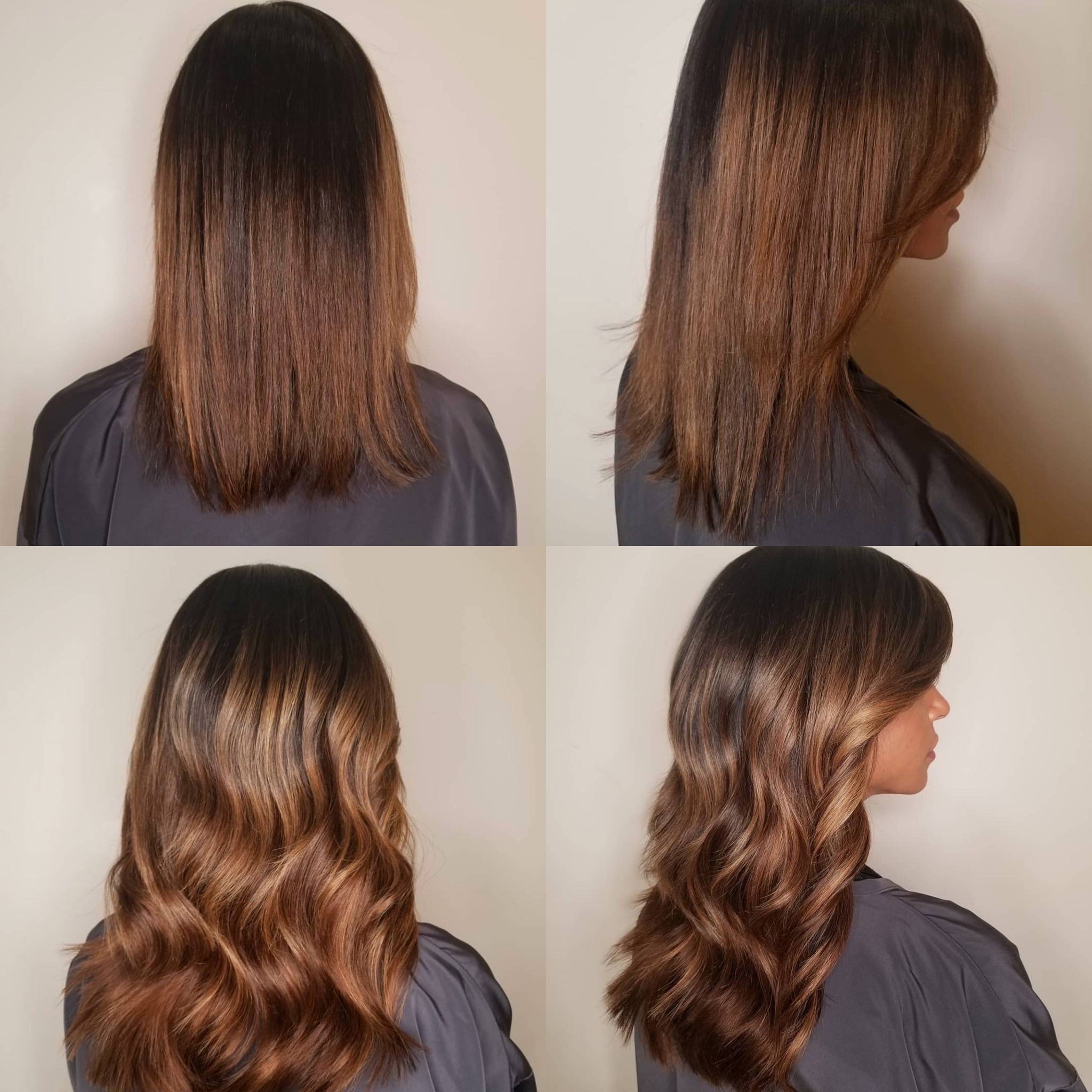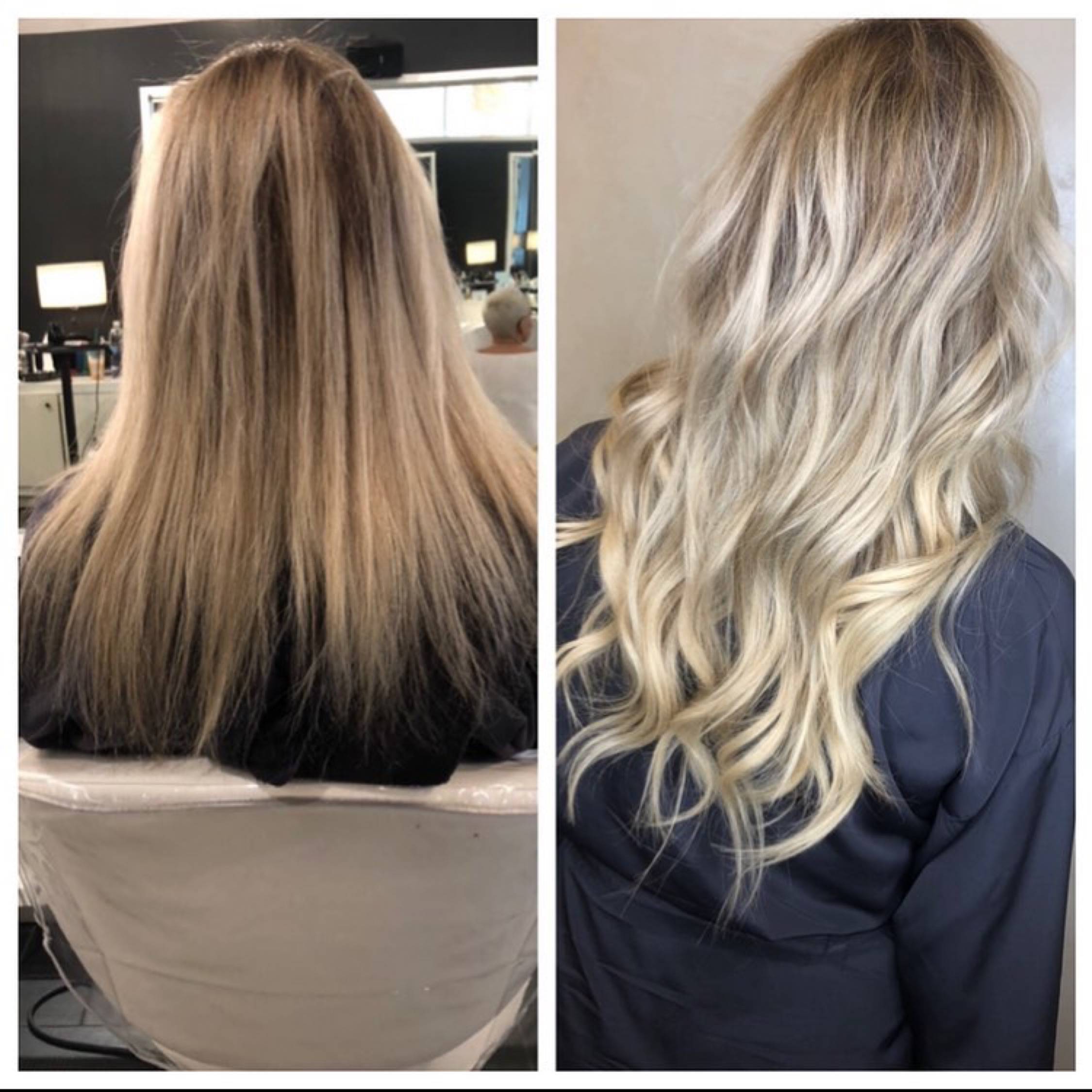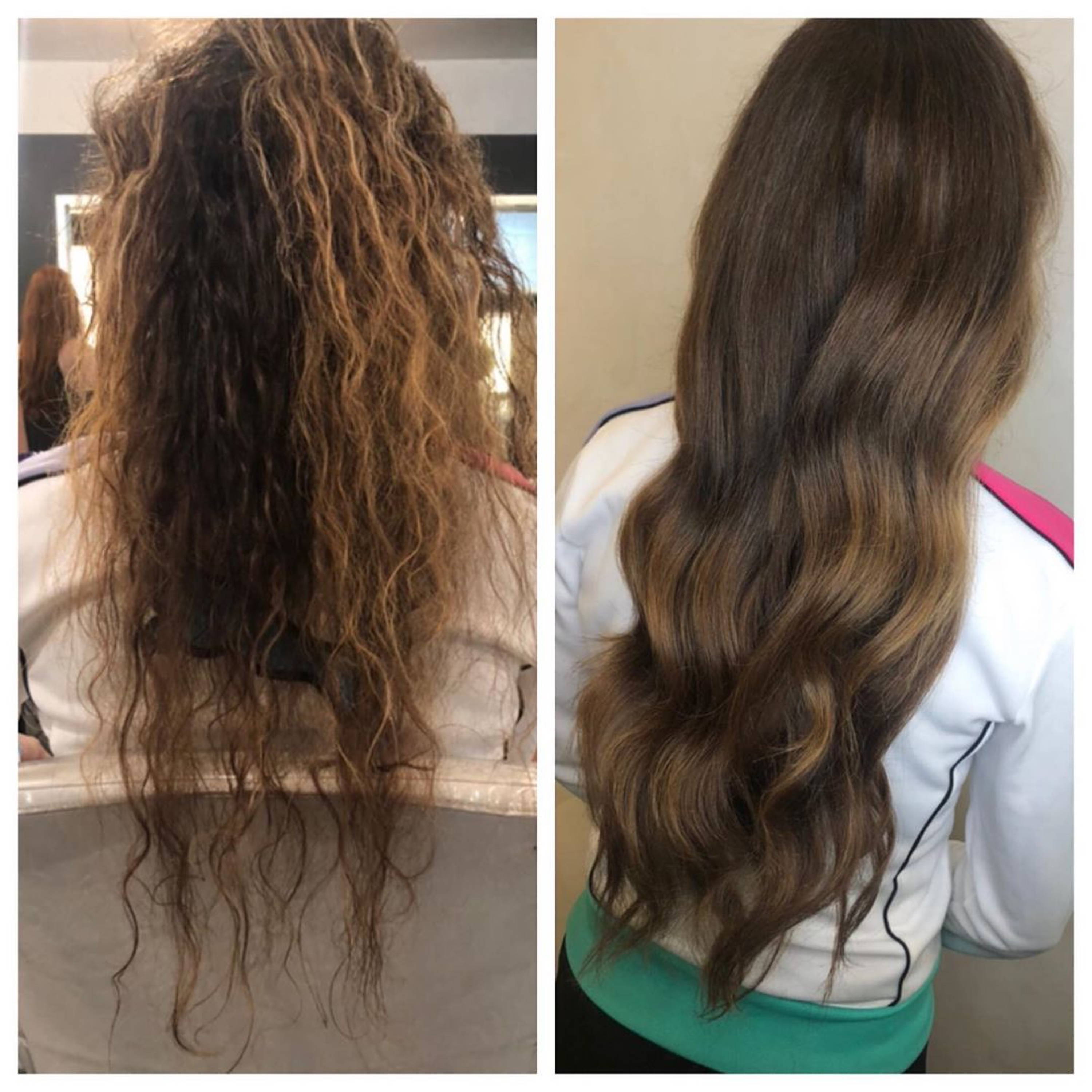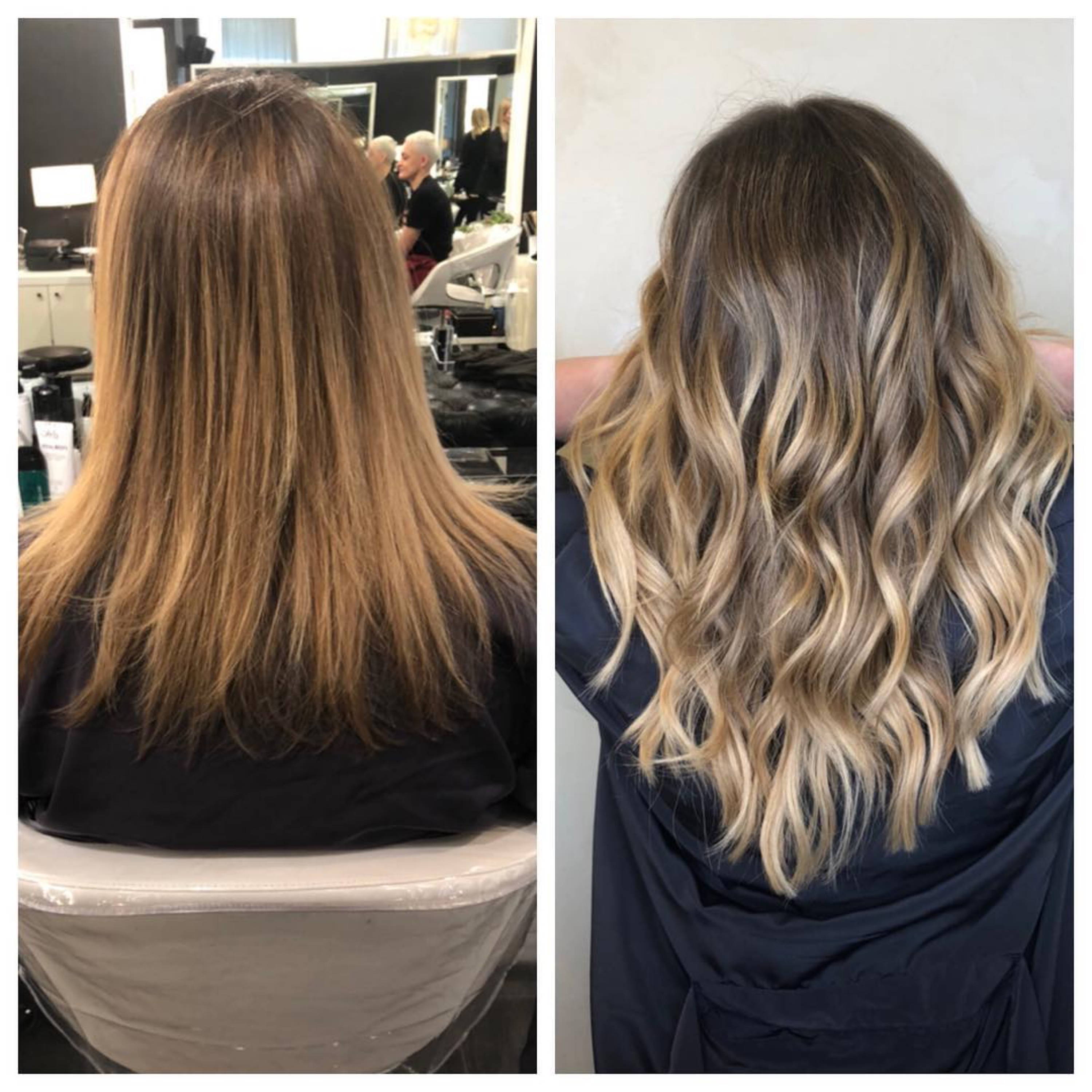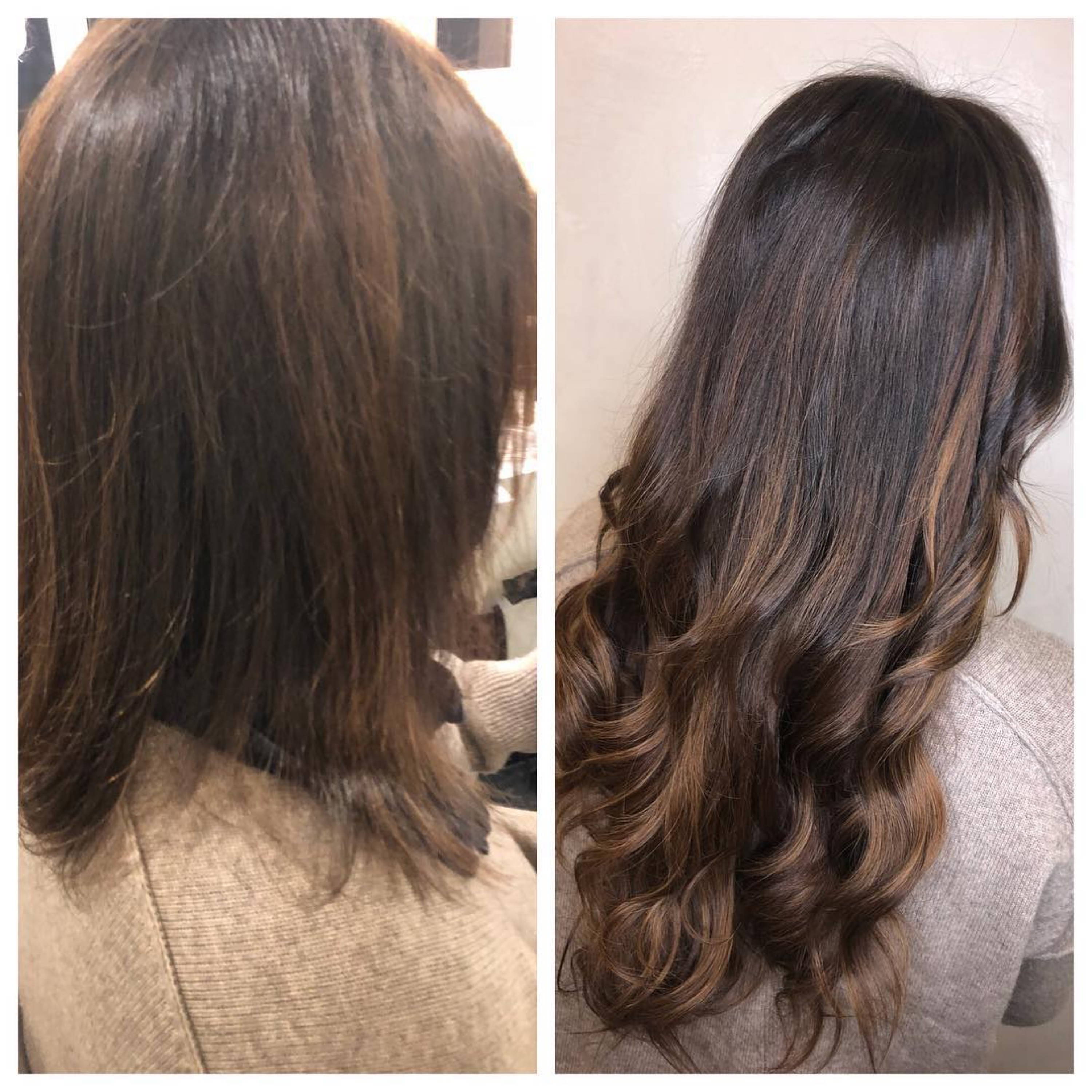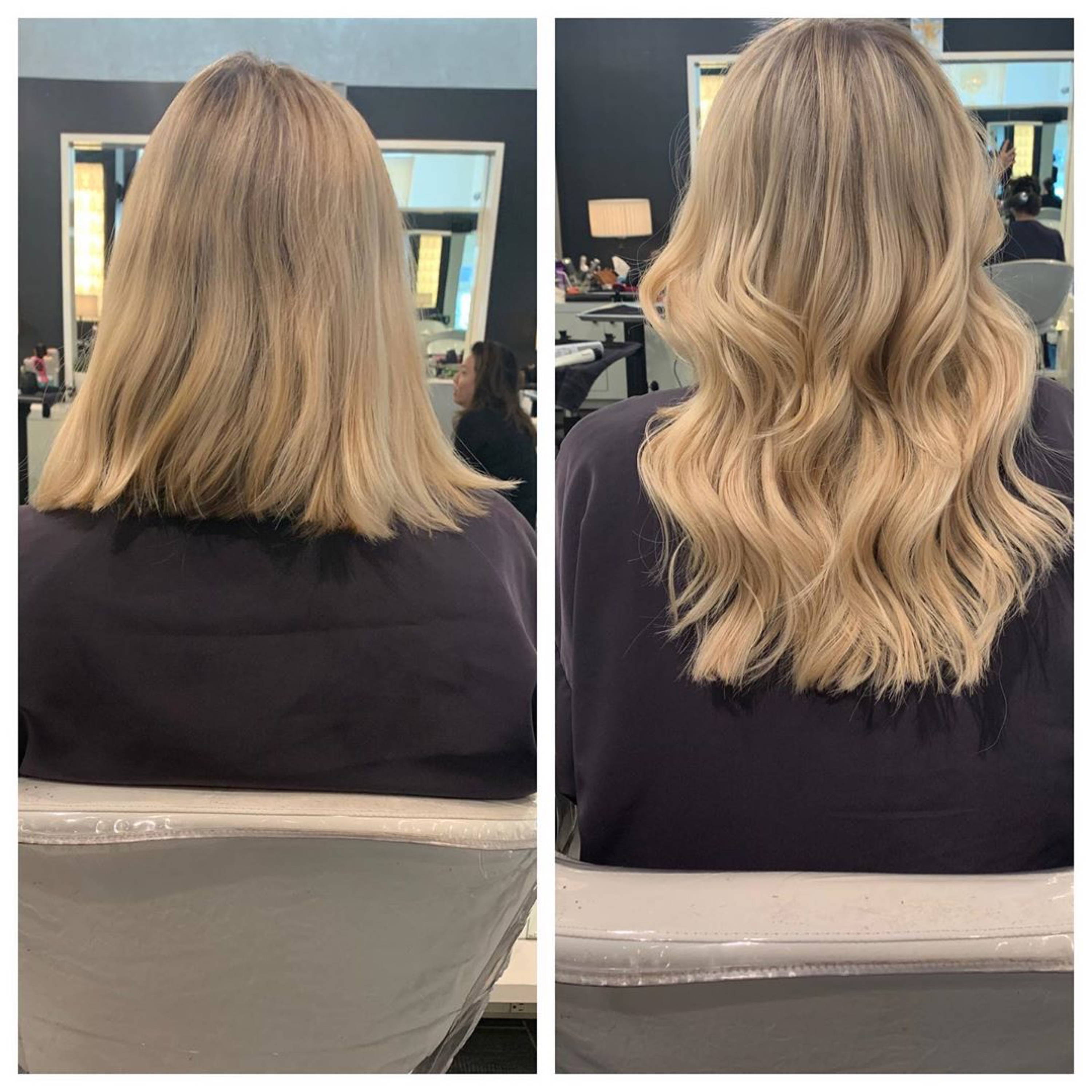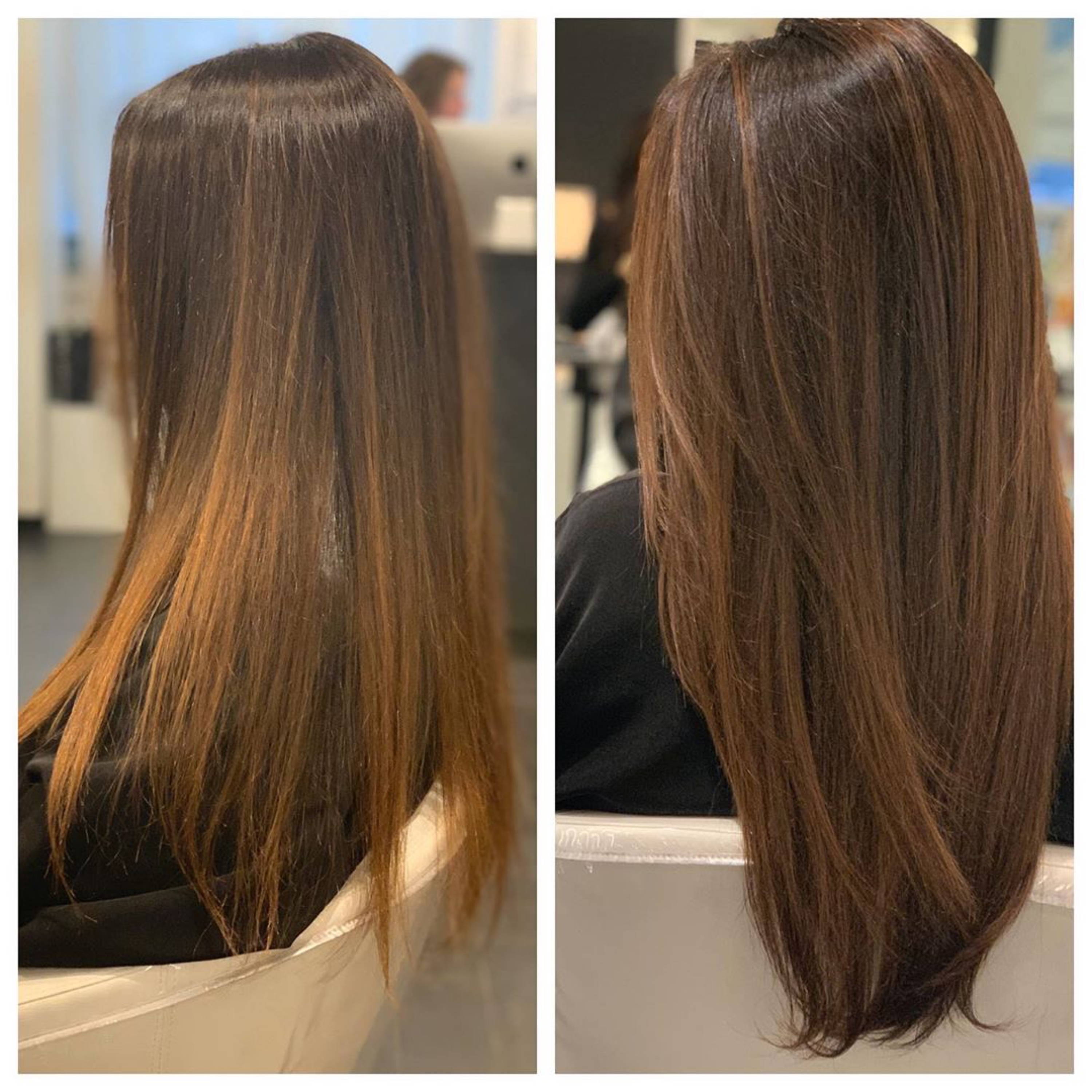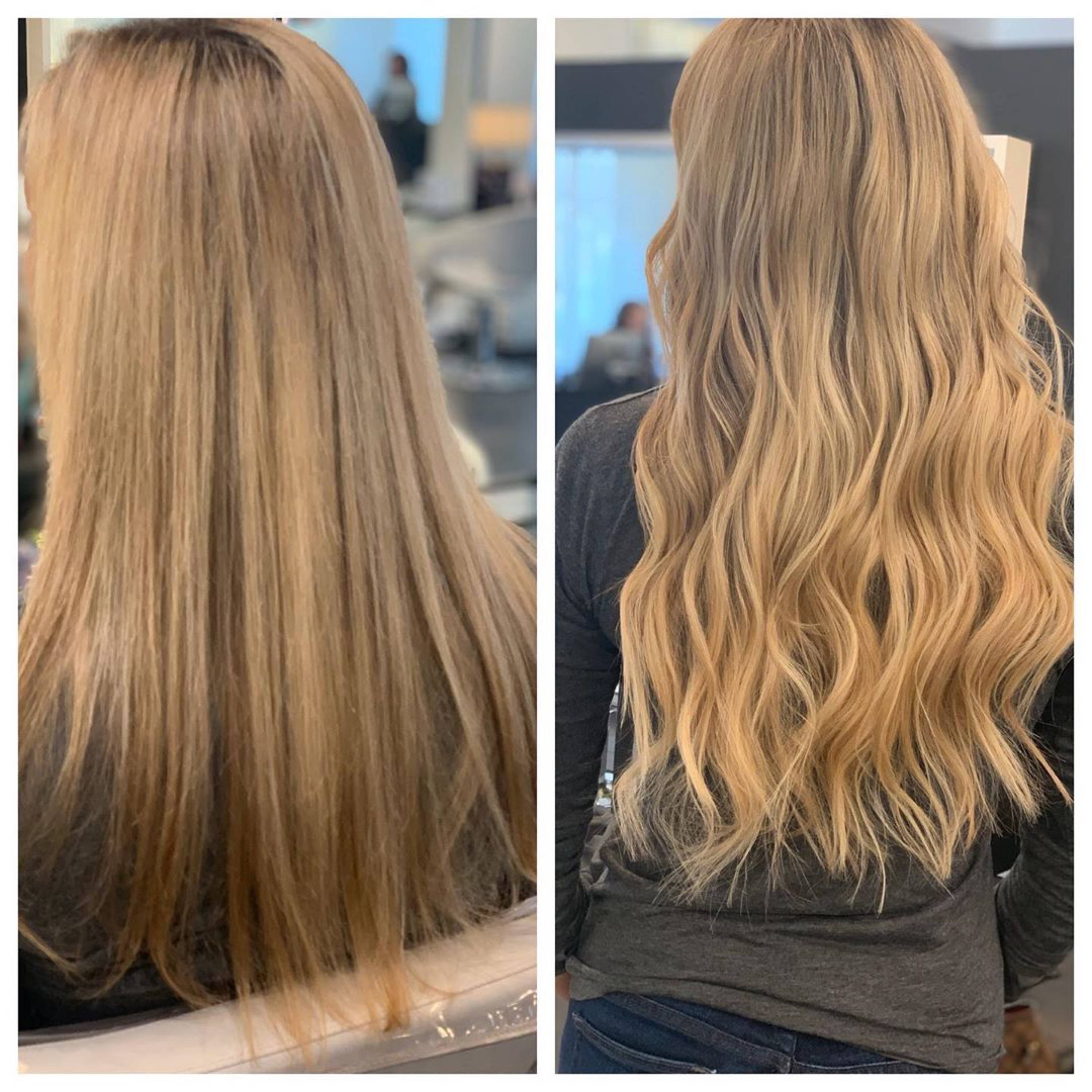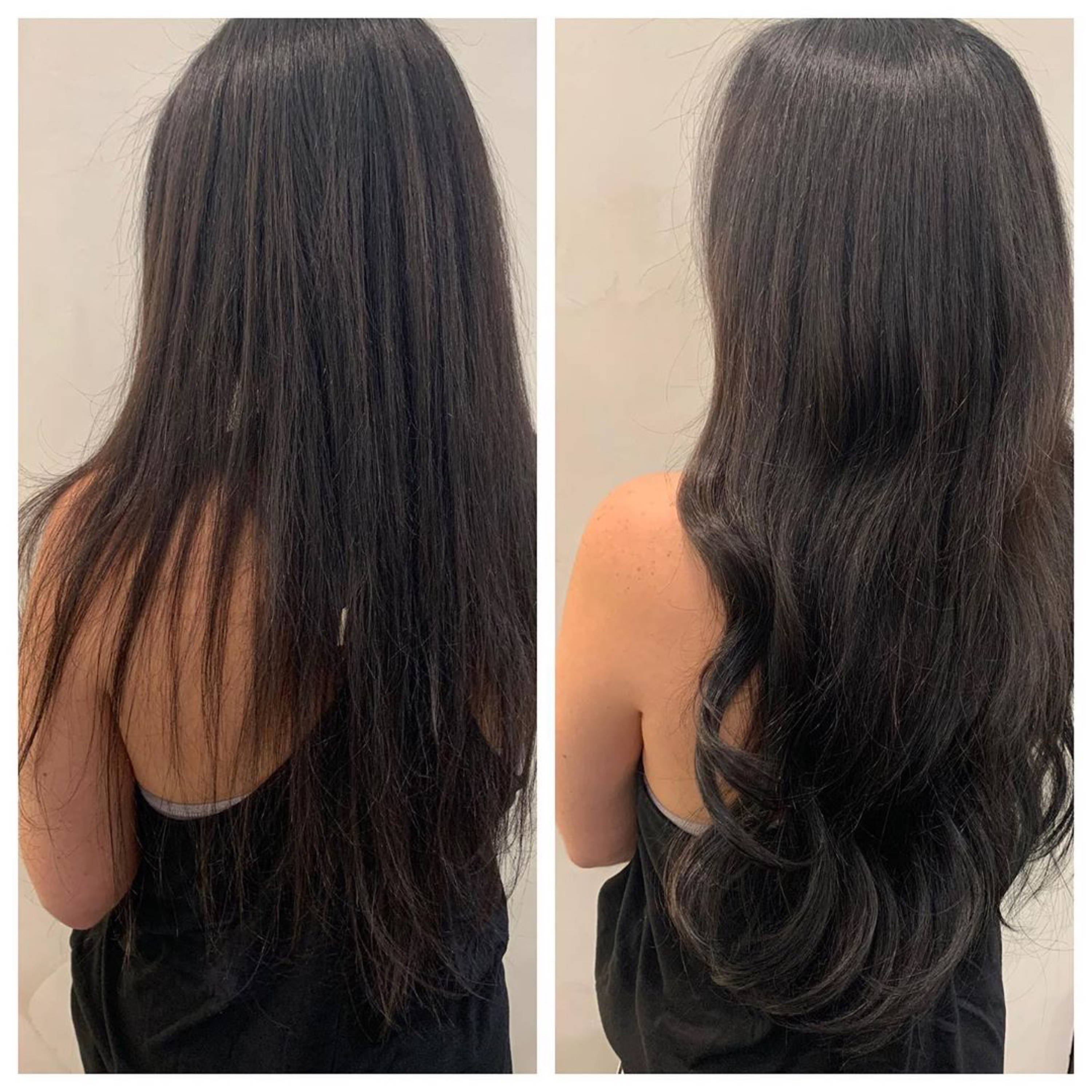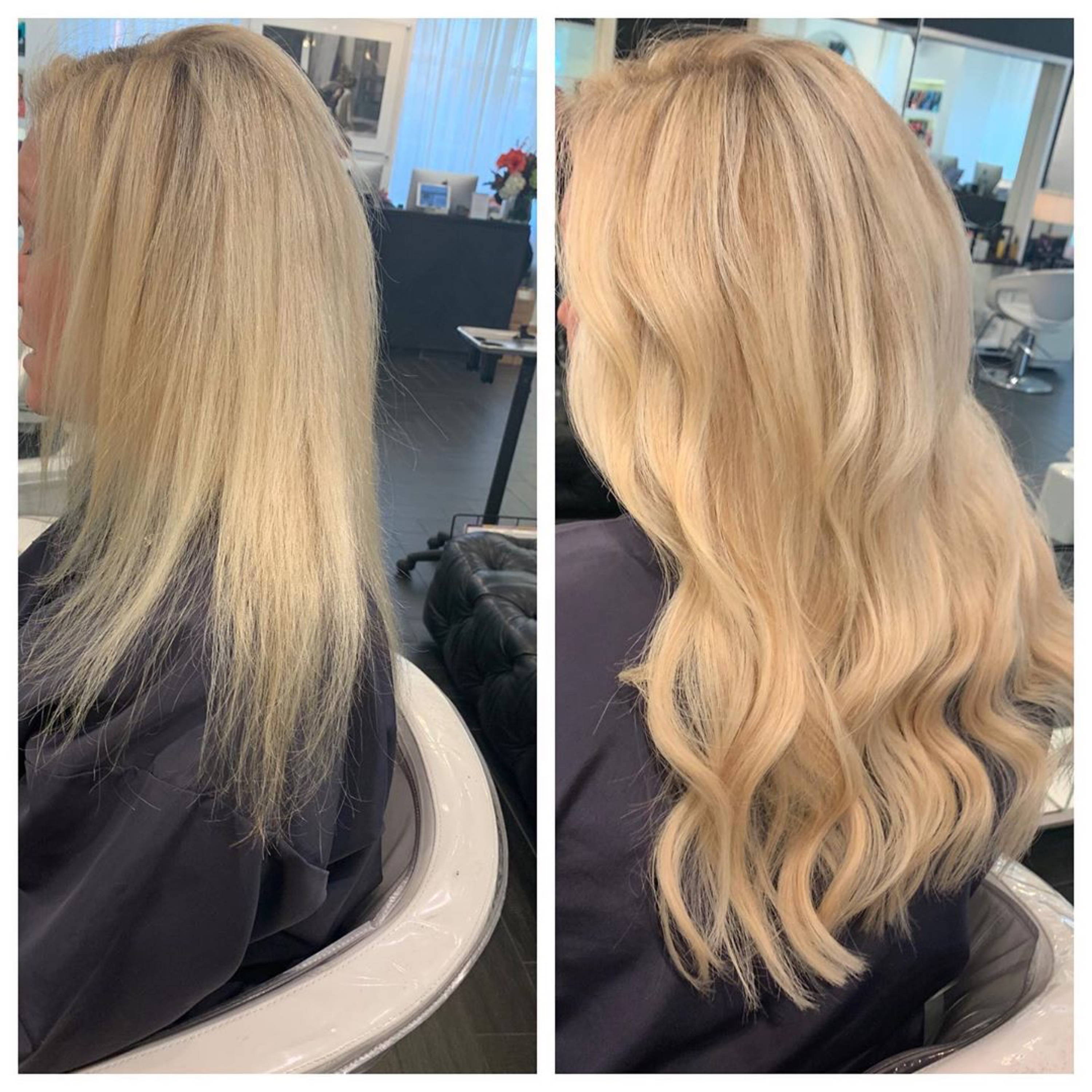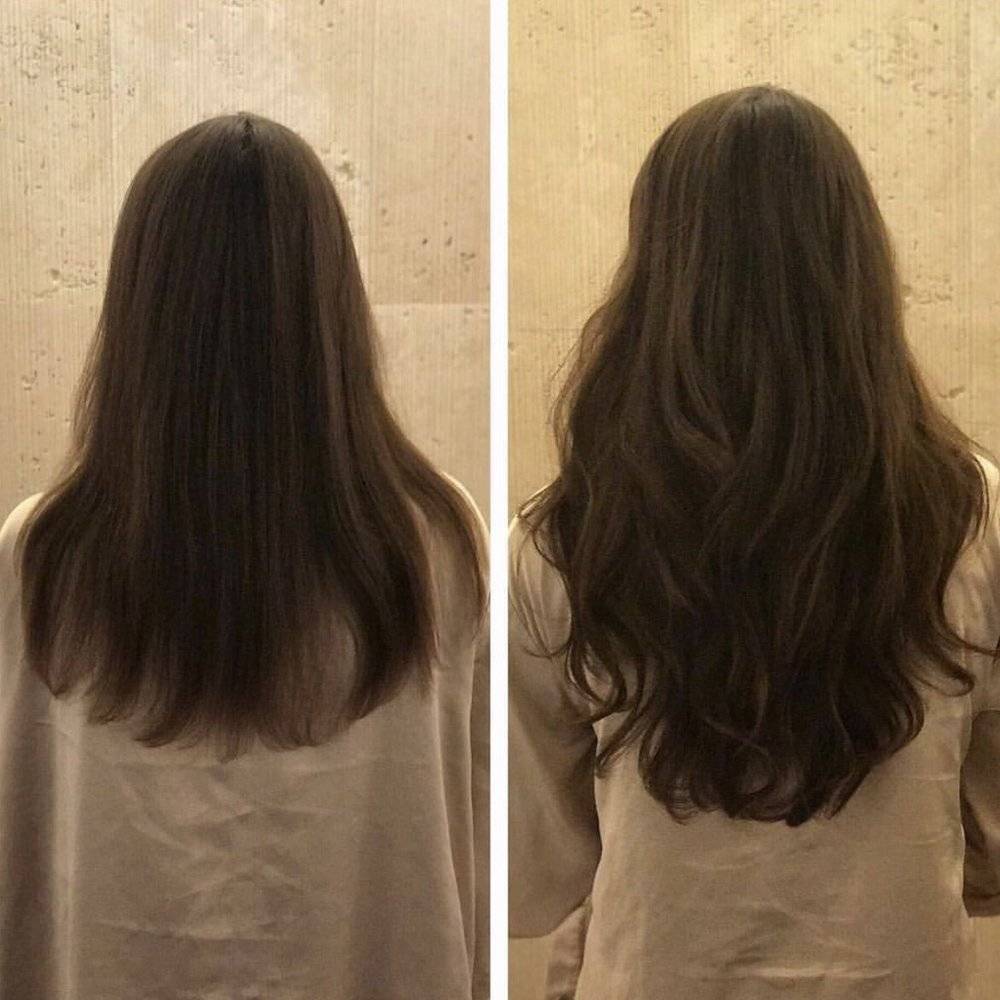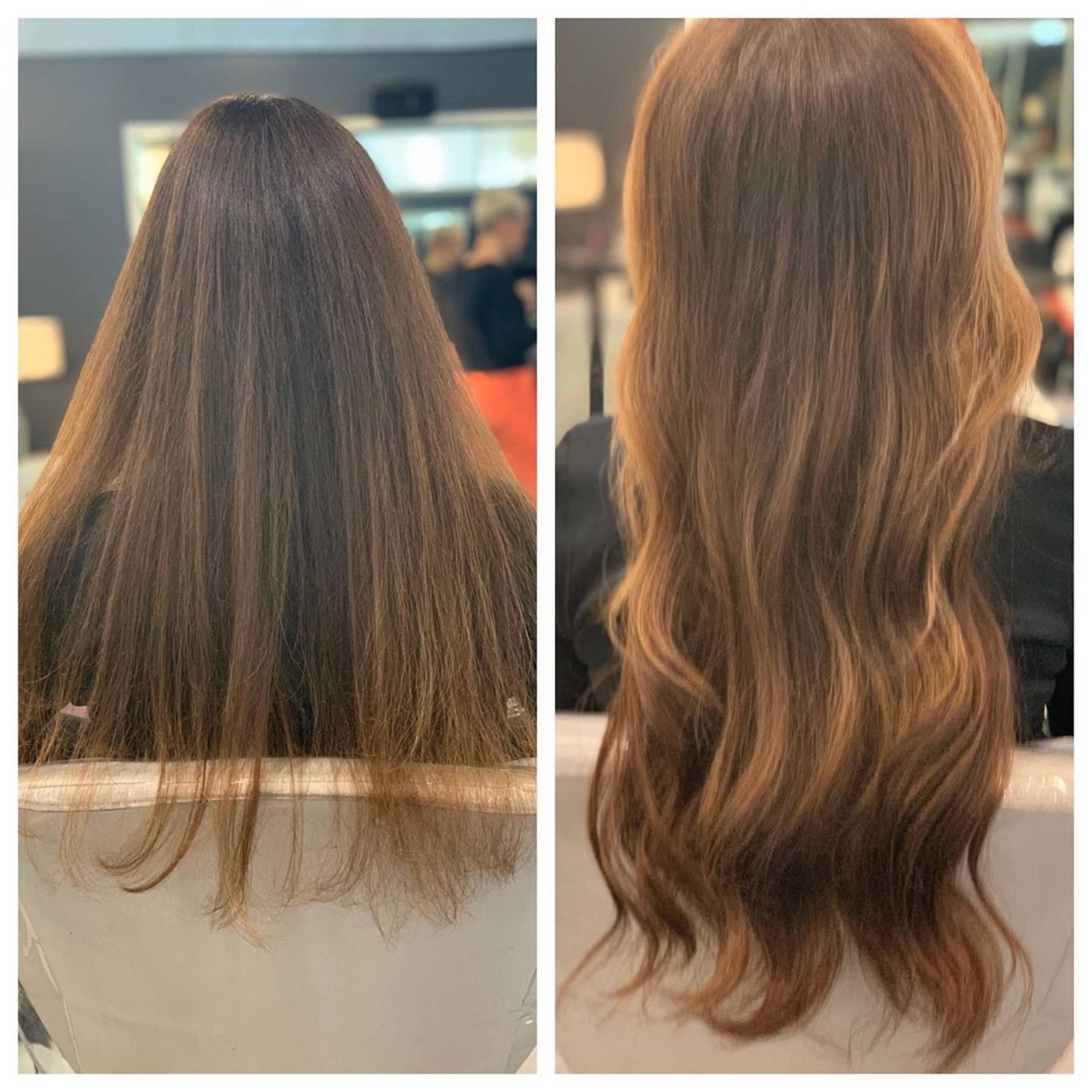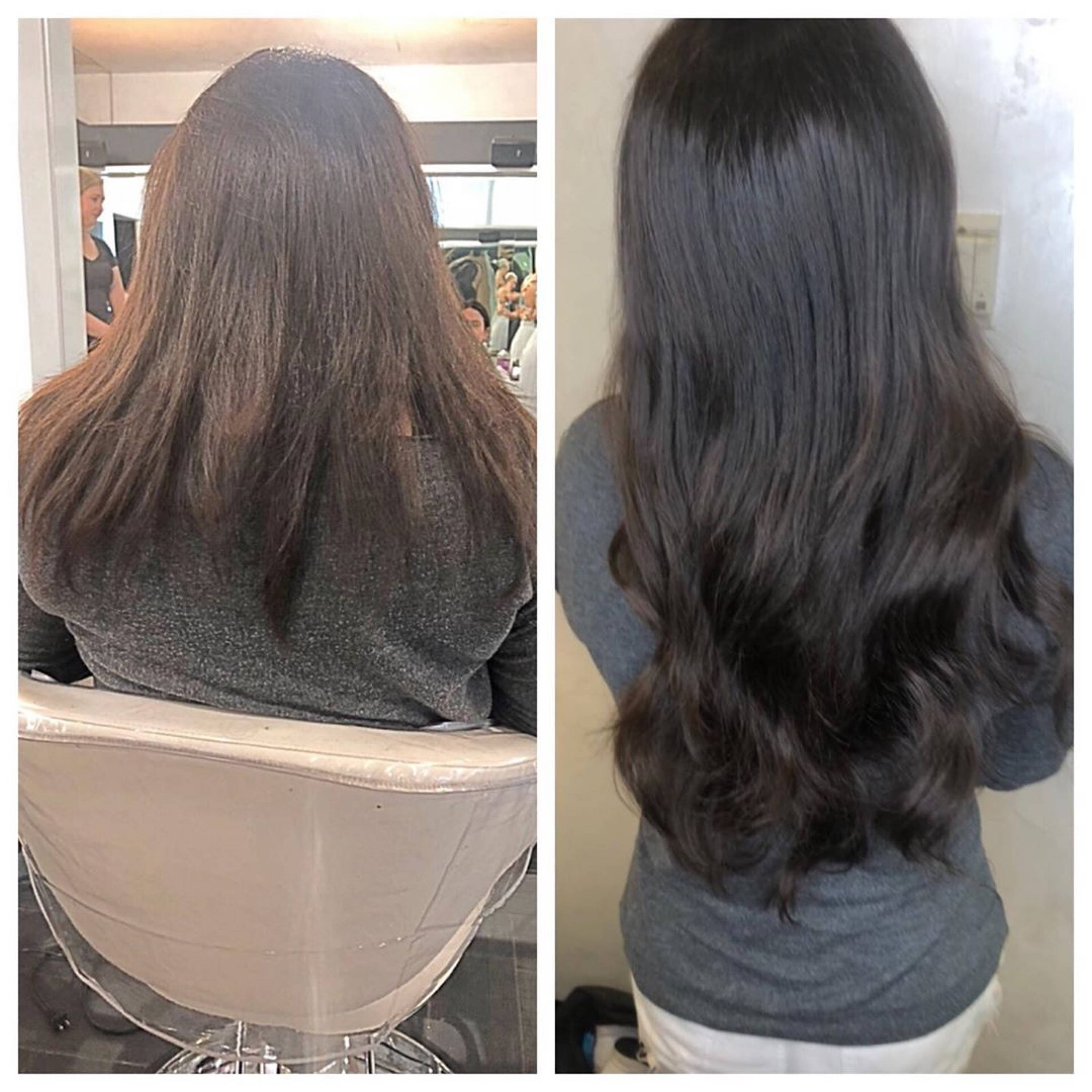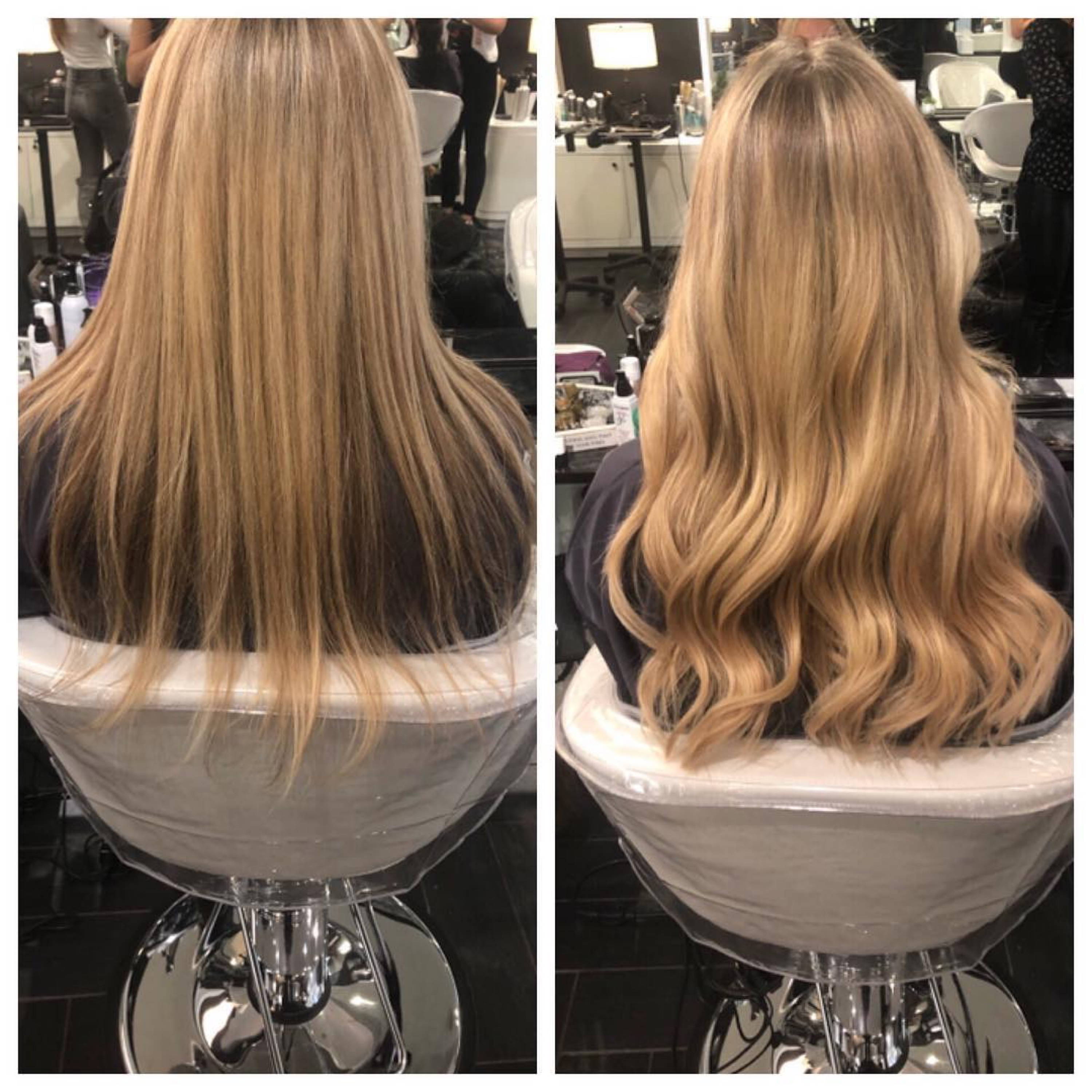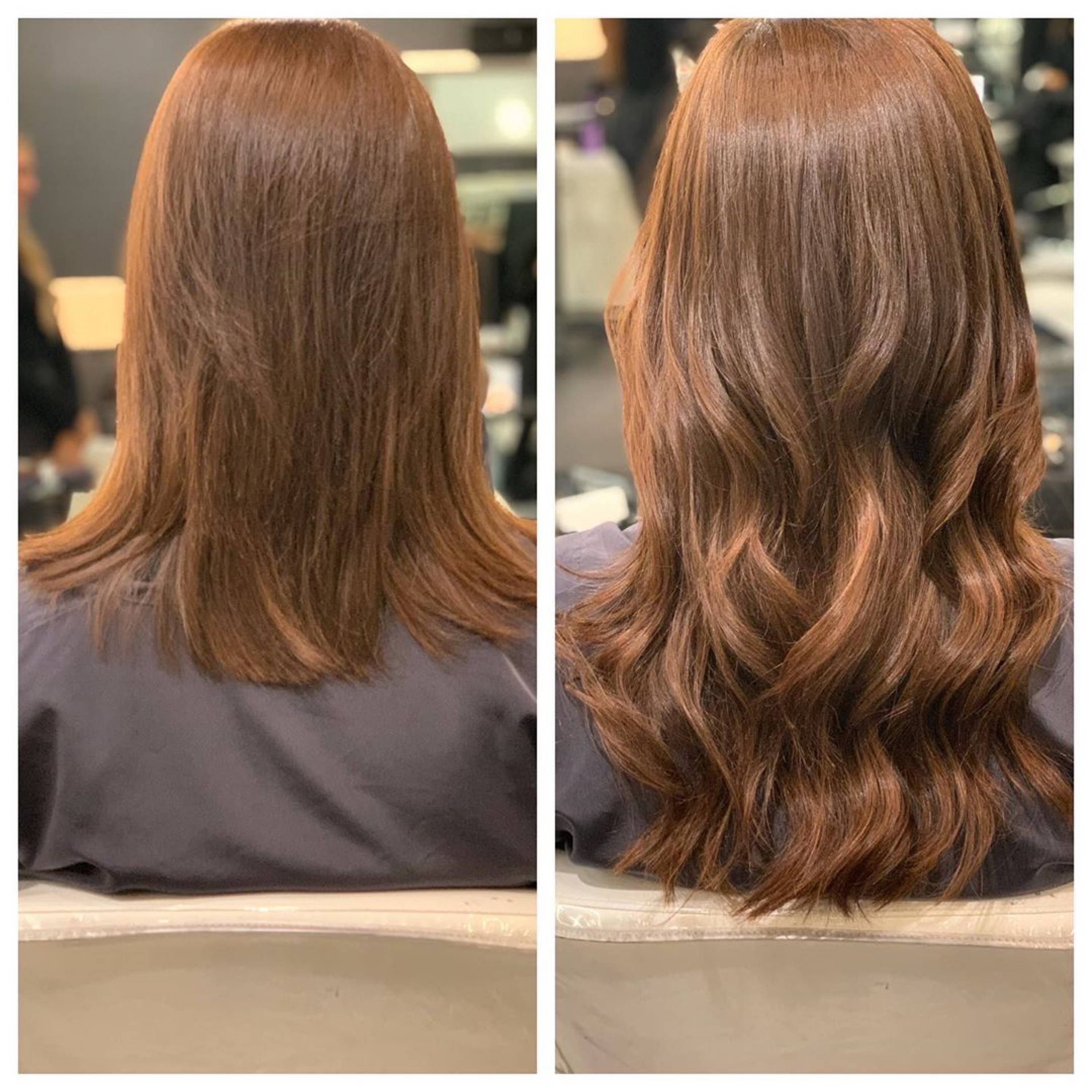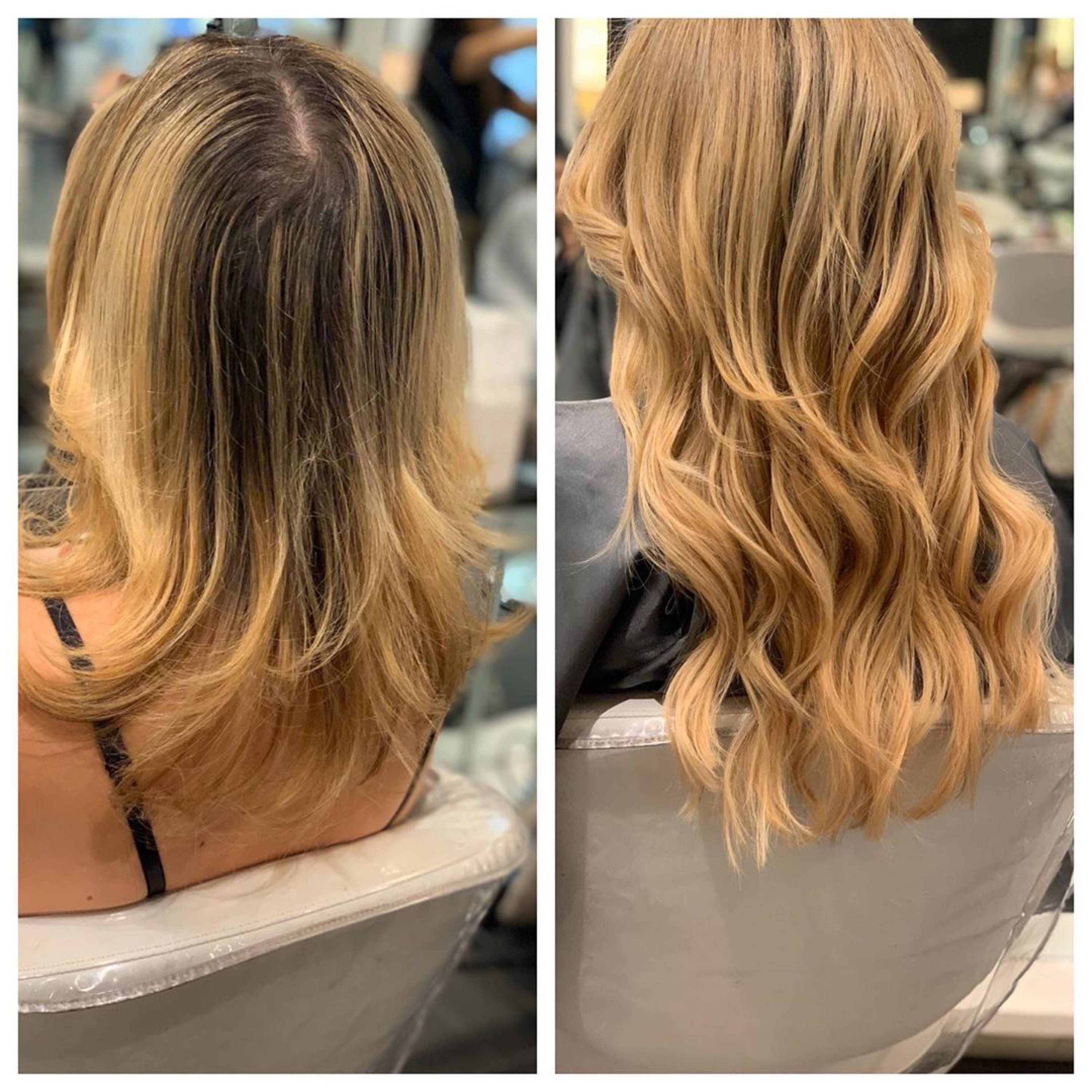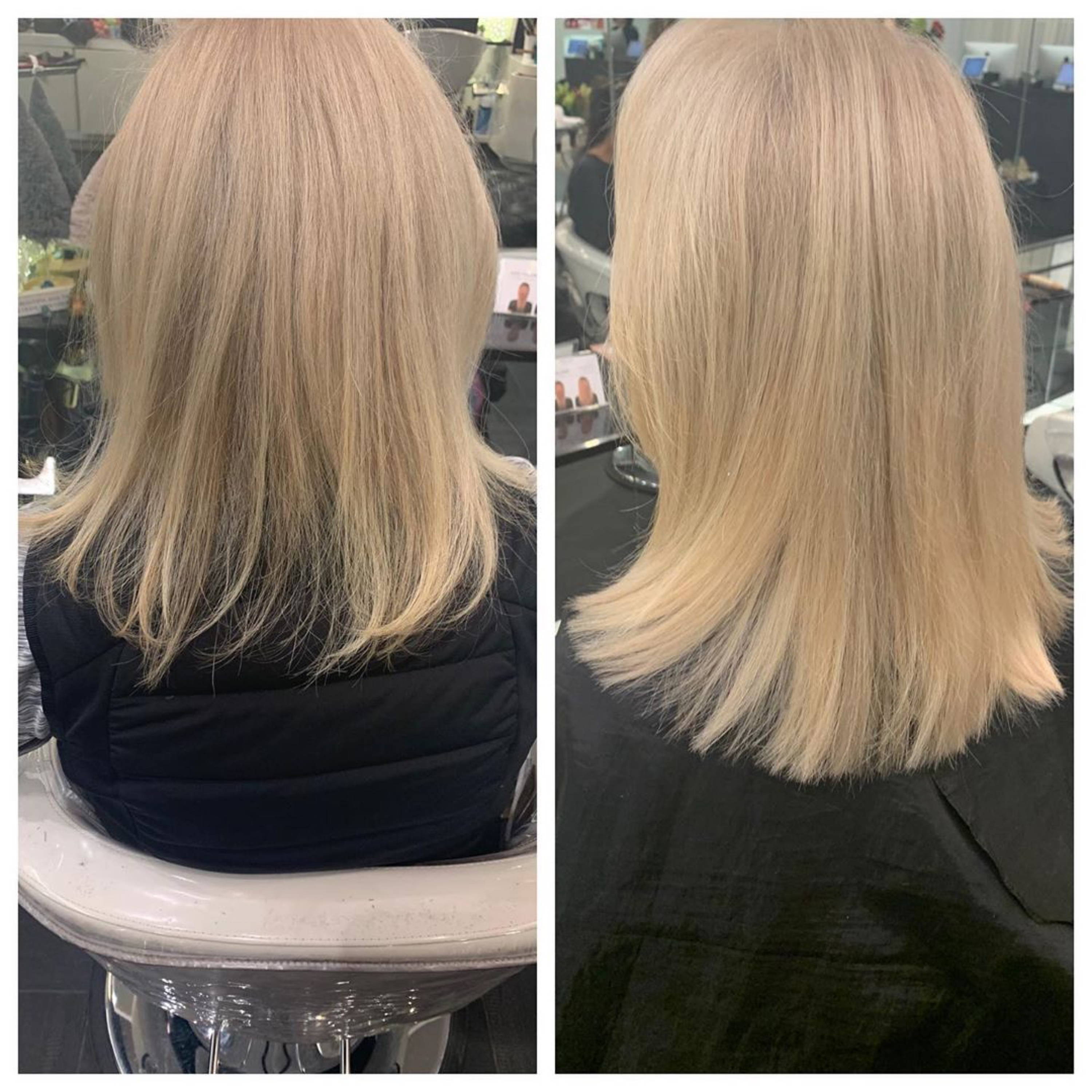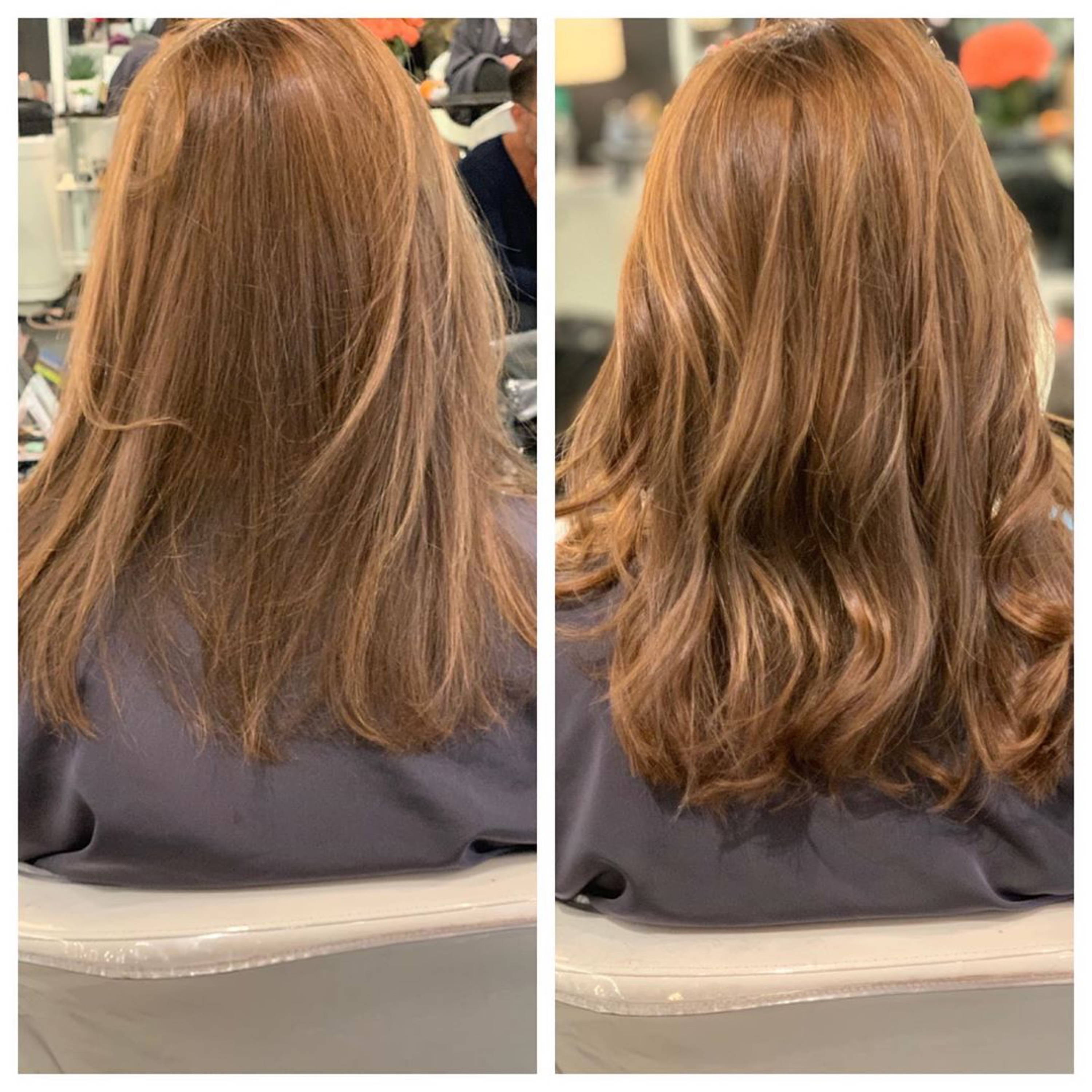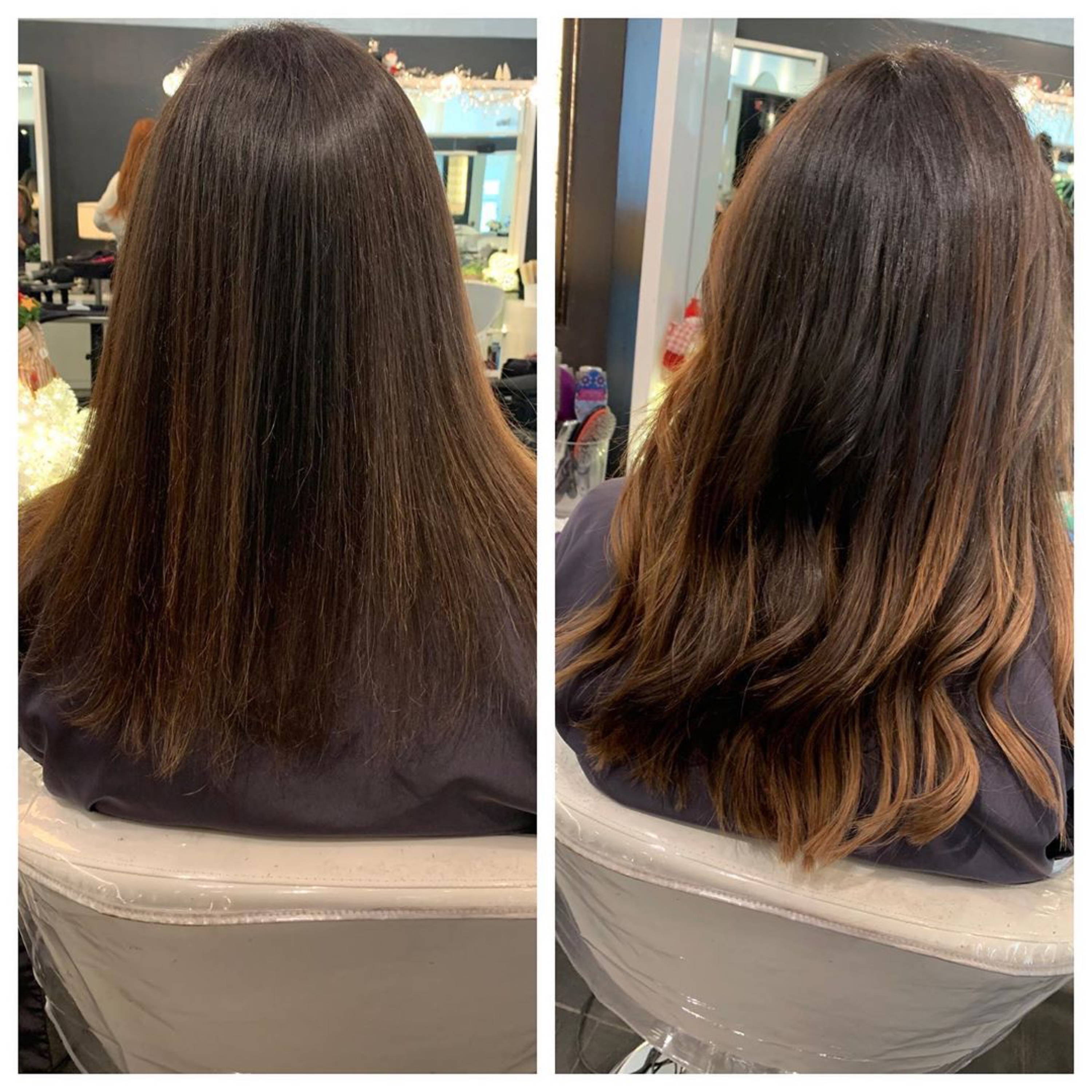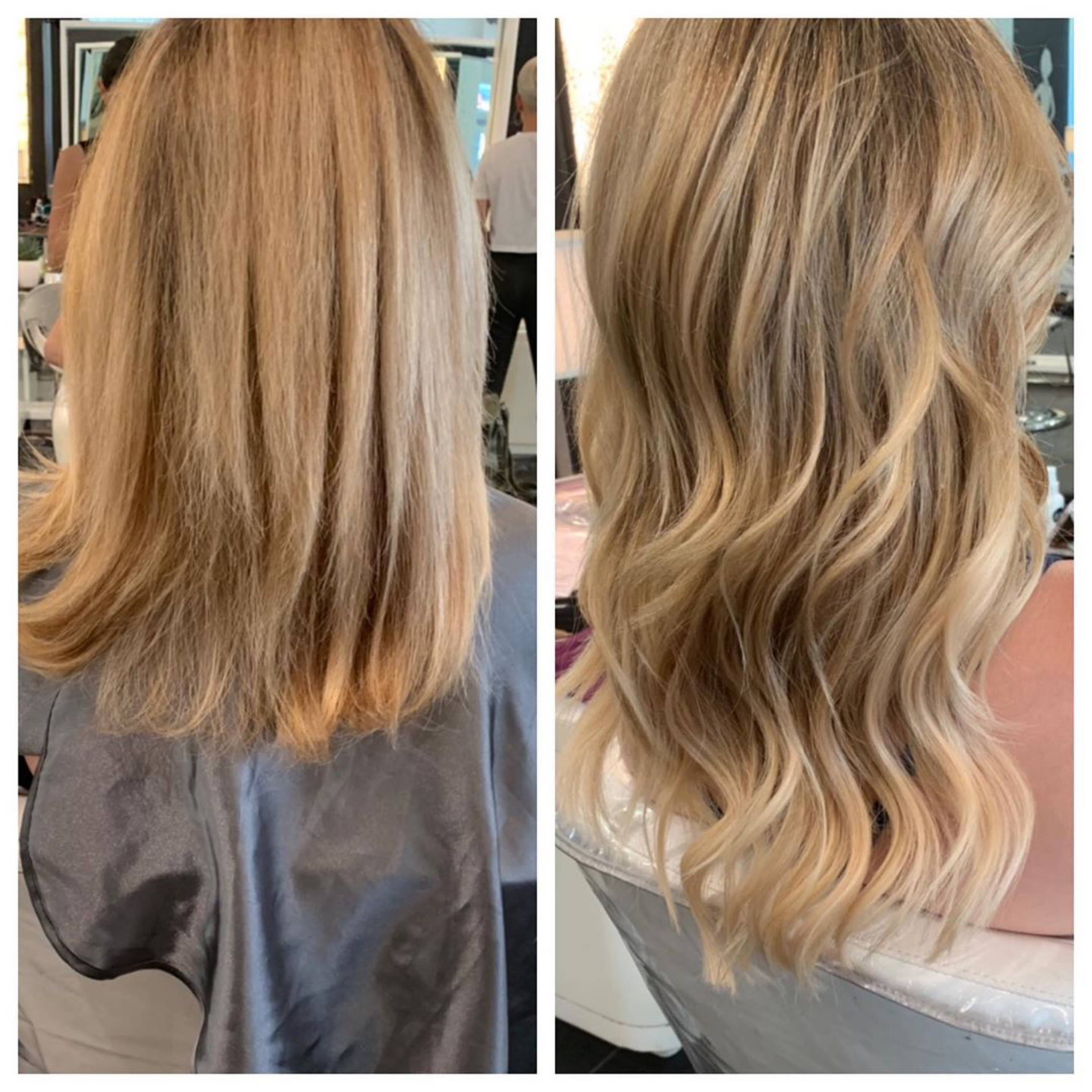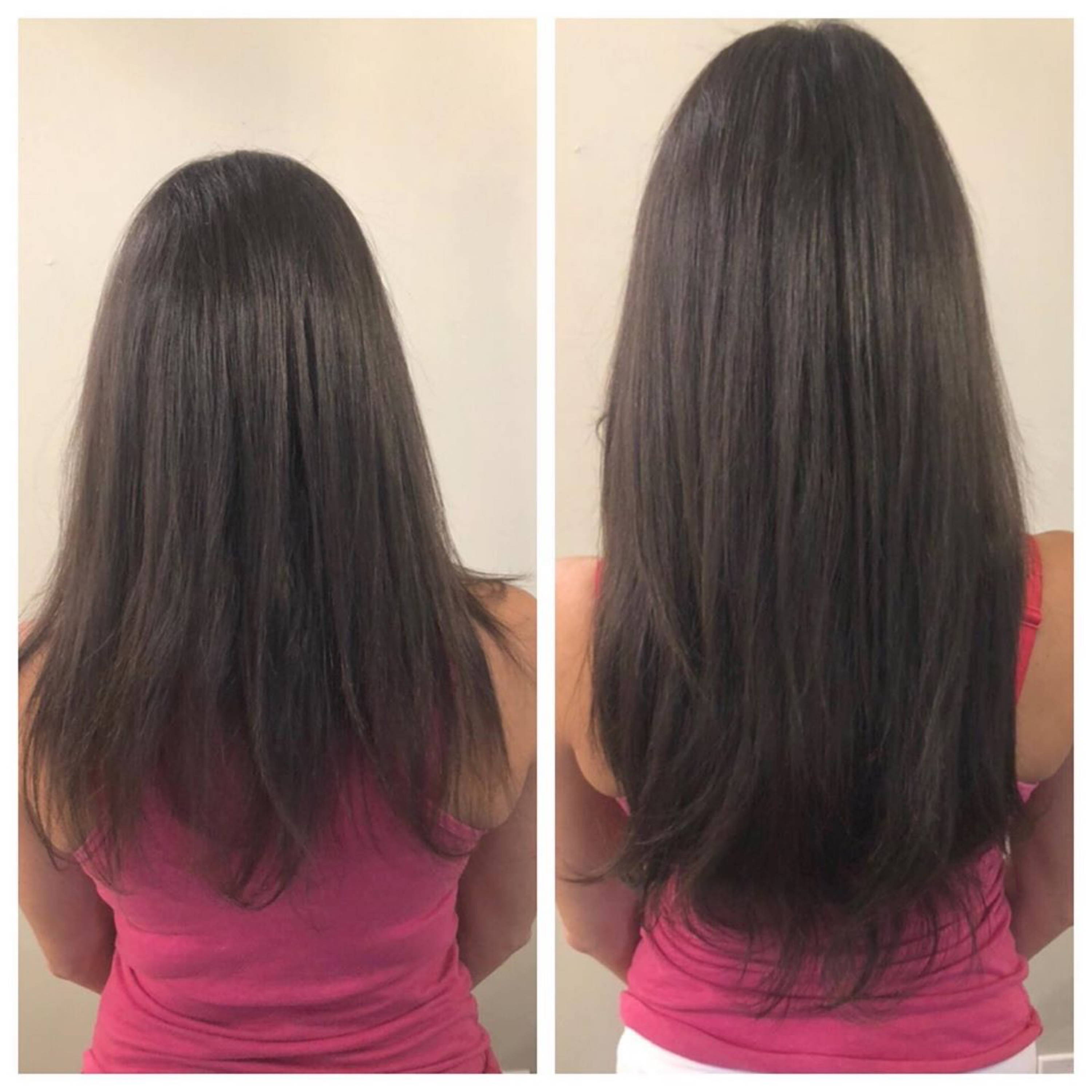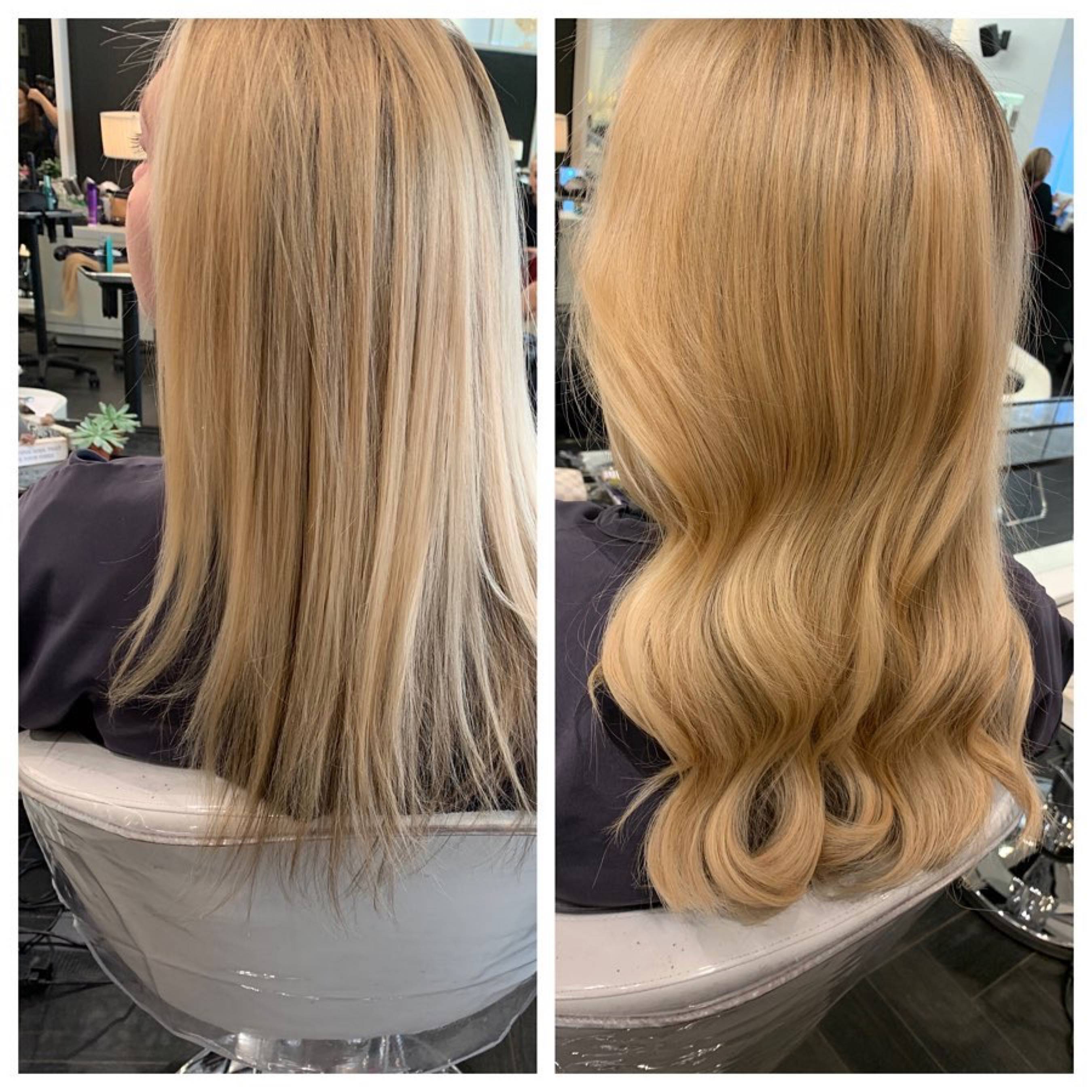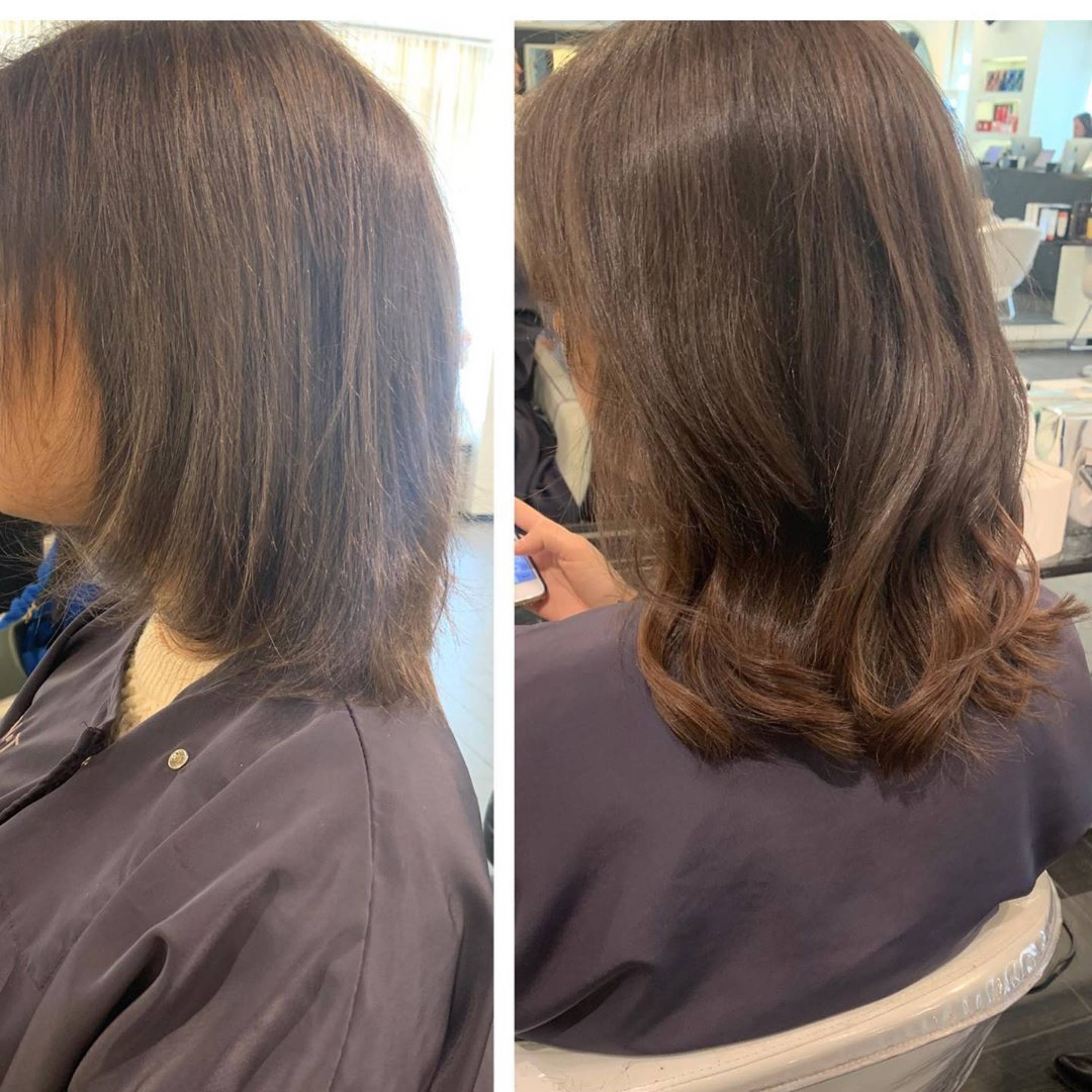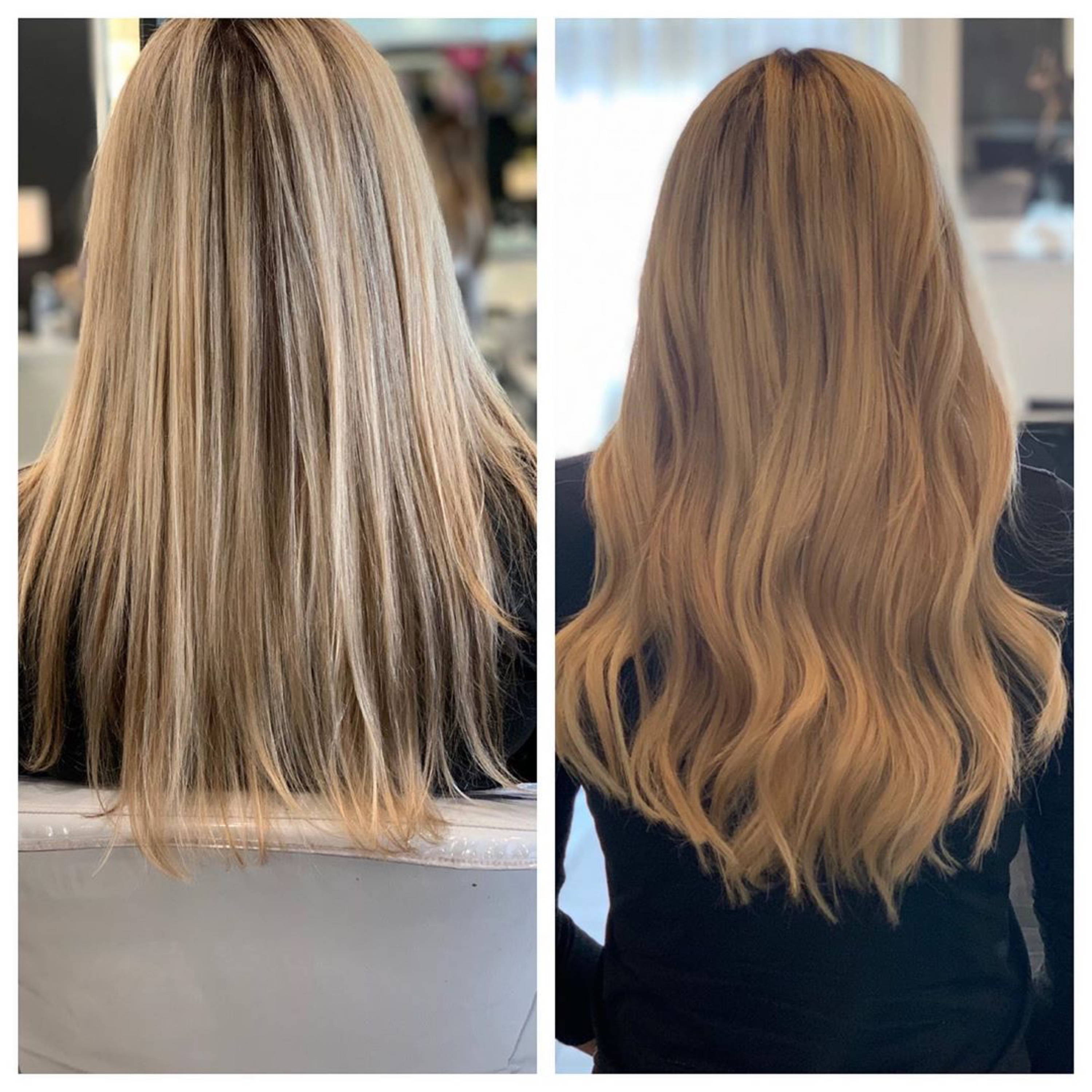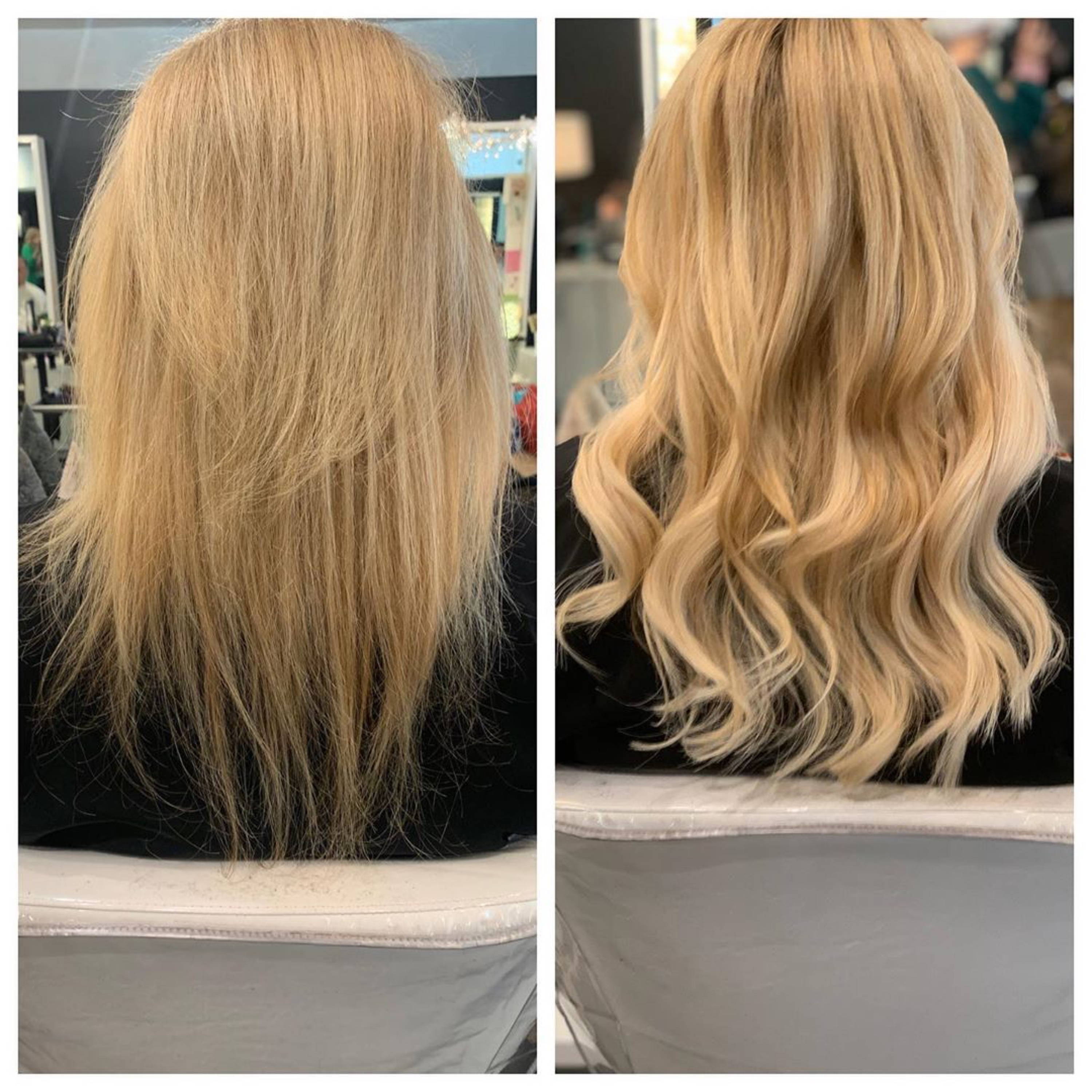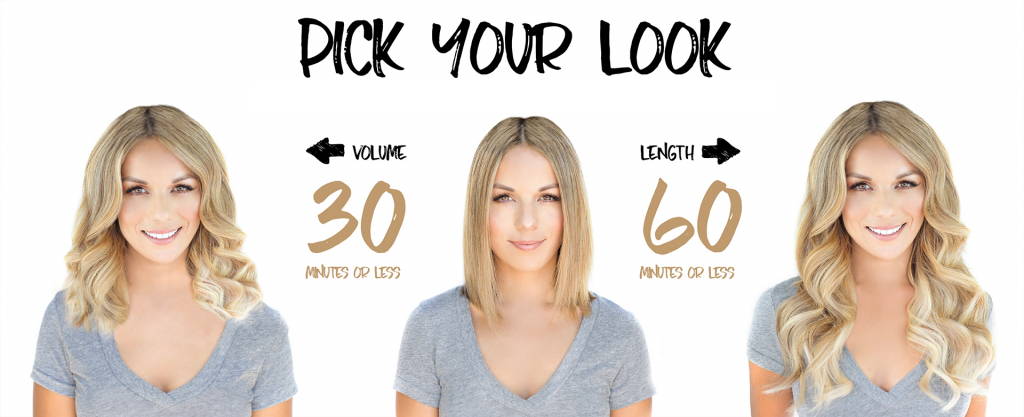 Frequently Asked Questions
What are tape in hair extensions?
Known as the most current hair extension method, Warren Tricomi's Luxe On Demand tape-in hair extensions are quick, easy, and the least damaging. These extensions are 1 inch wide and applied to the scalp with double sided tape. A thin portion of your hair is sandwiched between two pieces of the extension panel. This application is great for thin or fine hair as it lies flat and feels like your natural hair, while adding volume and length.
How long do tape-in extensions take to apply?
Our tape-in hair extensions usually take less than an hour to apply. It's that easy!
Are your tape in hair extensions made of real human hair?
Yes, our tape-in hair extensions are made from 100% human hair. You can style as you would normally do with natural hair.
Where can I get Luxe On Demand extensions?
We offer our tape-in extensions at the following Warren Tricomi locations: The Plaza Hotel, Madison Avenue and Greenwich, CT.

How do I care for my extensions?
After your service, caring for your tape-in hair extensions should be just as easy as caring for your natural hair. It is important to brush your hair at least twice daily, starting from the bottom and working your way up. We recommend shampooing your hair frequently using sulfate free shampoo.Conditioner should be applied mid length to ends- avoiding your roots. We also recommend using a soft bristle, detangling wet brush which is created to minimize damage to your extensions. It is important to use alcohol free products and keep oils to a minimum as this weakens the adhesive on your extensions.
Can I reuse my tape-in hair extensions?
Yes, you can! We recommend maintenance every four to six weeks. Please make an appointment for a complimentary consultation and we can answer any questions you may have!