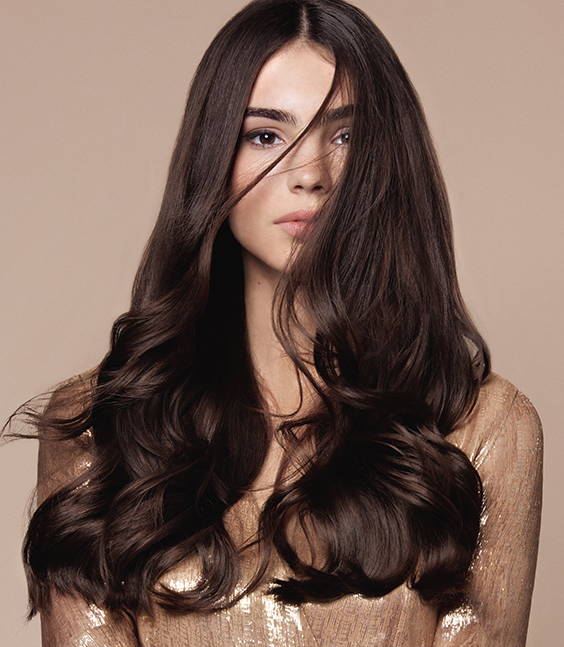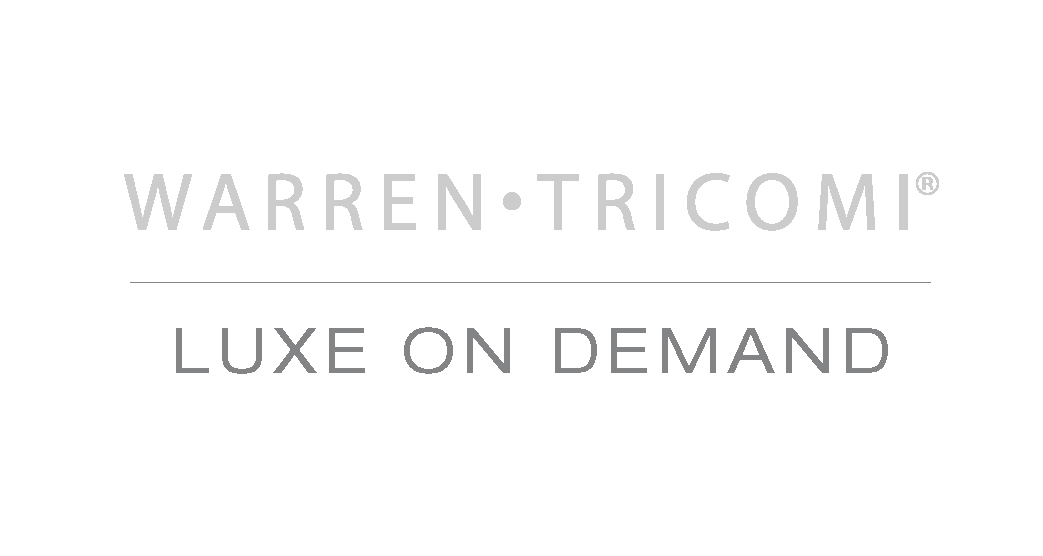 Introducing style, elegance, and
beauty to every woman – instantly.
Customizable Volume, Colors + Length
Luxe On Demand extensions come in a variation of 41 colors and are fully customizable to suit the hair color of the client. Chemical-free and client-oriented, the hair dyes guarantee a perfect blend of color and a natural look. The length range is 12'', 16'' and 20'' for instant length and volume.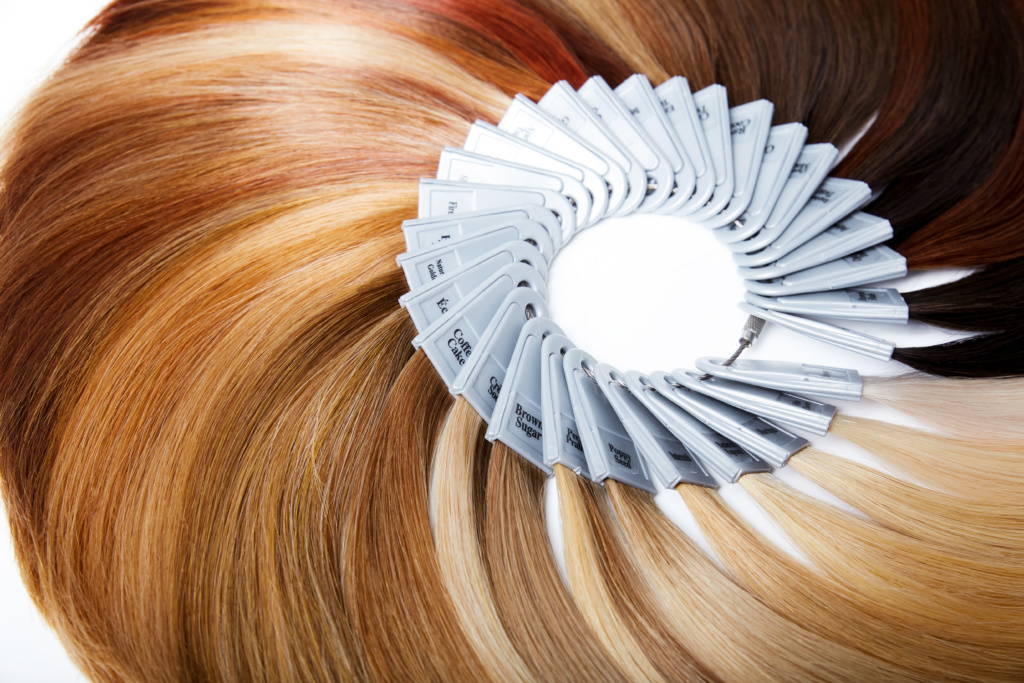 In just 5 minutes, you can have longer, fuller hair that will last up to 6 weeks.

Luxe on Demand extensions are applied using a great variety of techniques to offer the client volume and length in a short salon visit. Unlike other extension brands, we offer the shortest application time.

What usually takes hours to apply can now be applied in minutes with Luxe on Demand.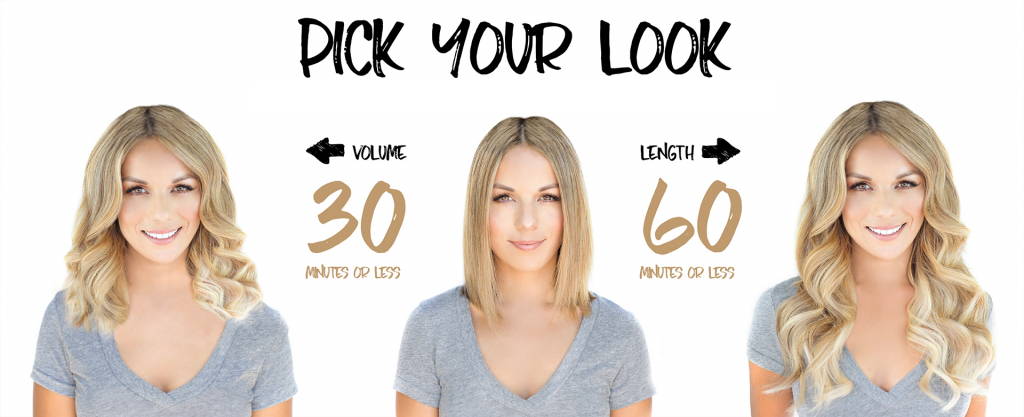 Long-lasting and Reusable
Our stylists are experts in the application and styling process in order to provide the best experience for our clients. And the best part is, the extensions can last up to 6 weeks depending on the quality of maintenance. Luxe On Demand clients are instructed on how to maintain the extensions until their next appointment to guarantee long-lasting results.
Plus, the hair can be re-applied once more after the first wear!


High-Quality & Ethically Sourced

Warren Tricomi has spent years researching and sourcing hair in order to pride ourselves not only in having top-quality hair extensions but also top-quality sourcing and manufacturing standards. That's why Luxe on Demand extensions are made from 100% cuticle in-tact, virgin, Remy human hair. And we have the only brand in the industry that is measured and weighed to the standards of the American Hair Loss Council; therefore, the extensions pose minimal risk of damage or hair loss.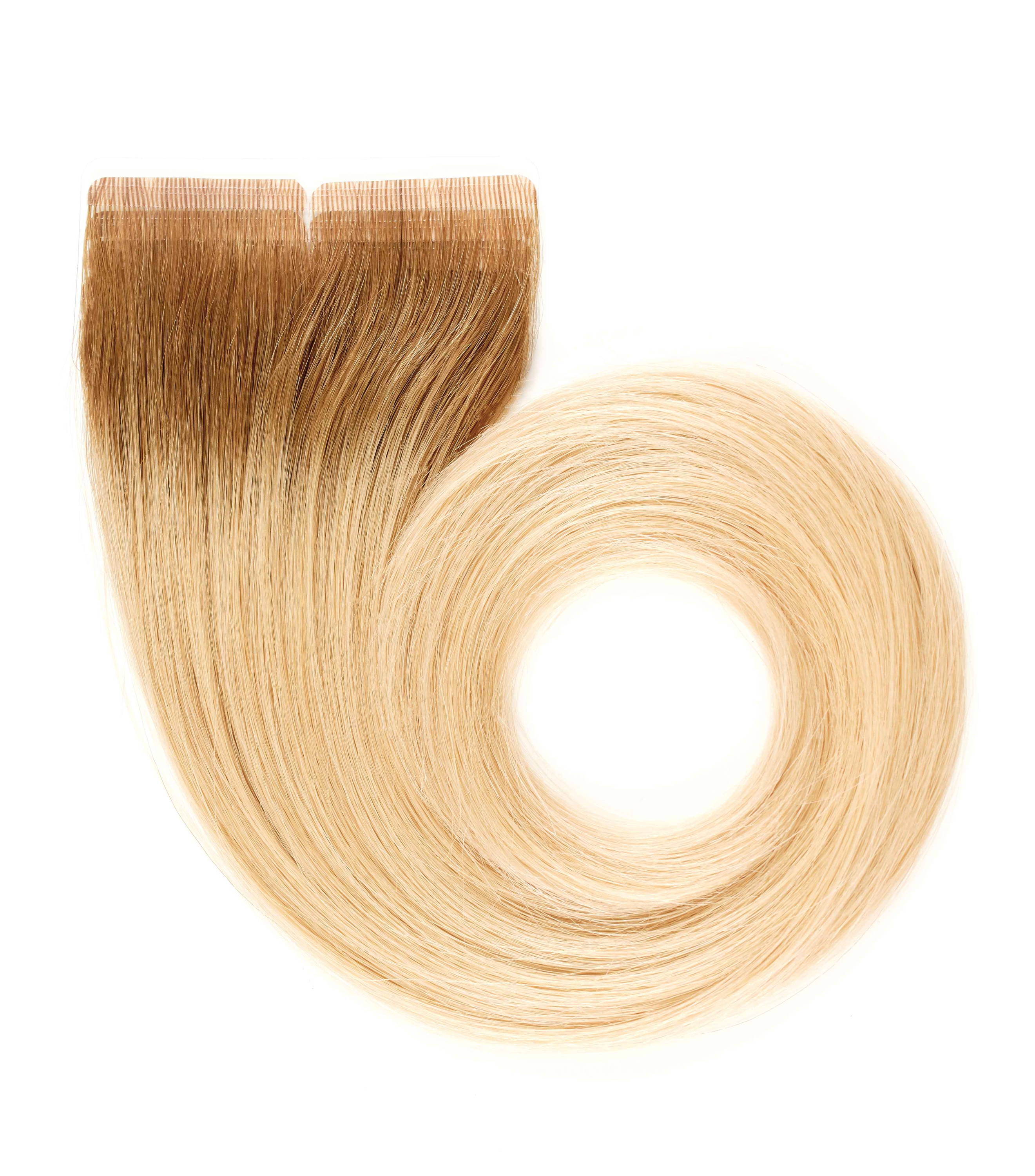 Luxe on Demand can also be used to add highlights and dimension to your hair!

Feel the
Luxe on Demand
Difference
Luxe on Demand differs from the competitor brands because it is not "overflowing" with hair. Heavy extensions could potentially cause damage to hair due to the overwhelming weight of each piece pulling on the natural hair of the client.
Luxe on Demand is perfectly formulated to avoid feeling heavy AND UNCOMFORTABLE and are barely noticeable after applied. Additionally, each piece is hand-made with love — not manufactured by a machine.


Luxe on Demand can be purchased at any of the Warren Tricomi NYC locations and Greenwich, CT.


Fill out the form below to redeem your offer.