VIRTUAL HAIR CONSULTATIONS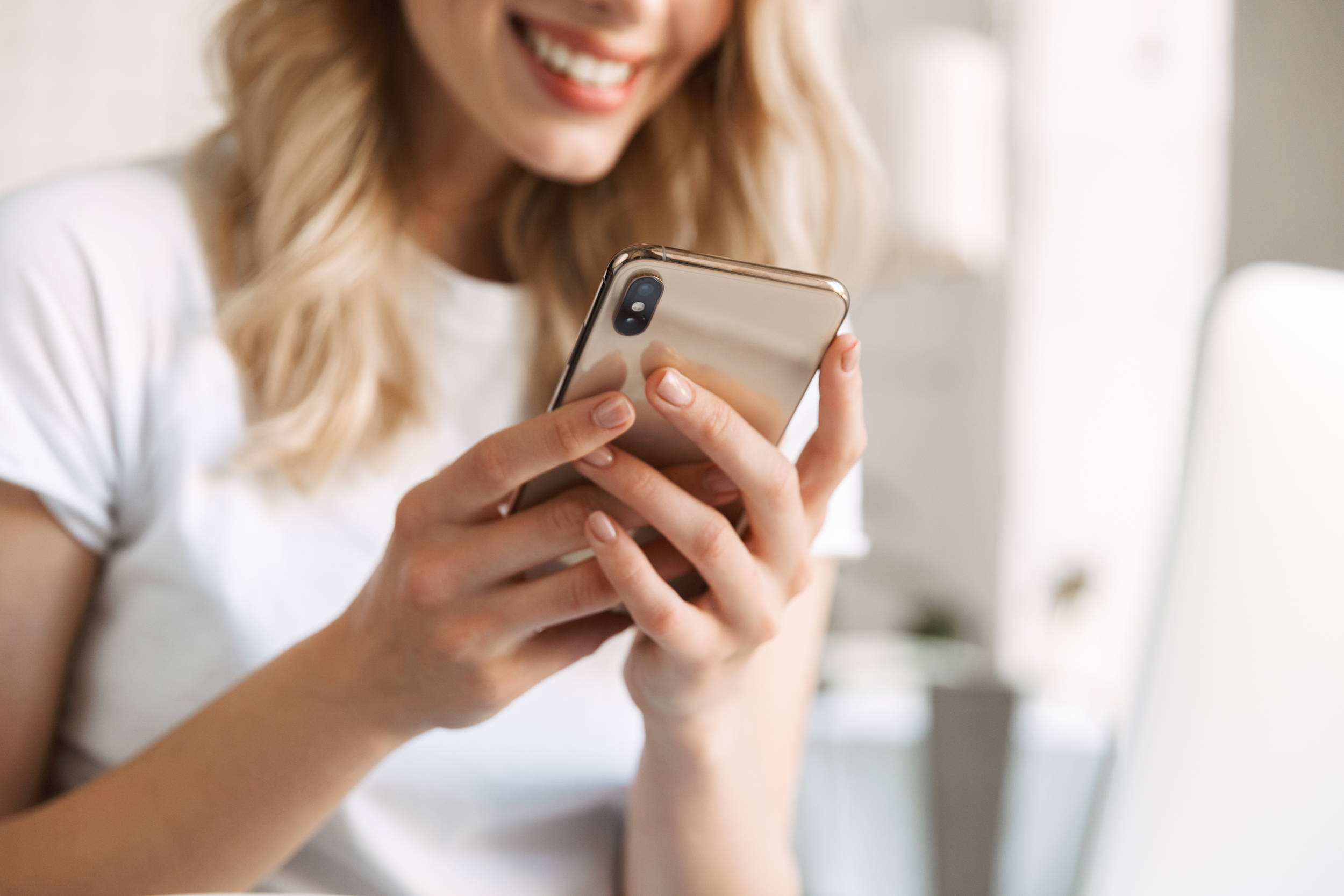 Zoom with a Warren Tricomi colorist and/or stylist!
Enjoy a complimentary 15 minute one-on-one video chat with any stylist or colorist of your choice and gain valuable information just as you would during a salon visit!

• Identify your hair needs and discuss the best course of action with a licensed professional.
• Receive recommendations on the appropriate professional products for your hair type.
• Find out how you can achieve your hair goals - from length and texture to color and style!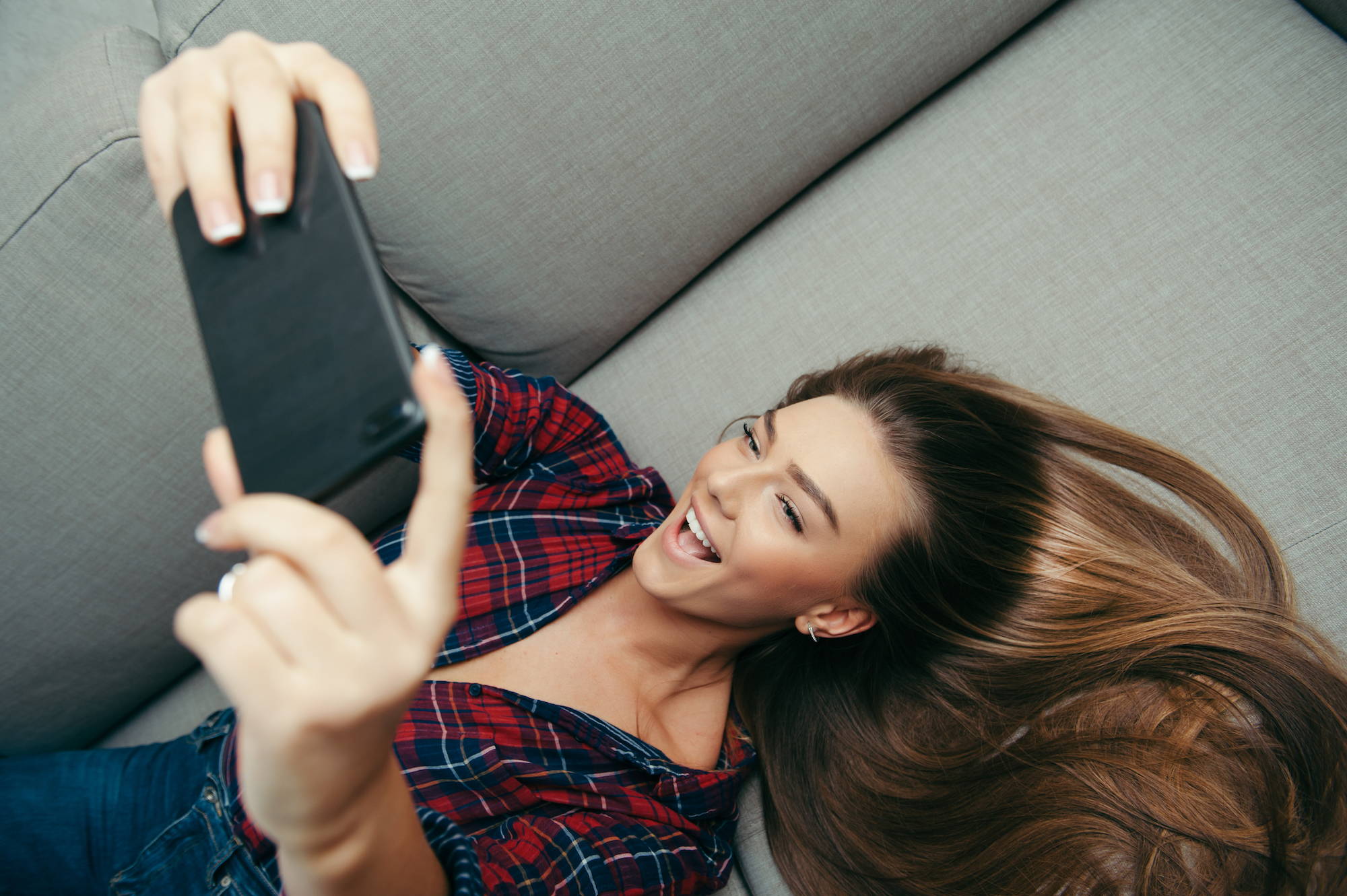 • Haircuts and hair color recommendations

• Hair color kit application tutorial
• Best shampoo and conditioner for your scalp
• How to revive and restore your hair
• How to style your hair at home
• What to do about hair loss
• How to properly detangle your hair
• How to remove extensions at home

PS. Be prepared with photos of your hair goals to show your stylist/colorist!
*If you ordered an at-home hair color kit, please book a color virtual consultation so we can guide you through the application process.If you'd like to order a color kit, email veronica@warrentricomi.com.