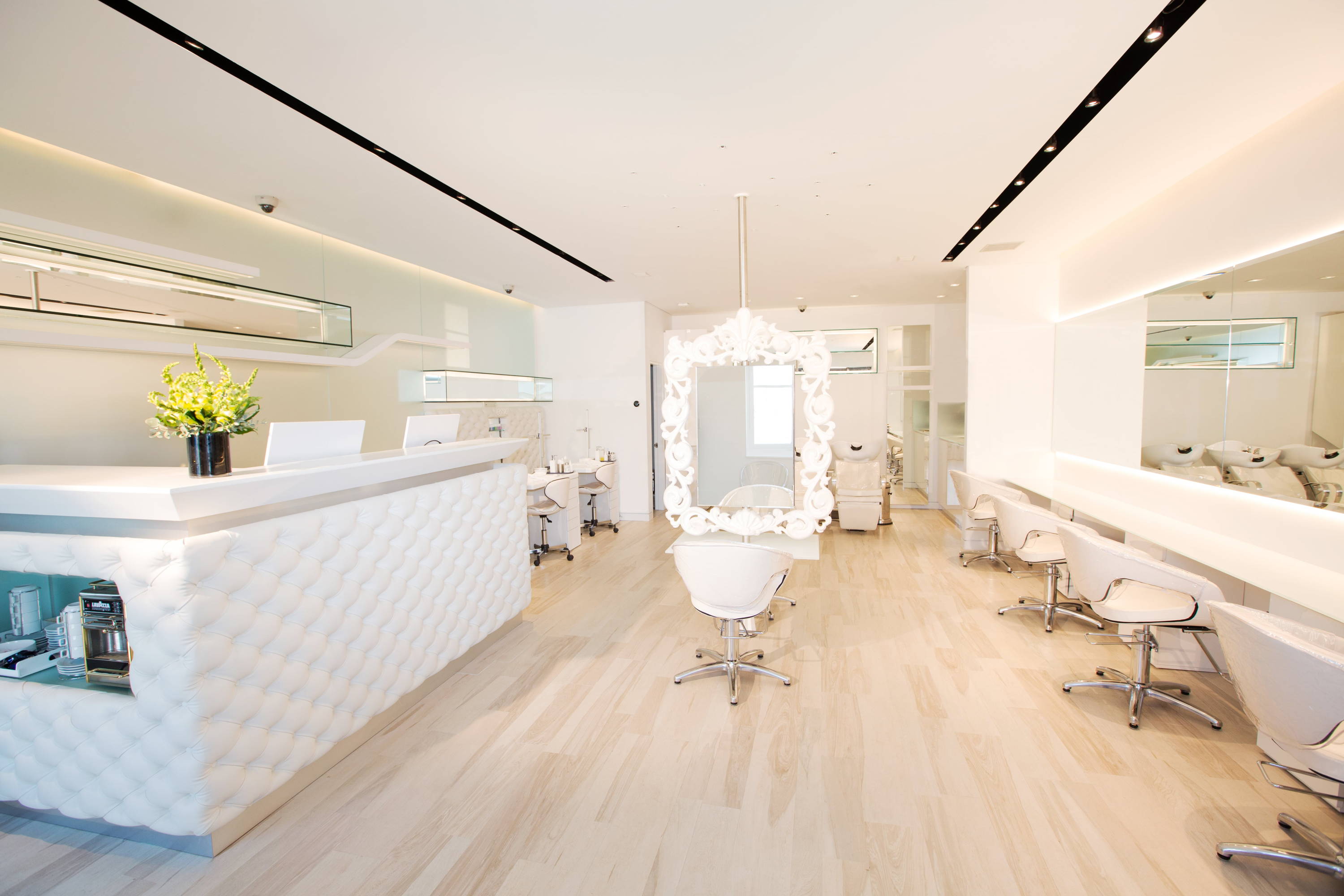 Warren Tricomi East Hampton invites you to indulge in the ultimate experience in luxury hair care. Here, your journey will begin with a professional hair diagnosis followed by a custom hair care ritual that will make you feel gorgeous and refreshed.
Warren Tricomi Salon East Hampton is located at:
64 PARK PLACE EAST HAMPTON, NEW YORK 11937
"The East Hampton salon is great. Liana is a fantastic colorist and Beatrize is a great stylist."


-Carolyn Dawkins
"A fancy, high-end salon with a very friendly, neighborhood vibe. Unusual! Brooke is an absolute expert at highlights. The best."
- Maura Kirzon Malone
"I have natural hair (type 4c) and asked for a blow out. All the staff were super nice and accomodating. I was really happy with the result of my hair!"
- Mackenzie Wicks