Warren Tricomi Madison Ave invites you to indulge in the ultimate experience in luxury hair care. Here, your journey will begin with a professional hair diagnosis followed by a custom hair care ritual that will make you feel gorgeous and refreshed.
Warren Tricomi Salon is located on the Upper East Side of New York City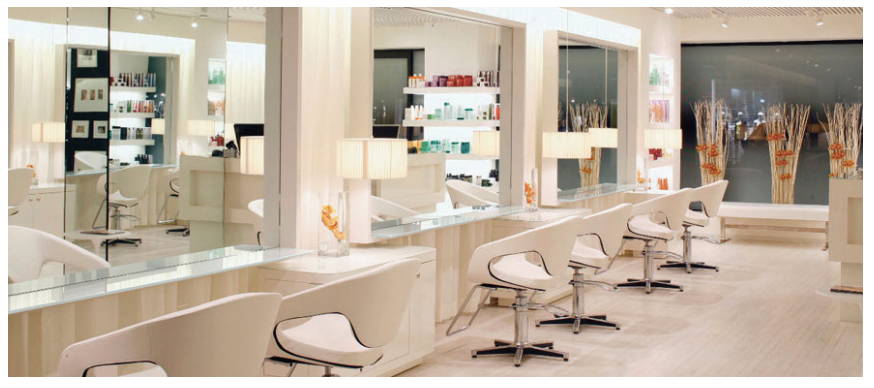 "I never quite knew what it meant to have a go-to stylist, but Jay is THE one. He asked about what I wanted to do with my hair and then gave me his candid opinion... not only what he thought would look best but why, and even after a few days I'm thrilled with the new style. I cannot say enough positive things about my appt (or the products which smell incredible)"


-Wanda Collins
I have been a client of Fatima for over 20 years. I was one of her first clients in Boston. She is always professional friendly and prompt. I have never been disappointed in how my hair looks when she is finished. Fatima is so kind and thoughtful and really listens to what you want . I have recommended my family and friends go to her as well. I live in Boston and still I make the trip to NYC as needed to have Fatima do my cut and color . Fatima is a true gem 💎 - Noreen King
This salon is incredible. I've seen many different people here. Sachi is incredible with color, and Angelique and Naru are amazing with cuts (especially men's hair). I also have a bunch of friends come here (they offered a first-time discount for haircuts), and they have all been happy with their cuts. They also have massage chairs while you get your hair washed which was a nice added bonus!

- Justin Lee