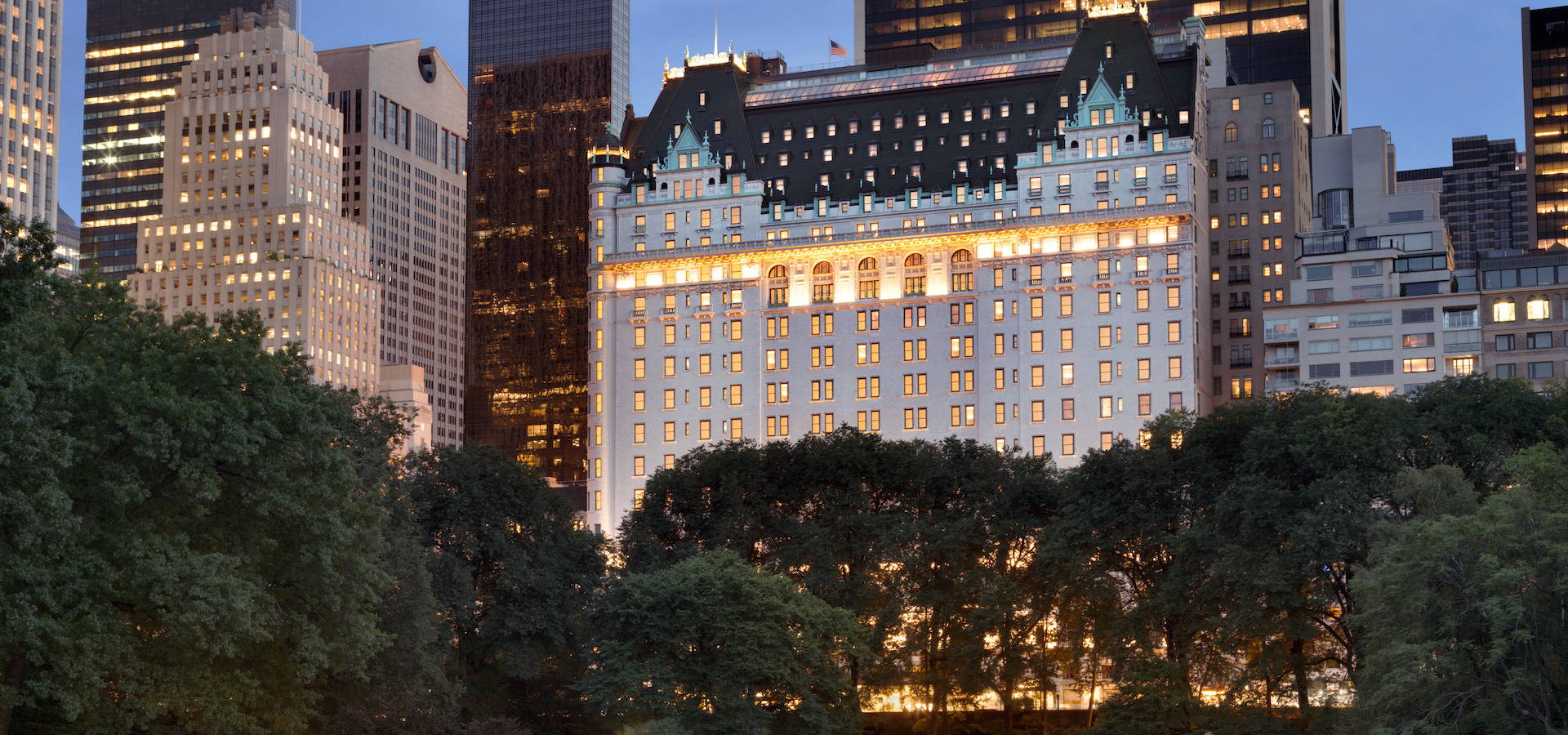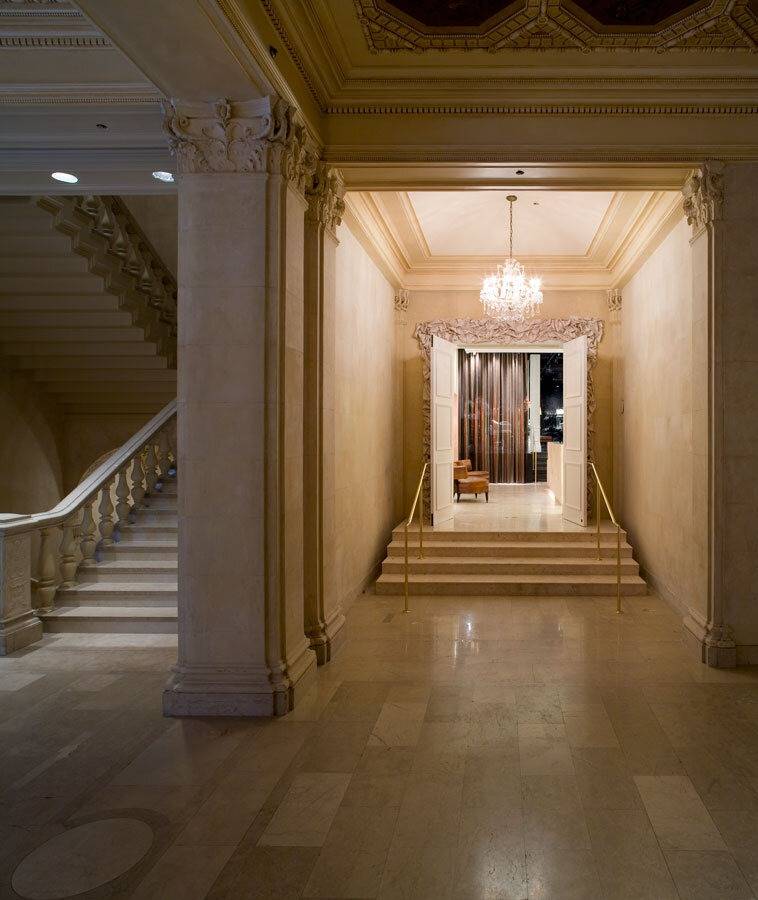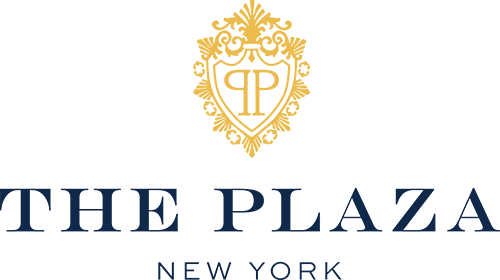 Warren Tricomi's flagship salon at the historic Plaza hotel, situated across from Central Park, is the ultimate testament to the duo's unparalleled position in the industry.
Walking into the legendary hotel takes you back to another era. The salon sprawls 6,100 square feet and is located on the 2nd floor of the extravagant hotel lobby (elevators located in The Shops, behind the infamous Oak Room).

The Plaza Hotel has remained a New York icon hosting world leaders, dignitaries, captains of industry, Broadway legends, and Hollywood royalty. As an established staple for lavish society affairs and blockbuster films, The Plaza has welcomed guests from around the world to enjoy its magic at the castle on Central Park South.


Renowned for both superior pampering and subtle sophistication, Warren Tricomi and The Plaza together represent the perfect marriage of luxury and style. The salon atmosphere is subtly sophisticated, yet modern & timeless.